We're in your corner, rain or shine
Life and farming is full of ebbs and flows. Just like the seasons, it's forever changing. There are good years and bad ones, successes and losses, beginnings and endings.  
But whatever's going on in your life and on your farm, you can depend on us. Whether you're a farmer or food producer, landowner or tenant, we're here to help guide you. 
We'll listen, lend our honest advice and, if needed, fight your corner. All to protect the people and things that matter and help you build a stronger, more sustainable business.
When you work with us, you get professional advice from a person who genuinely understands your world and the challenges you face. With agricultural law experts, working across the country, our local teams are on hand and hands on. And, we're not afraid to roll our sleeves up.
How Our Agriculture & Rural Land Solicitors Experts Can Help
Planning early for your exit or making provisions should something happen to you – such as a decline in your health or your death – will ensure that your business continues to operate or come to a natural end as you intend.
Our team of green energy experts work with a broad range of clients to pioneer clean and low carbon energy solutions. Whether you're building new houses, improving your green credentials or building green technologies, we're here to help power you towards net zero…​
Working in the agriculture sector can bring with it many complications, especially when it comes to legal issues, and agricultural disputes are in the midst of that. Issues can include rights of way, property rights, boundaries and tenancy disputes, commercial contracts, proprietary estoppel, flooding issues and much more.
Our experts look after individuals and families on all aspects of personal wealth. We appreciate that your concerns and objectives are unique to you. Complex tax and trust regimes that impact on our personal lives, can make it feel like an uphill struggle to safeguard your wealth for you and your family. Our private client solicitors can simplify matters for you.
Our personal tax planning specialists always start by getting to know you – your aims and ambitions – to find out more about what you would like to achieve personally and for the people you care about.
The agricultural industry relies heavily on the seasonal worker scheme, our immigration lawyers can help you with questions around visa applications to ensure you get the help on your farm required during these busy periods.
Our Agriculture & Rural Land Solicitors Experts
" alt="" itemprop="image" title="" />
" alt="" itemprop="image" title="" />
" alt="" itemprop="image" title="" />
" alt="" itemprop="image" title="" />
" alt="" itemprop="image" title="" />
" alt="" itemprop="image" title="" />
" alt="" itemprop="image" title="" />
" alt="" itemprop="image" title="" />
" alt="" itemprop="image" title="" />
" alt="" itemprop="image" title="" />
We know land isn't just land: it's your livelihood. We work with both landowners and tenants and can help with all aspects of buying, selling, occupying and managing rural land and property – all with the aim of protecting your interests and maximising the value and potential of your land.
With profit margins being squeezed, the market becoming increasingly competitive and added pressures to comply with regulation, making money from the land is getting harder. Increasingly, we're seeing farmers and landowners rethink the way their business operates and diversify into new sources of income – something we're happy to advise on.
For many people in the rural community, farming and family matters are inextricably linked. We specialise in helping farmers, landowners and their families to manage their finances and protect their assets, handling each unique case with consideration and sensitivity.
Proud to be part of the agriculture industry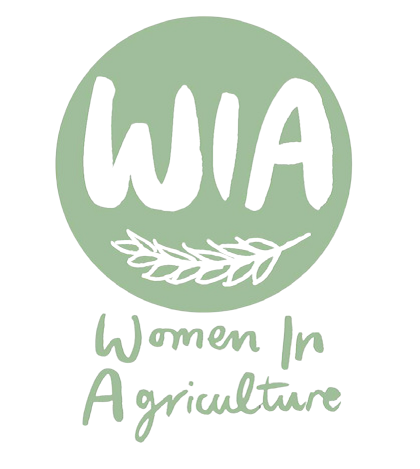 "It's now more important than ever to ensure our sector is as diverse and balanced as possible. These events give women in the industry a chance to share their experiences and listen to inspirational speakers."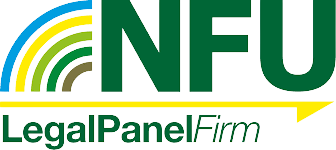 We are proud to be the appointed NFU Legal Panel firm supporting members in Warwickshire and Worcestershire. NFU members can receive a discount on our fees, along with other financial support.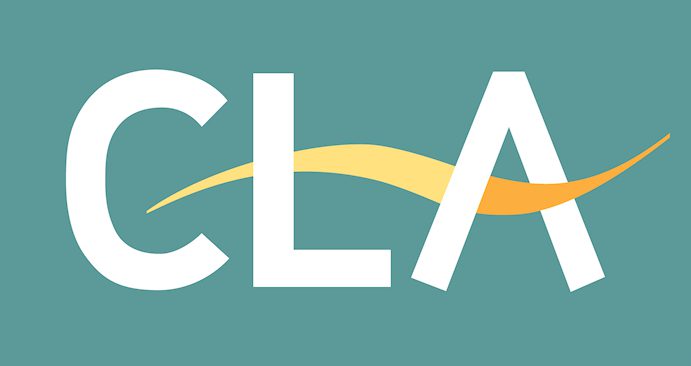 "We're grateful to the team at Shakespeare Martineau for their support and expertise, and are always happy to recommend them to our membership community."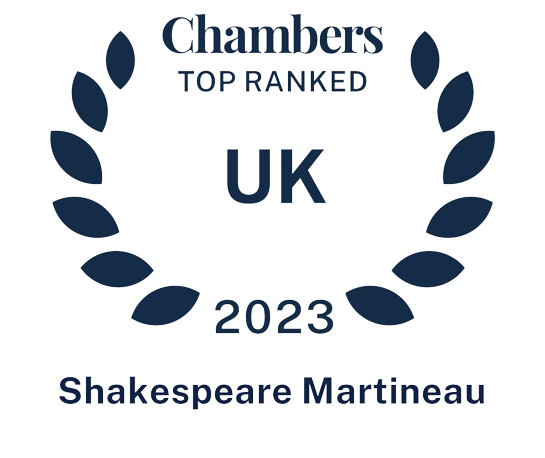 "Any Chambers ranking is a significant achievement. The agriculture and rural affairs team at Shakespeare Martineau sit in Band 1, the highest of six possible rankings."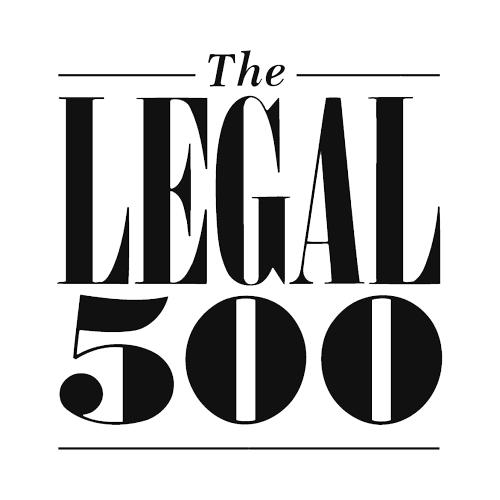 "The agriculture and estates team is a league above anyone else in the area. The team is streamlined, quick and efficient and very closely knit."
"Shakespeare Martineau took on our case which was an unusual tenancy surrender and regrant situation. Where detailed knowledge of the relevant act and thinking outside the box for situations were required the team worked together to ensure we had the best up to date information. To ensure continued work momentum, virtual meetings were held and tracked changes on documents were kept updated. Collaboration with our agent and accountant was prompt, resulting in a good working relationship all round".
"Generally, the individual lawyers I have worked with at Shakespeare Martineau have been knowledgeable, approachable, and available. There have been some difficult and emotional cases in which they have helped me enormously in my business as a farmer/landowner/landlord/rural entrepreneur".
'.
"The agriculture and estates team is a league above anyone else in the area. The team is streamlined, quick and efficient and very closely knit. Peter, Jenni Wheldon and Kimberley Brooks are very good professionally. A truly great and kind team. Their webinars in lockdown were excellent and varied too. Truly modern solicitors".
'.
Our agriculture specialists can help with a wide range of legal challenges
Buying, selling and refinancing land and buildings.

Agricultural Holdings Act tenancies, farm business tenancies and residential tenancies

Succession rights and planning.

Diversification and changes of use, such as holiday lets, land for development, commercial leases, habitat banks, renewable energy, telecommunications and HS2.

Planning permission, appeal and judicial review.

Water management and flood defences.

Rights over land, rights of common and land easements.
Commercial agreements including sales, reseller and distributor agreements, franchising and equipment contracts

Corporate finance and tax planning, including bank security work

Commercial licenses, including shooting licenses and leases

Regulatory compliance including animal welfare, pollution incidents, environmental breaches, and health and safety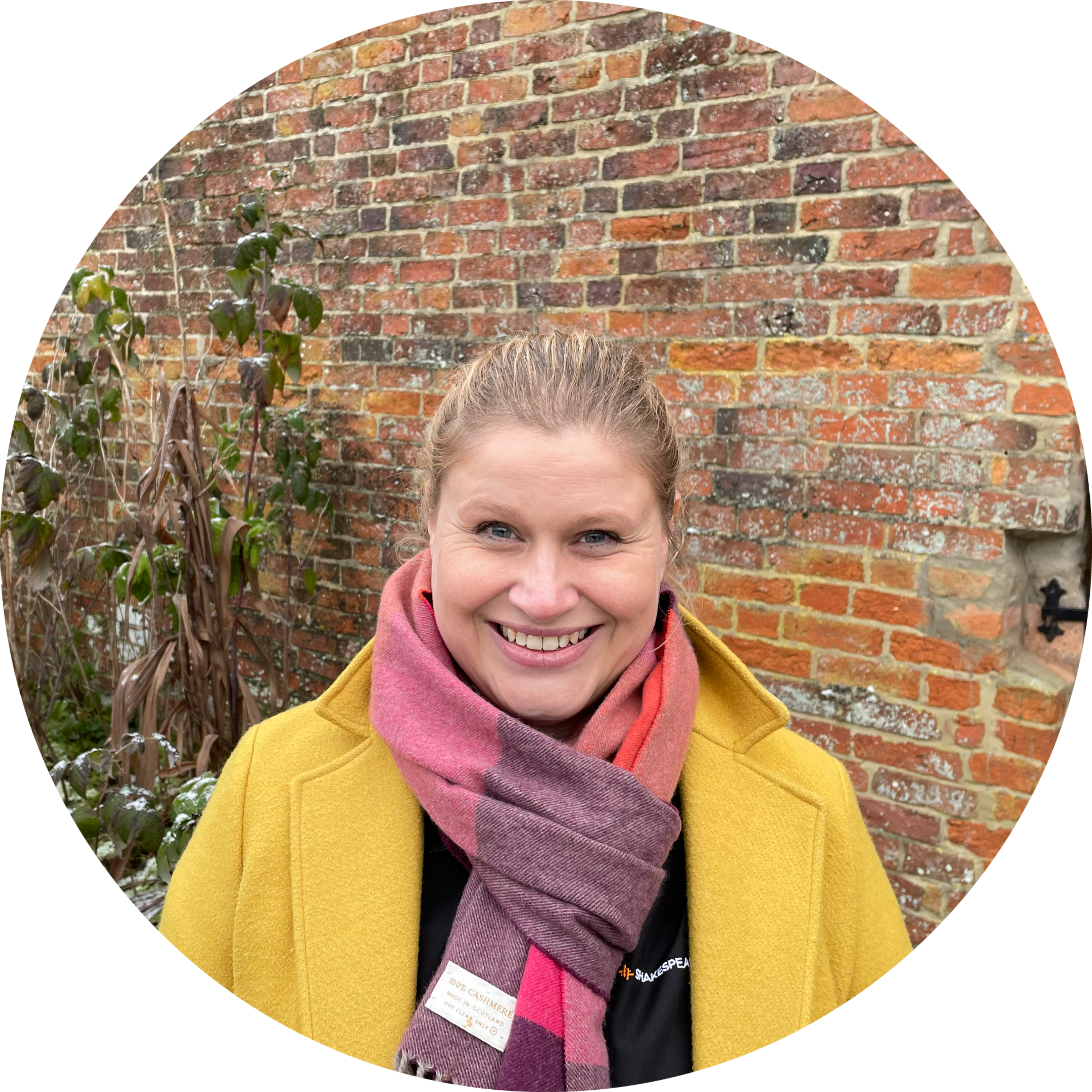 "I love the sector that I work and live in. The rural community has a wonderful way of taking you into their hearts and lives so that the law becomes more than just the letter. Every day brings a new challenge".
Jennie Wheildon, Partner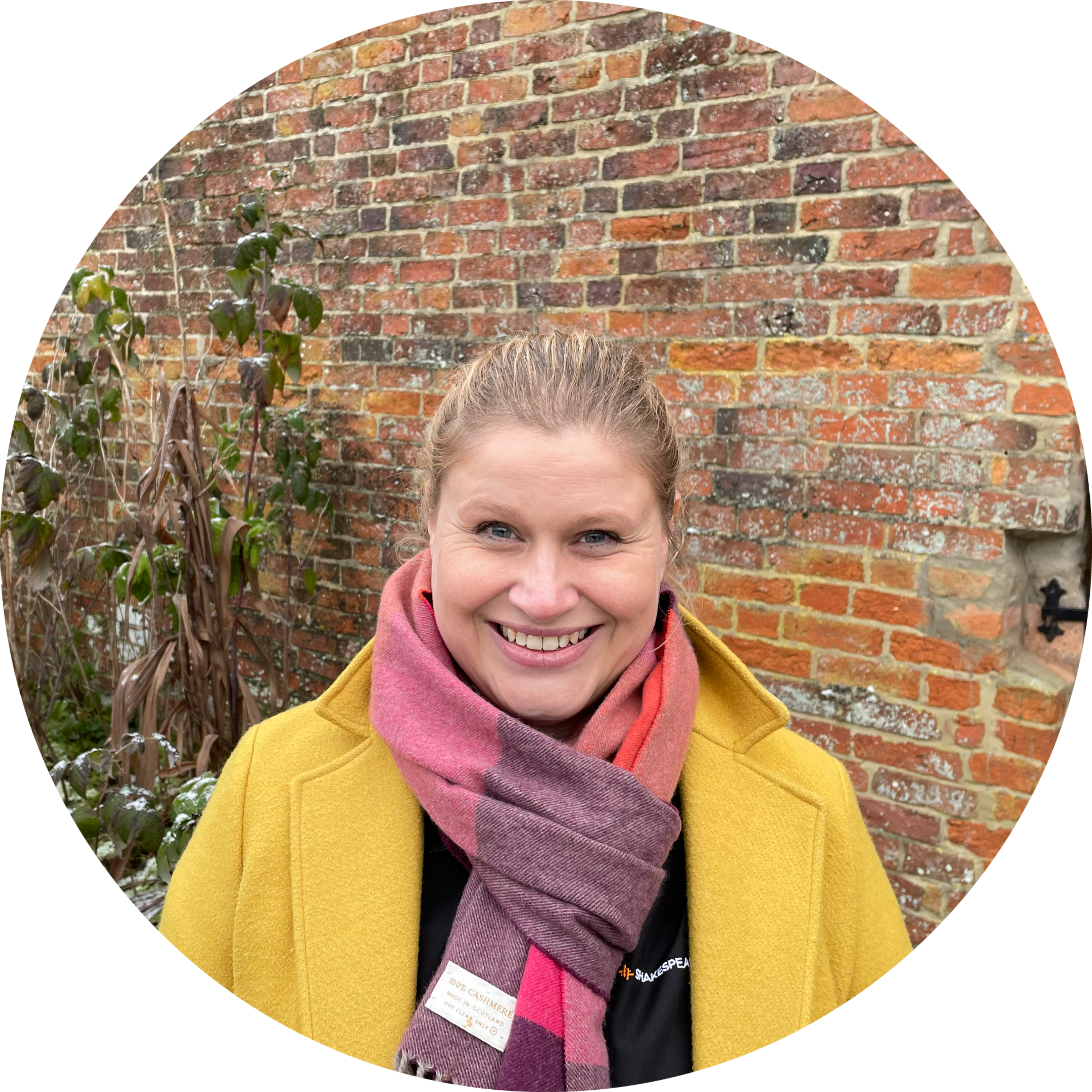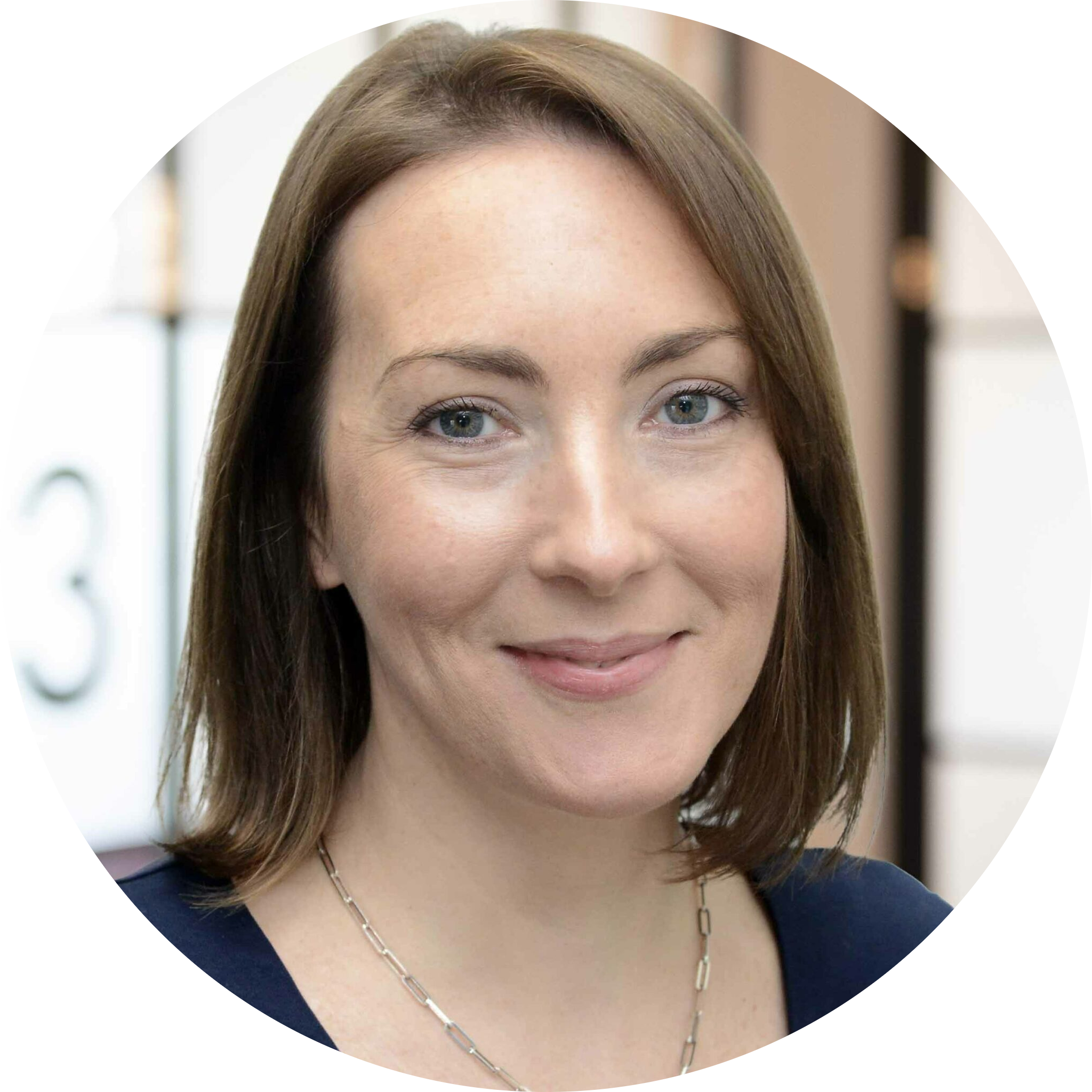 "UK farming businesses have a vital role to play in levelling up Britain and as farmers look at ways to protect and enhance the environment while meeting consumer demands, it's now more important than ever to ensure our sector is as diverse and balanced as possible."
Amy Cowdell, Partner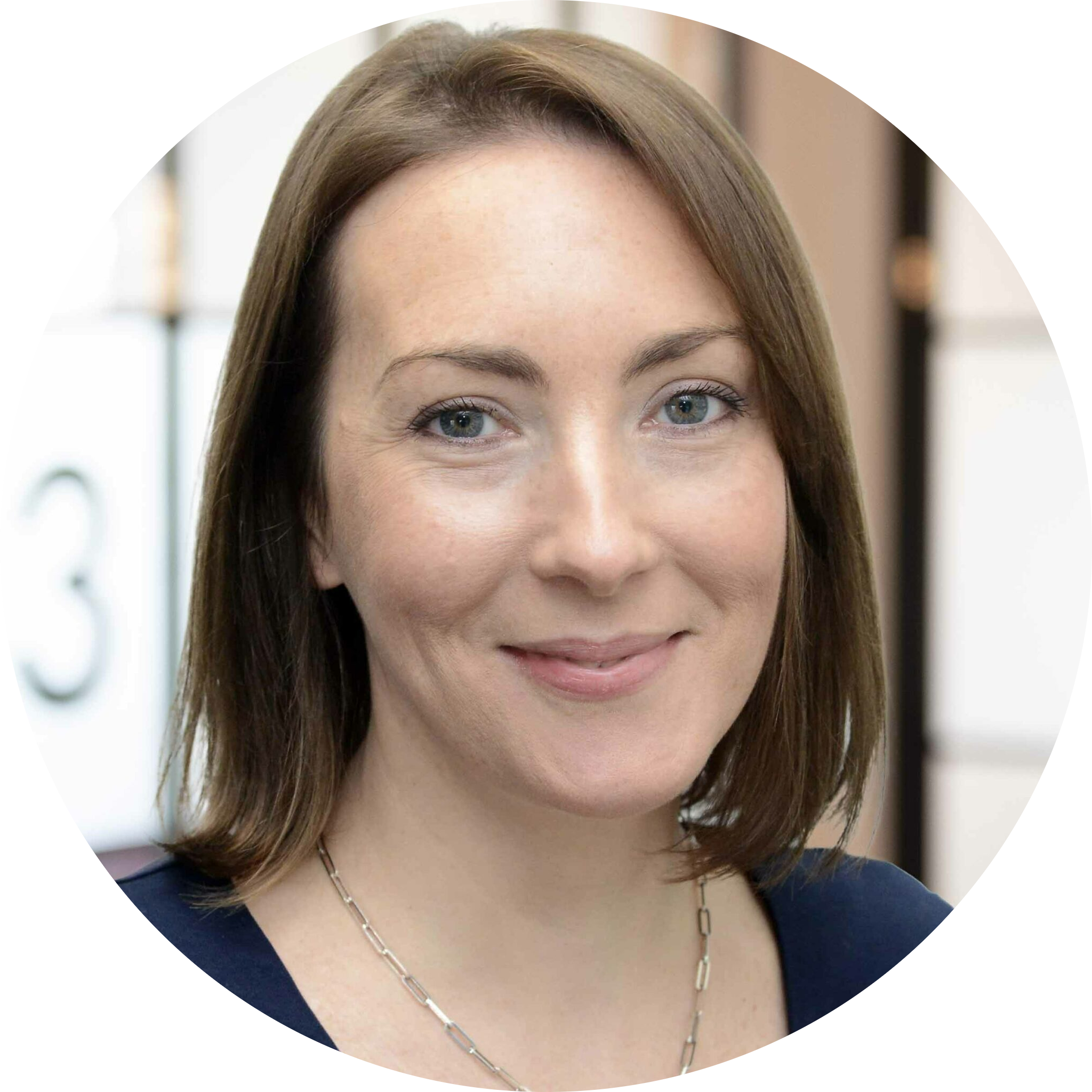 Our Agriculture & Rural Land Solicitors experts are here to answer any questions you might have
If you'd like to speak to a member of our team, please fill out the enquiry form. We will aim to reply to your query within 2 hours
Need to talk to someone sooner? You can call use at the number below