Operating within the energy and water sectors is incredibly complex, exciting and fast moving, with unrivalled opportunities
We're exceptionally proud of the deep-rooted energy and water specialisms we have here at Shakespeare Martineau. As one of our priority areas for investment and growth, much of our time and resource is focused upon these related (and converging) sectors, ensuring we are at the forefront of industry developments and are best placed to make a positive difference to our clients
Led by Andrew Whitehead, our 50-strong multi-disciplinary group is proud to live and breathe the sector, specialising in six key areas…
"All of us have one thing in common: we live and breathe the energy and utilities sector, and our advice will always be nuanced and tailored to reflect its unique characteristics. We work hand in hand with you to make the most of the opportunities that exist in this fast paced and exciting industry."
We're proud to be trusted legal advisors to many industry leaders
As a full-service firm with a focus on the energy and water sectors, we're able to tailor our service offering to fit your needs
Our 50+ energy and water team is made up of lawyers from multiple disciplines across the firm, all of whom act for clients active, or with an interest, in the sectors. These include our specialists in utility regulation and industry codes, as well as experts across real estate, corporate finance, commercial contracts, retail and consumer debt, litigation and, uniquely for a law firm, our in house planning consultants.
Organised loosely across five themed groups, the structure of our team is designed to reflect the unique and diverse nature of the sectors.  The knowledge our experts bring across the many dimensions of the utility landscape allows us to give you clear, concise advice – combined with strong commercial flair – to deliver bespoke solutions when you need them.
Our expertise spans the country, as well as internationally – delivered through our European and global networks
Associated European Energy Consultants
The Associated European Energy Consultants (AEEC) is an association of pre-eminent energy law specialists comprising market leading law firms from across Europe.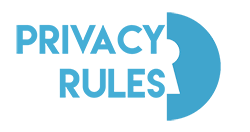 We are the UK member of Privacy Rules, a global network of experts on data privacy.
International Trademark Association
We are long standing members of the International Trademark Association (INTA), a global association of brand owners & professionals dedicated to supporting trademarks and related intellectual property (IP).
SLR is comprised of highly rated law firms from each U.S. state capital, as well as the District of Columbia, and the United Kingdom.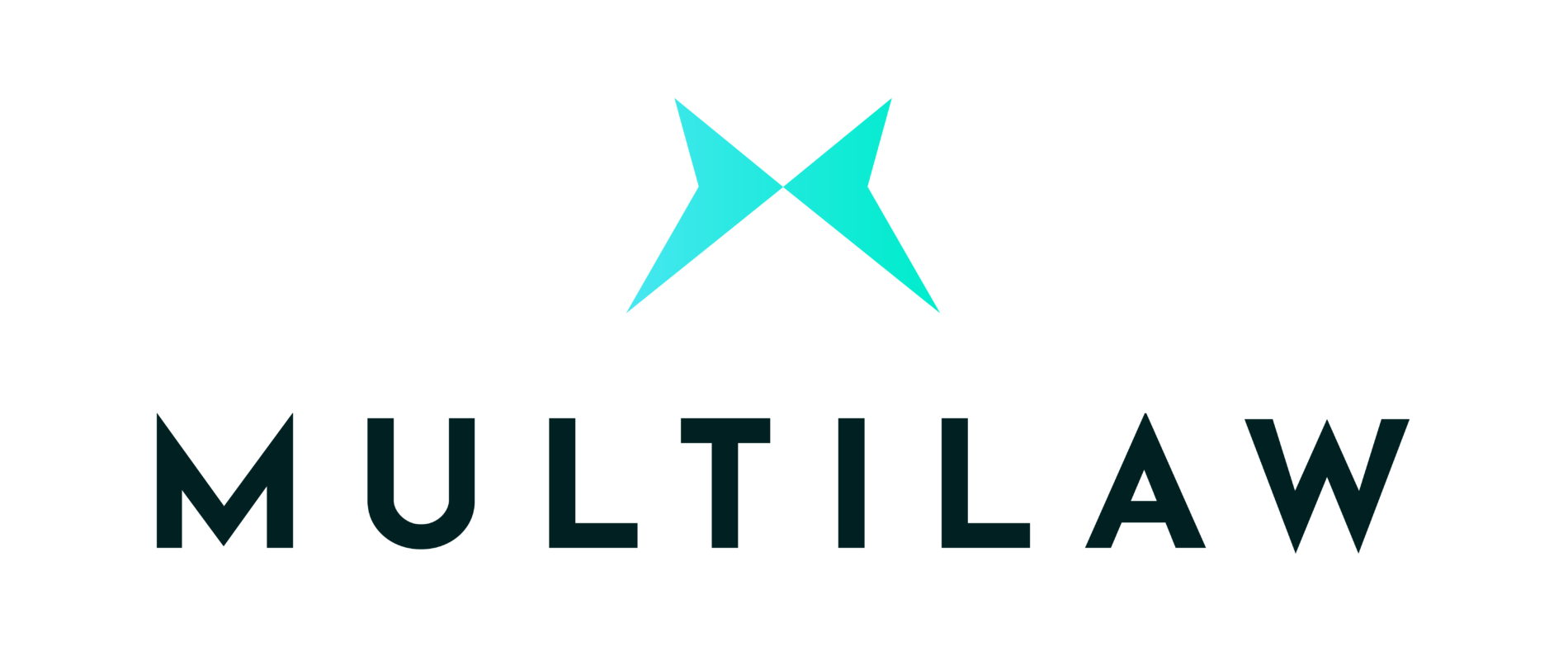 We are a founding member of Multilaw, a global legal network of over 10,000 lawyers in more than 150 commercial centres worldwide.
In our latest energy video series we meet with some of the most influential leaders in the energy sector to discuss the government's Energy White Paper
Episode 1
In our first episode, Andrew Whitehead, Head of Energy speaks to Craig Dyke, Interim Head of Strategy & Regulation at National Grid ESO.
Episode 2
Next up Sushma Maharaja, head of our green energy team speaks to Toby Heyshaml, director at Pinnacle Power.
Episode 3
Eddie Flanagan, head of our electric vehicles team speaks to Simon Villanueva, legal director at Volvo Trucks.
Episode 4
In the final of our short energy series, Ian Griffiths, a partner in our energy team speaks to Dr. Tim Stone CBE, Chairman of the Nuclear Industry Association.
Our expert lawyers are ready to help you with a wide range of legal services, use the search below or call us on: 0330 024 0333
Our thoughts
All the latest views and insights on the energy sector.