Providing legal support for your family & business in Lincoln
Whether advising local, owner-managed businesses, large national companies or private individuals, our clients can expect to benefit from innovative and creative solutions from our
Lincoln lawyers. Our Lincoln team provides local insight and experience, alongside the full range of legal services available from a large national firm.
Our Lincoln solicitors work with a diverse range of clients in Lincolnshire, as well as nationally and internationally. Our Lincoln lawyers work across sectors such as manufacturing, education, agriculture, tech, engineering and energy.
Combined with market expertise, we bring to our clients a clear view of what's desirable, what's possible and what's next – unlocking their potential. From innovators and influencers to the cornerstones of the community, our clients are as diverse as they are dynamic. Our law firm in Lincoln has a highly regarded wealth management team advising on all private wealth and family matters including tax planning, succession planning, will drafting and estate administration.
With in-depth local and regional knowledge, our Lincoln solicitors are part of a national group with over 1,200 legal and business experts. This breadth and depth of knowledge and experience ensures we can help all Lincolnshire businesses unlock their potential and prosper – as well as supporting private individuals throughout life
Our Lincoln legal experts are here to answer any questions you might have
If you'd like to speak to a member of our team, please fill out the enquiry form. We will aim to reply to your query within 2 hours
Need to talk to someone sooner? You can call use at the number below
What Our Clients Say About Us
If you'd like to pay an invoice or pay a debt you can pay online - visit our pay online page and follow the instructions.
Our Recent Lincoln Law Award Wins
Our Legal Experts in Lincoln
Our Memberships In Lincoln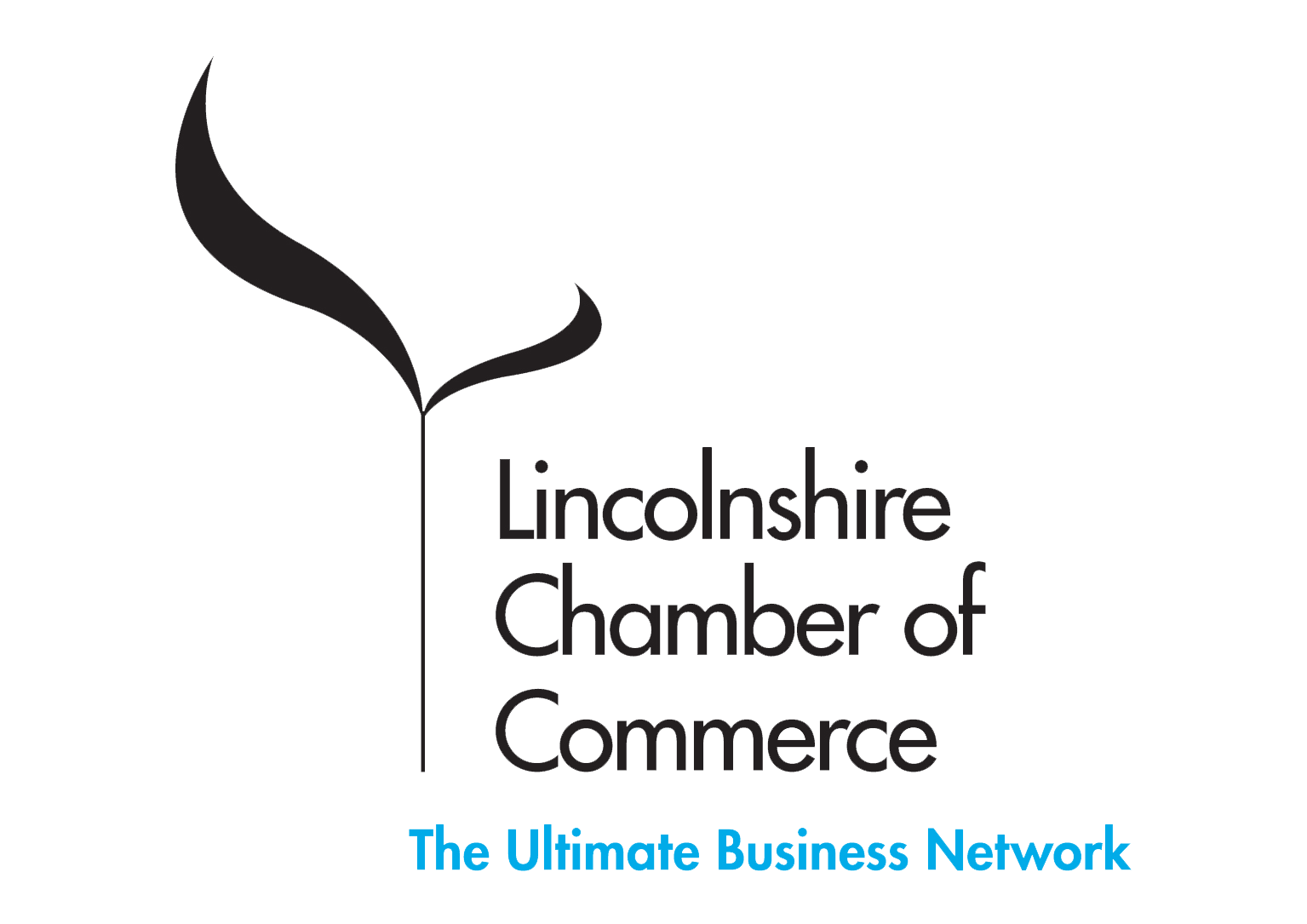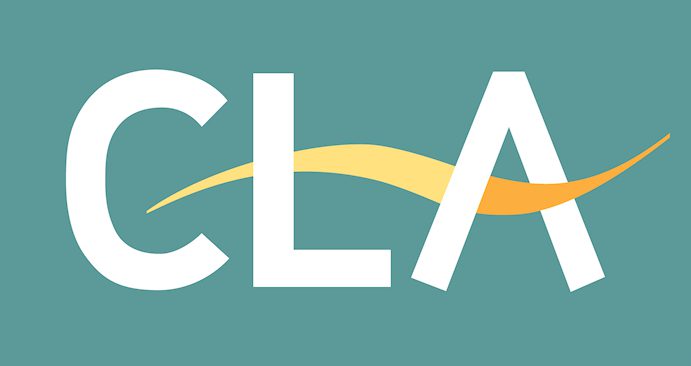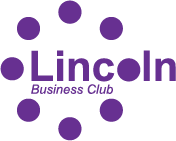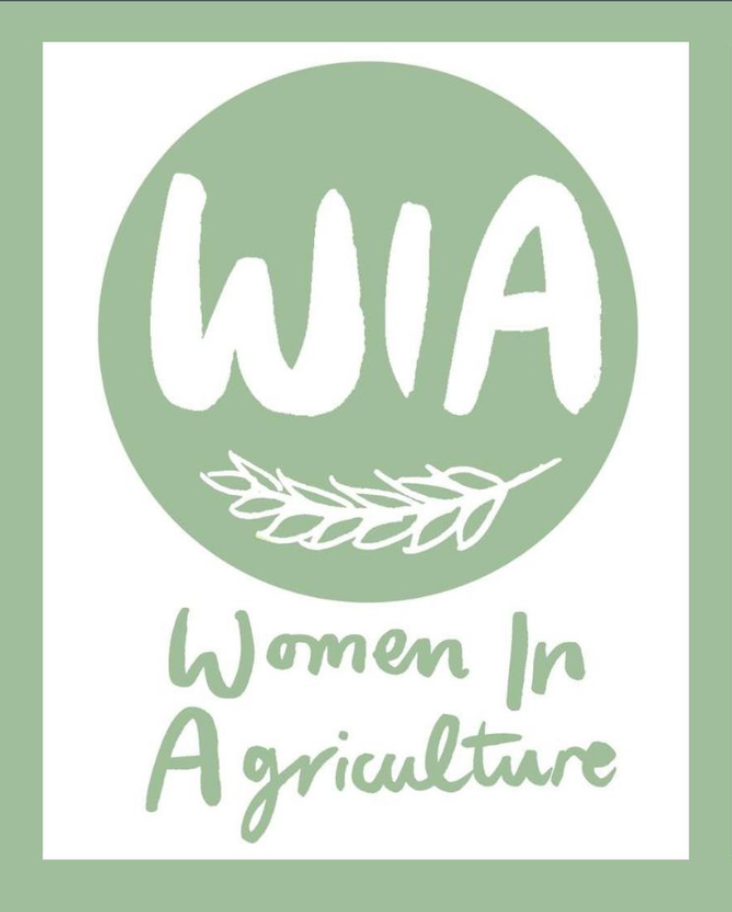 Contact Our Lincoln Office
Getting To Our Lincoln Office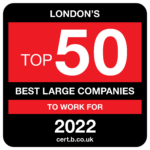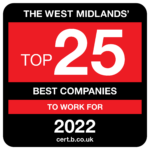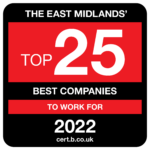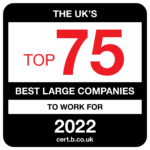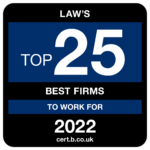 Useful Local Lincoln Links
Frequently Asked Questions Answered by our Lincoln Lawyers
Our Solicitors in Lincoln provide legal services to businesses, organisations, government departments, families and people throughout life and in business. We are well-equipped to handle various services such as family law, wealth management, wills & probates, agriculture, construction and much more. To find out how we can help you, simply fill out your details on our contact form, and we will aim to contact you back within 2 hours.
Our Lincoln law firm is located in the heart of Lincoln. If you'd like to find us easily, our what3words is ///beans.lives.moral From what3words, you can click navigate, which will open your preferred navigation app/website.
Our Latest Lincoln Law  News & Updates