Providing legal support for your family & business in Solihull
Located in the heart of Solihull, our team is here to advise on both your personal and business matters. As a firm, we understand that our clients expect exceptional service from people that they have access to
With this in mind, we continue to recruit based on our client's needs and expectations of a top 55 law firm. We are a local office of a large national law firm. This means we can seamlessly access teams that cover the firm's breadth of service offerings and all areas of market expertise.
We are located close to Solihull train station & Tudor Grange Park.
Our Solihull legal experts are here to answer any questions you might have
If you'd like to speak to a member of our team, please fill out the enquiry form. We will aim to reply to your query within 2 hours
Need to talk to someone sooner? You can call use at the number below
Call Us: + 44 (0)121 705 8151
What Our Clients Say About Us
If you'd like to pay an invoice or pay a debt you can pay online - visit our pay online page and follow the instructions.
Our Recent Solihull Law Award Wins
Contact Our Solihull Office
Getting To Our Solihull Office
Our Solihull Partnerships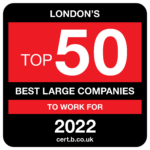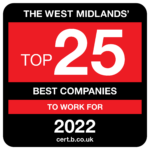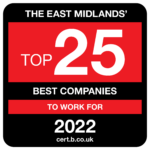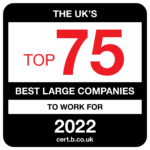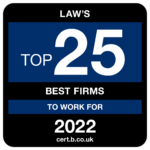 Useful Local Solihull Links
Frequently Asked Questions Answered by our Solihull Lawyers
Our Latest Solihull Law  News & Updates