We have been providing full service legal advice to education institutions since 1900 and now act for over 100 further and higher education institutions.
With a long-standing involvement in and commitment to the education law sector, our team have extensive experience across all legal issues that affect education institutions. guiding and supporting our clients through challenges and opportunities.
Working with higher and further education institutions, independent providers, academies, and schools, our full-service team can advise on any legal issue that an education institution may have. This includes regulatory and policy work, employment issues,  student matters, governance and constitutional questions, partnerships and collaboration, disputes, large-scale capital projects, and estates master planning.
We are fully immersed in the education law sector, with a number of specialists working exclusively with our education clients. Combining the breadth of our expertise with the breadth of our client base, our team of specialist lawyers are in a position to advise clients every step of the way.
Led by Smita Jamdar, our education specialists are able to tailor a service offering to fit your needs
"It's a joy to work in a firm committed to making a positive difference to a sector that is vital to the nation."
We work across the education law landscape
We are proud to have strategic and commercial partnerships with important sector bodies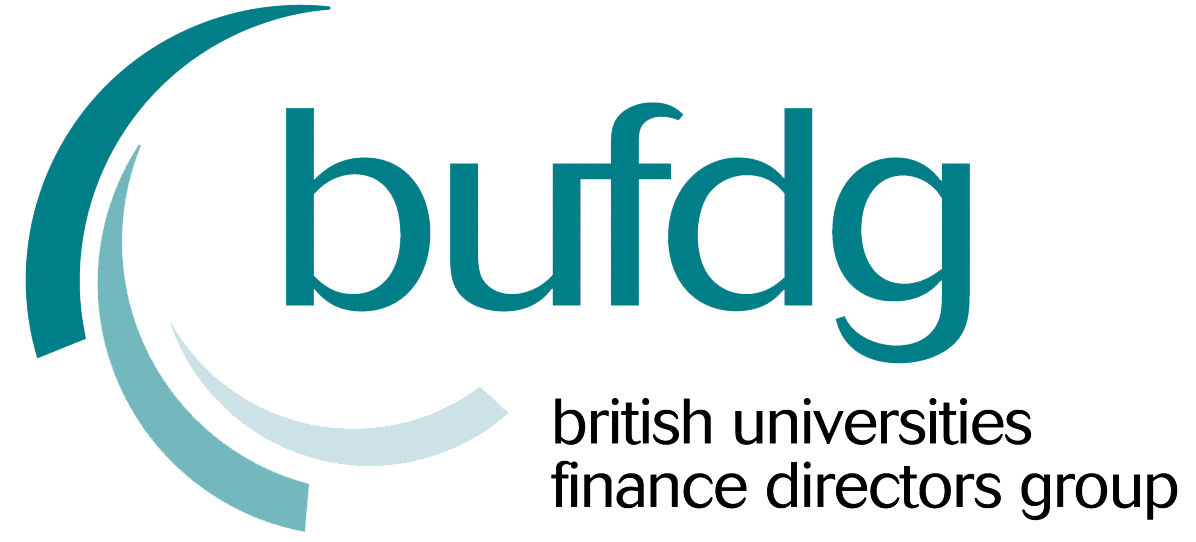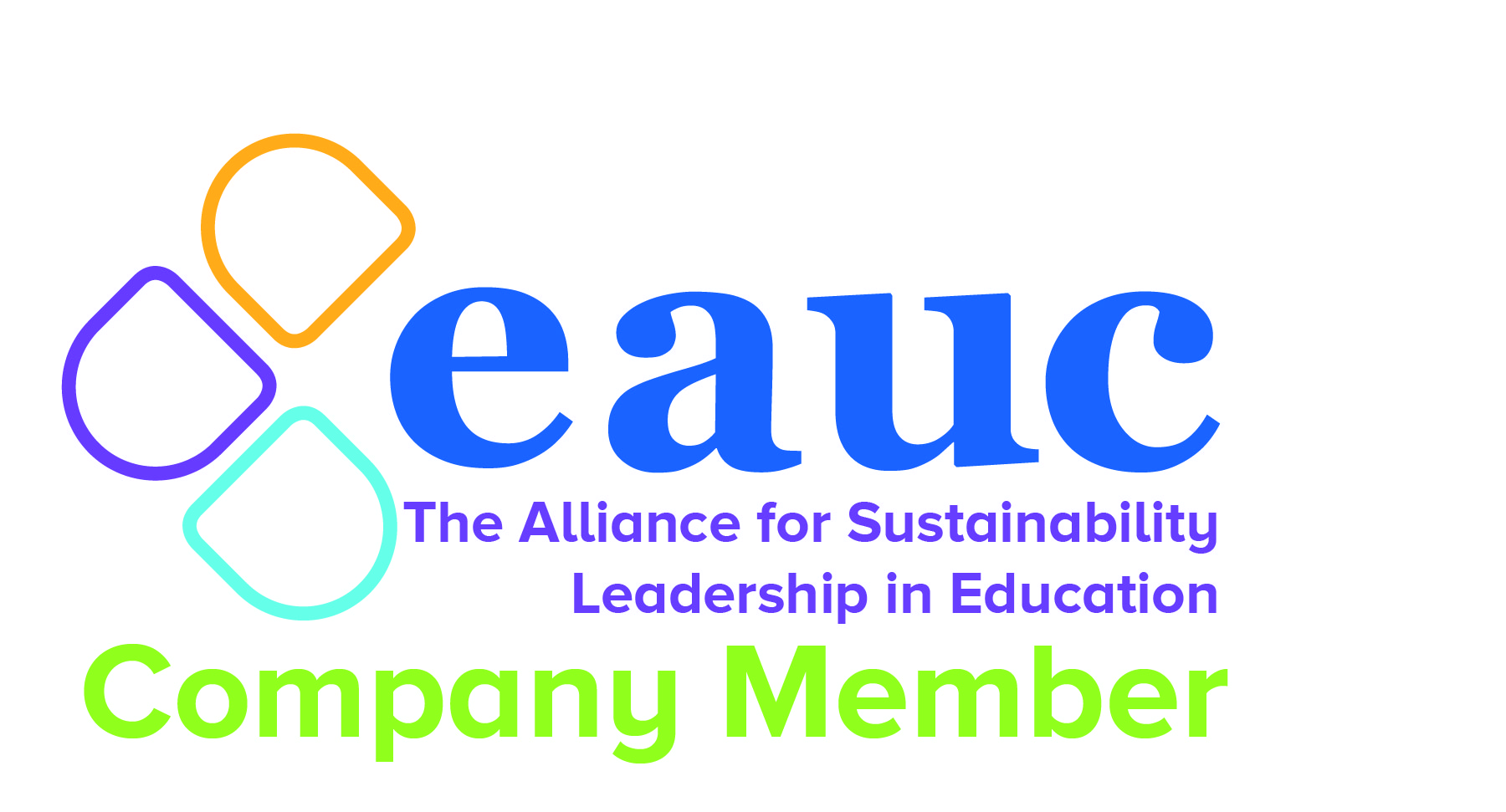 Why choose Shakespeare Martineau?
We have a highly experienced team with a number of specialists who work exclusively with our education clients. Also, our values of 'unlocking potential' and ACTBrave resonate with those in the sector

Our Green Campus initiative, which combines our education and energy expertise to support education institutions achieve their sustainable goals

Our involvement in helping to shape the 'university of the future' with activities that directly influence government policy and sector strategy, e.g. supporting the Student Futures Commission
Our expert lawyers are ready to help you with a wide range of legal services, use the search below or call us on: 0330 024 0333
All the latest thoughts and insights from our team
All the latest on-demand content
Leicester Curry Club
Leicester Curry Club
We aim to bring together senior like-minded individuals from across the professional services community […]