Finding pragmatic solutions to complex legal problems really motivates me and I enjoy working in partnership with my clients to achieve their strategic goals and growth aspirations.
Rachel Gwynne
Legal Director
Shakespeare Martineau
Challenges facing the market
There is a consensus that the country urgently needs more affordable and social homes.
Research by the National Housing Federation and Heriot-Watt University has identified a need for 340,000 new homes each year to 2031, of which 145,000 'must be affordable homes.' To secure the finance needed to address this shortfall in supply, improving efficiency and cash-flow management must be the place to start.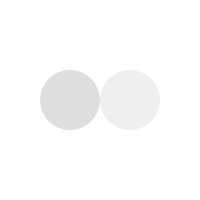 To compete for opportunities, drive efficiencies and deliver on plans working together is key.
All delivery partners – from housing associations and social care providers to local authorities and private developers – need to become better collaborators. Experience of working collaboratively is an advantage, as is working with advisers who understand the expectations of each partner.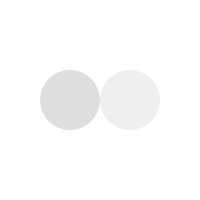 At a time of industry change, it is increasingly important to demonstrate good governance.
As well as being a sign of strong leadership, good governance sends a reassuring message to prospective lenders and delivery partners. Staying up to date with the latest standards and reporting requirements is an important part of running a successful and profitable business.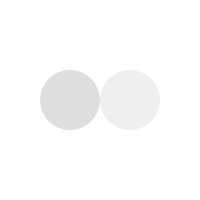 Our thoughts
All the latest views and insights
on current matters within Social Housing.
View all articles
Related content
Other areas of our website you may be interested in.