Prudent businesses use a combination of good credit management backed up by robust systems and effective support to get paid promptly.
Using specialist services can free you up to focus on what you do best: nurturing trading relationships and securing new business.
As you might expect from a leading law firm, we offer technical expertise in all credit management and debt recovery areas. But more than that, we provide clear, cost-effective and commercially-smart solutions to help keep your business financially resilient and running smoothly.
Our approach
Our team is ready to help and guide you through debt recovery in a cost-efficient way to keep your business financially resilient and running smoothly.
How we work with you
Our debt recovery services are delivered via our Corclaim brand. Please visit our Corclaim Debt website for further information. Information on pricing can be found here.
Are you wanting to pay a debt or have questions on a letter you have received from us?
You can call us on 01789 416 471 or if you would like to pay you debt online visit our pay online page and follow the instructions.
Our telephone lines are open Mon-Fri 9am – 5.30pm
If you call outside of those hours you can leave a message and someone will call you back the next working day.
Other Litigation Dispute Resolution Legal Services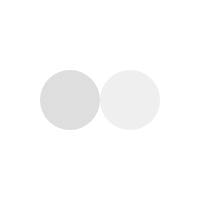 Debt Recovery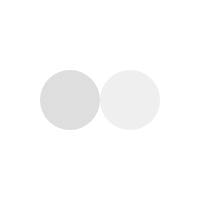 Asset Finance
Our team of asset finance experts combine in-depth sector expertise with comprehensive knowledge of the banking and finance sector.
All the latest thoughts and insights from our team
Procurement Bill 2022
Corporate & Commercial
Procurement Bill 2022
The big news for procurement watchers is that the Government has finally published its […]
All the latest on-demand content
Leicester Curry Club
Leicester Curry Club
We aim to bring together senior like-minded individuals from across the professional services community […]