Our litigation & dispute resolution lawyers are here to help.
Our experienced litigators always start by listening to your needs first and we promise to give you well-considered advice based on our expertise and where possible we will guide you to find a way to resolve the dispute amicably, at an early stage, particularly if we think you could gain from doing so.
We pride ourselves on our cost transparency, making sure you understand all the implications of taking the matter further – financial and otherwise.
The advice we give you is what we would do in your position. We will become a trusted and integral part of your team.
Led by Mark Beesley, we are dedicated to supporting and helping you with knowing and defending your rights in and out of court covering a range of services...
"The essence of our job is to understand and achieve as near to the best commercial scenario for our clients as possible. It is not all about academic law, we need to deliver solutions for our clients' businesses."
Why choose Shakespeare Martineau?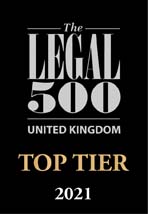 Our lawyers have been ranked as a leading firm in the 2021 Legal 500. You can find out more about our rankings and successes here.
Transparent on costs &
communication
We offer bespoke, client-focused and transparent pricing. As an all service law firm our communication is second to none and we will always keep you updated.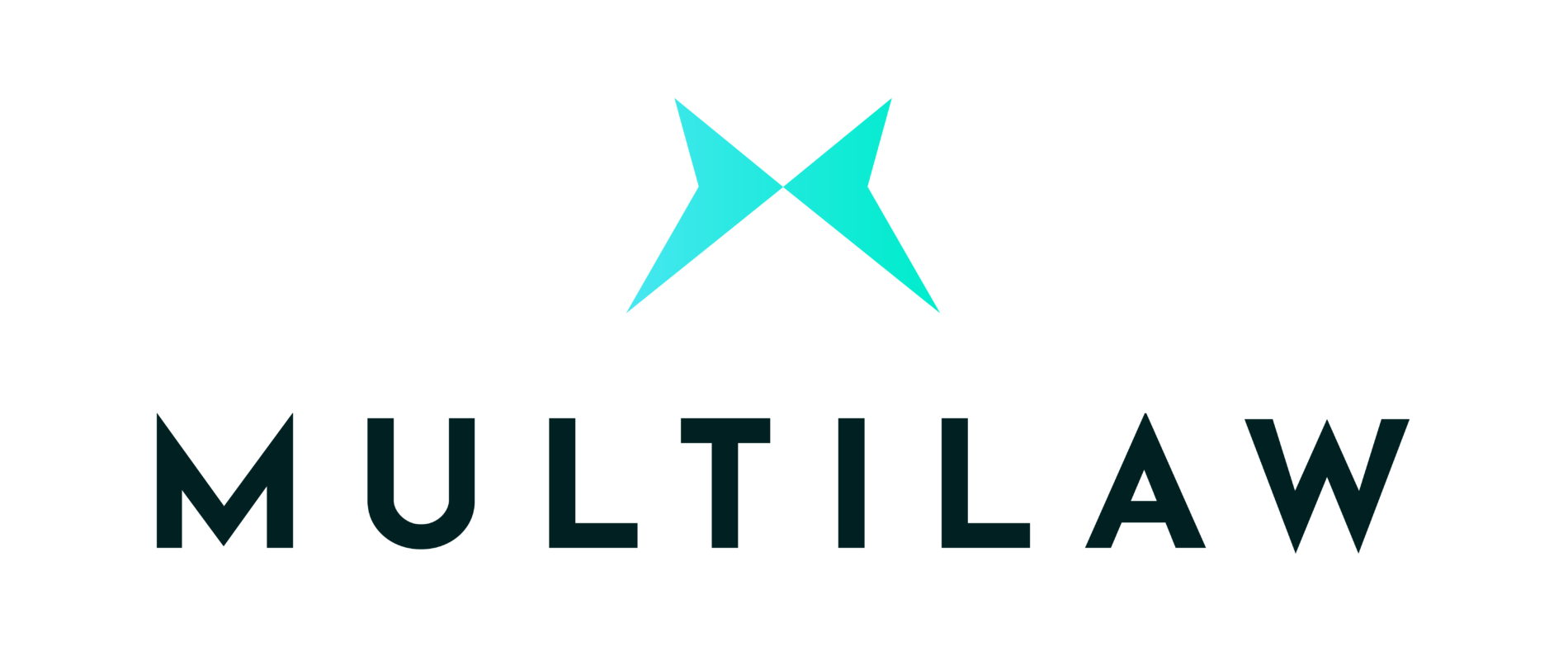 We are a founding member of Multilaw, a global legal network of over 10,000 lawyers in more than 150 commercial centres worldwide.
Call us today: 0330 024 0333
Our expertise and the way we help you
Litigation refers to proceedings instigated between two opposing parties in order to enforce or defend a legal right. This process is usually settled by agreement between two parties, but may also be heard and decided by a jury or judge in court. Therefore, litigation should always be treated as a last resort and even then, it is not always the best course of action to take.
It may sound strange to hear a law firm telling you this, but that is because we know there is more than one way to settle a dispute and court hearings can be costly.
If you are unlikely to get any financial redress at the end of the process, taking the matter to court could leave you or your business out of pocket. The best solutions are often found if action is taken at an early stage to find an amicable solution that both sides are happy with.
Whether you are hoping to recover losses or otherwise seek redress as an individual, or on behalf of a business, your legal team should guide you to consider all options, based on a clear understanding of timescales and costs. We can help you to get the best possible outcome, in or out of court.
Enlisting the help of resolution solicitors to assist with disputes is vital as all parties will receive expert advice on both how the dispute should progress and how to resolve the dispute in the most appropriate way.
Our Upcoming Litigation Events
@4 Club – Bristol
Melissa Toney, Food Safety and Regulatory Lead
@4 Club – Bristol
The @4 club brings you another fun event to celebrate the start of Spring.
The @4 Club – Bristol
Melissa Toney, Food Safety and Regulatory Lead
The @4 Club – Bristol
A collaboration like no other to bring you the next generation of sustainability.
Charity: Whose art is it anyway?
Andrew Wilkinson, Head of Inheritance Disputes
Charity: Whose art is it anyway?
In this webinar, we will talk through the often tricky legal issues that arise, […]
Our expert lawyers are ready to help you with a wide range of legal services, use the search below or call us on: 0330 024 0333
Our thoughts
All the latest views and insights on litigation and dispute matters.