We take your investment interests beyond just the realms of the legal system and provide you with commercial advice based on marketplace insights and understanding.
Kavita Patel
Partner and Head of Investment Funds
Shakespeare Martineau
Challenges facing the market
Investment fund activity is subject to more rules and regulations than ever before, in the UK and overseas.
Once considered under regulated, the industry is now affected by a myriad of regulations and a swing back towards self-regulation based on a sense of responsibility is possible in the future. Devising the right strategy to support the delivery of your strategic goals can be both complex and challenging. You need advisers who are well versed in the detail, agile at times of change, whilst also understanding the mood of policymakers to explain how this might affect your investment funds strategy in the future.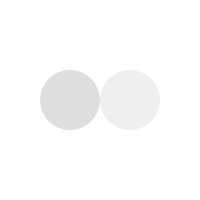 In uncertain times, investor confidence can come under pressure and this can impact the entire marketplace.
Investors may need to rethink their investment strategy, exploring ways to maintain capital at reduced risk. Considering the investor audience carefully with intermediaries and investors or reviewing the deal flow if you're raising money with investment restrictions will help protect investor confidence and maintain good relations.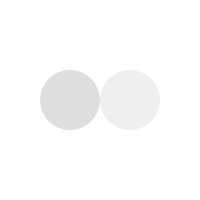 Our thoughts
All the latest views and insights
on current matters within Investment Funds.
Protecting the vulnerable investor
Corporate & Commercial
Protecting the vulnerable investor
As the marketplace continues to evolve at a rapid speed, investing is becoming easier […]
View all articles
Related content
Other areas of our website you may be interested in.