Our clients are increasingly seeking cross-border opportunities and our international teams see beyond the complexity this can bring
The world is getting smaller. Despite Brexit many businesses and individuals are still considering overseas investment and for those based overseas.
We have a team with insights into the overseas markets and the challenges that businesses may face. Our approach is to offer legal advice alongside business solutions. And a team of legal professionals with the ability to converse in a broad array of languages.
In addition, we have on the ground representation overseas for our clients through membership of a number of international networks.
Our long established links with overseas law firms helps us get the best results for our clients – we can overcome social, cultural and language barriers
Whether your organisation is looking to invest in the UK, set up business in India or operate globally, or you are a private individual looking for tax, family or immigration law advice, our India desk is here to help.
When you're operating internationally, you need to be safe in the knowledge that you have a team of legal advisors by your side who truly understand the nuances of the local market you're in, with a broader global insight.
Our India Desk brings you a team of specialist lawyers, with strong experience of acting on a broad spectrum of matters in the UK-India space, for both individual and business clients, who can provide you with tailored advice on international transactions and cross-border disputes.
Some of the memberships we are proud to be a part of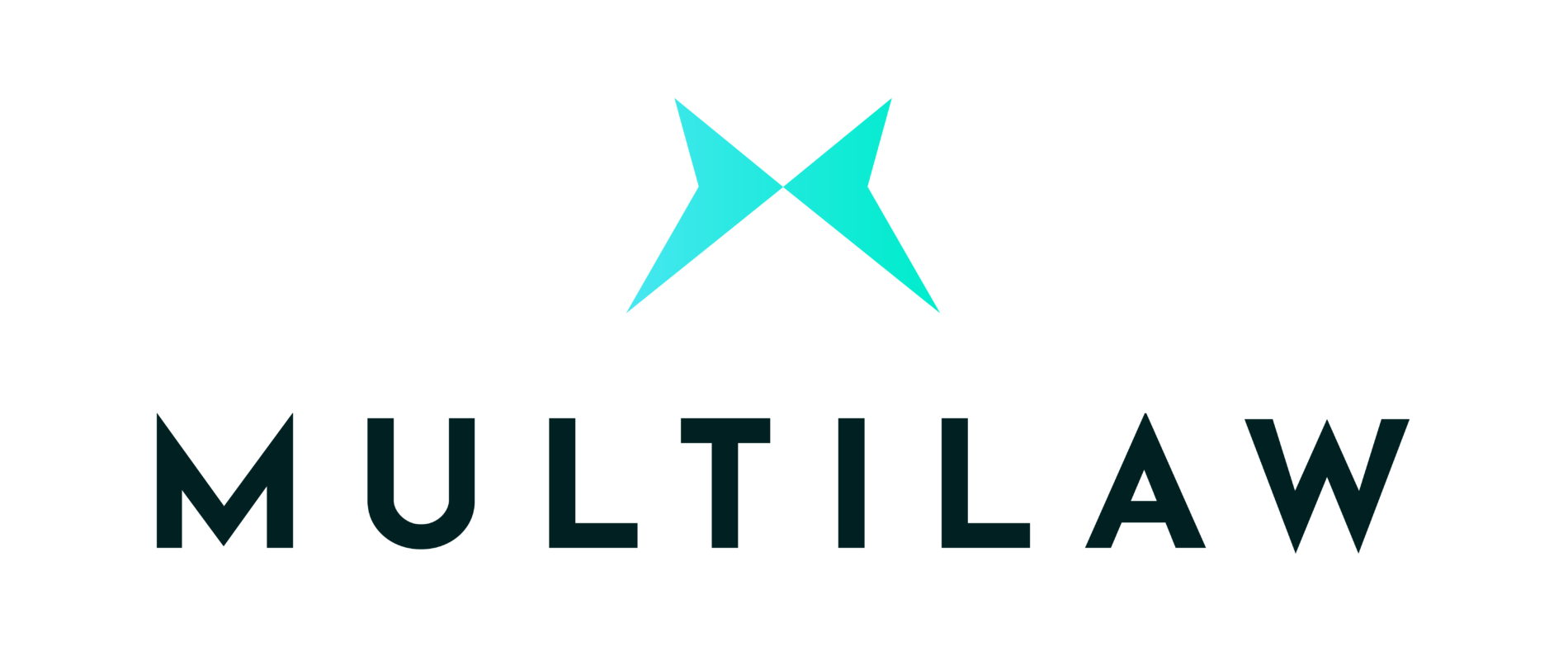 We are a founding member of Multilaw, a global legal network of over 10,000 lawyers in more than 150 commercial centres worldwide.
SLR is comprised of highly rated law firms from each U.S. state capital, as well as the District of Columbia, and the United Kingdom.
Associated European Energy Consultants
The Associated European Energy Consultants (AEEC) is an association of pre-eminent energy law specialists comprising market leading law firms from across Europe.
International Trademark Association
We are long standing members of the International Trademark Association (INTA), a global association of brand owners & professionals dedicated to supporting trademarks and related intellectual property (IP).
International Network of Privacy Law Professionals
INPLP is a not-for-profit international network of qualified professionals providing expert counsel on legal and compliance issues relating to data privacy and associated matters.
All the latest thoughts and insights from our team
All the latest on-demand content