Sheffield is renowned for its innovative technology companies and strong commercial market. It's a city that's home to some of the UKs leading SMEs and household names.
As the city goes from strength to strength, so do we. We have always understood the importance of recognising, retaining and promoting talent and as a growing full-service office, we continue to recruit based on our clients ever-changing needs. This means we have teams that cover the firm's breadth of service offerings and areas of market expertise.
The parts of my job that I enjoy most are building trusted relationships with clients, and concluding a contract negotiation to achieve a good result for the client in line with their business strategy and risk appetite.
I think there is a real opportunity for Shakespeare Martineau to increase its profile in Sheffield and beyond, and I look forward to making that possible."
Carys Thompson, Sheffield Partner
Contact Our Sheffield Law Firm
If you'd like to pay an invoice or pay a debt you can pay online - visit our pay online page and follow the instructions.
Getting To Our Sheffield Office
Our Legal Experts in Sheffield
Our Sheffield Partnerships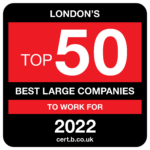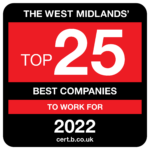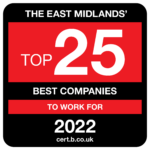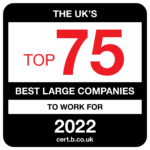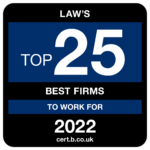 Our Sheffield legal experts are here to answer any questions you might have
If you'd like to speak to a member of our team, please fill out the enquiry form. We will aim to reply to your query within 2 hours
Need to talk to someone sooner? You can call use at the number below
Call Us: + 44 (0)114 478 6599
Our Sheffield Solicitors Latest News & Updates