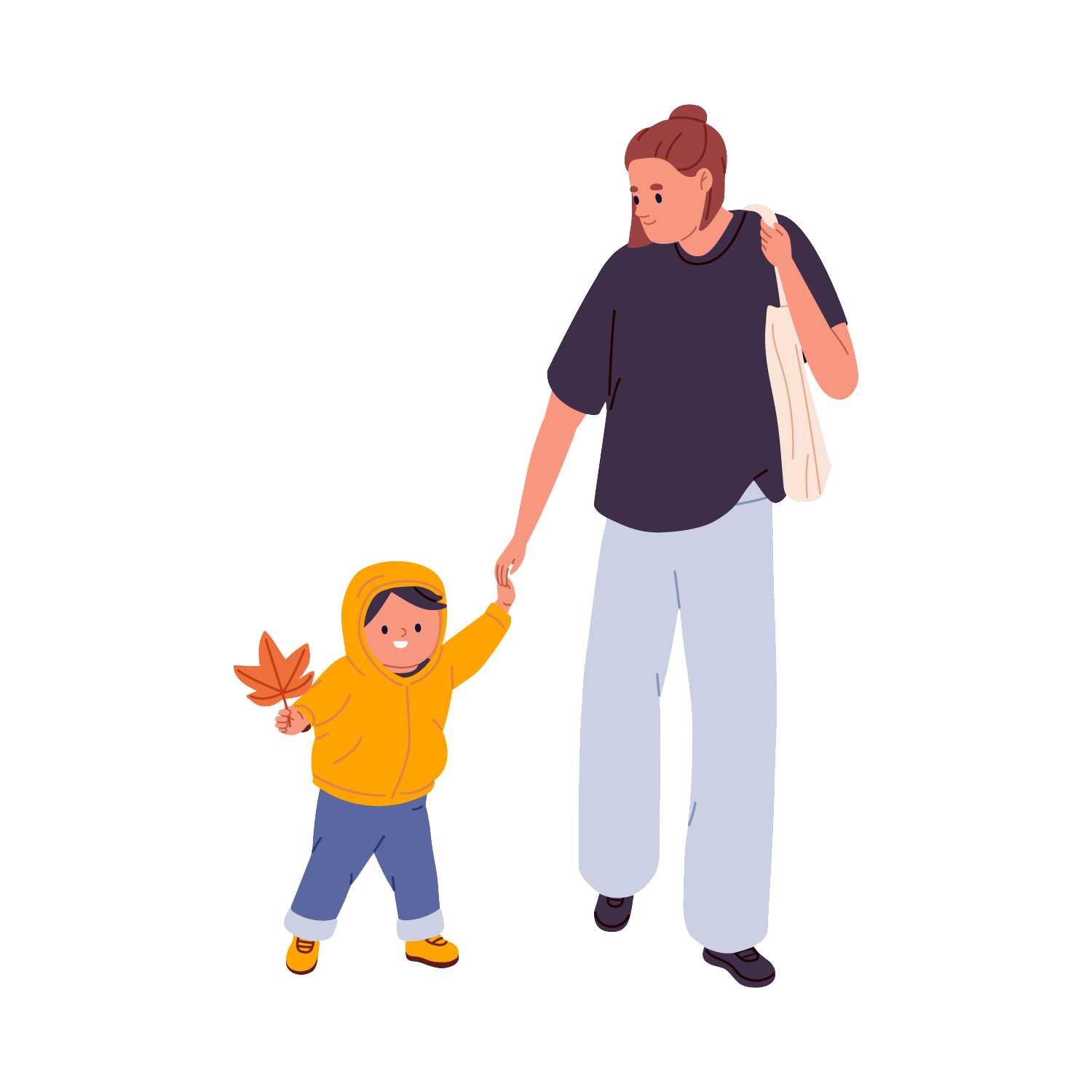 Arrangements involving you and your children require a compassionate approach
From the thousands of families we've helped to reach child agreements, there is very little we haven't seen and already dealt with.
Relationship breakdown is never pleasant and even more troubling and complicated if children are involved. Custody cases require considered, sensitive handling to ensure that the best outcome is achieved for the children.
During a separation, the court's paramount concern will be the welfare of the children and ensuring that the disruption and emotional stress is kept to a minimum to achieve a suitable agreement.
Parenting through a divorce or separation is not easy. First, there is the emotional upset and then there is the matter of sorting out child arrangements. When children are caught in the middle, you need prudent advisors who can quickly assess your options, provide workable solutions and arm you with the tools you need to secure the best outcome.
Of course, child law cases can also pertain to a whole host of other issues, particularly if the parties involved are living in different countries (in such cases, our dedicated international family law team is on hand to help). Some family-related lawsuits also require the help of fertility and surrogacy specialists, and we're equally well placed to assist you with these types of issues.
Our child-centric approach never loses sight of the long-term interests of you and your children. Choosing Shakespeare Martineau as your child custody solicitors provides you with the best chance of securing the right outcome in the fastest possible time frame.
Wherever you are on your journey, our legal advisors can help. Call us today on 0330 024 0333 or use the button below to complete our contact form.
How Our Child Custody Experts Can Help
Our expert child maintenance lawyers work with you to agree on how much you or your former spouse or partner should be paying for your children's care going forward. We can also help if payments have halted.
Resolving differences: In and out of court
Settling differences out of court can be quicker and more cost effective. We help you to use alternative channels such as mediation, collaborative law and negotiation to reach a swift conclusion and a mutually-agreeable solution. If court action is unavoidable, our child custody solicitors have the skill, determination and know-how to steer you through court confrontations to reach the right long-term resolution. In practice, this could involve a specific issue order relating to your child's education or a child arrangements order (these stipulate who your child will live and spend time with). We can also guide you through the process of applying to court for access to your child.
Divorce & Separation can be a daunting and very emotional time and worry and anxiety are only natural. There are many things to consider when divorcing including child arrangements and financial settlements, but our experienced, empathetic and highly-rated divorce solicitors are here to provide you with support and confidence.
Global families and complex child custody issues
Families increasingly have complex structures, in many cases involving webs of national and international connections. We've successfully made, and defended, court applications for permission to relocate children. We're also an experienced hand to help you through difficult issues like child abduction, grandparents' 'rights' and financial claims made on behalf of children or against the property you once shared with your ex-partner.
We pride ourselves on our personal touch, approaching child custody disagreements with consideration and sensitivity to achieve a suitable outcome for all parties - we have an excellent track record of securing child arrangements orders that work for our clients.
Our child custody lawyers help parents to discuss and agree arrangements on important matters that concern your children, including where they will live, how much time they will spend with each parent and other issues related to their schooling, health or religious upbringing. We help everyone involved to reach prompt solutions and settle into a new routine.
Where possible, we resolve child custody disputes quickly and amicably to protect your ongoing role as parents. Securing mutual agreement can be the most effective way of preserving strained relationships while keeping the best interests of your children at the heart of decision-making.
What Our Clients Say About Us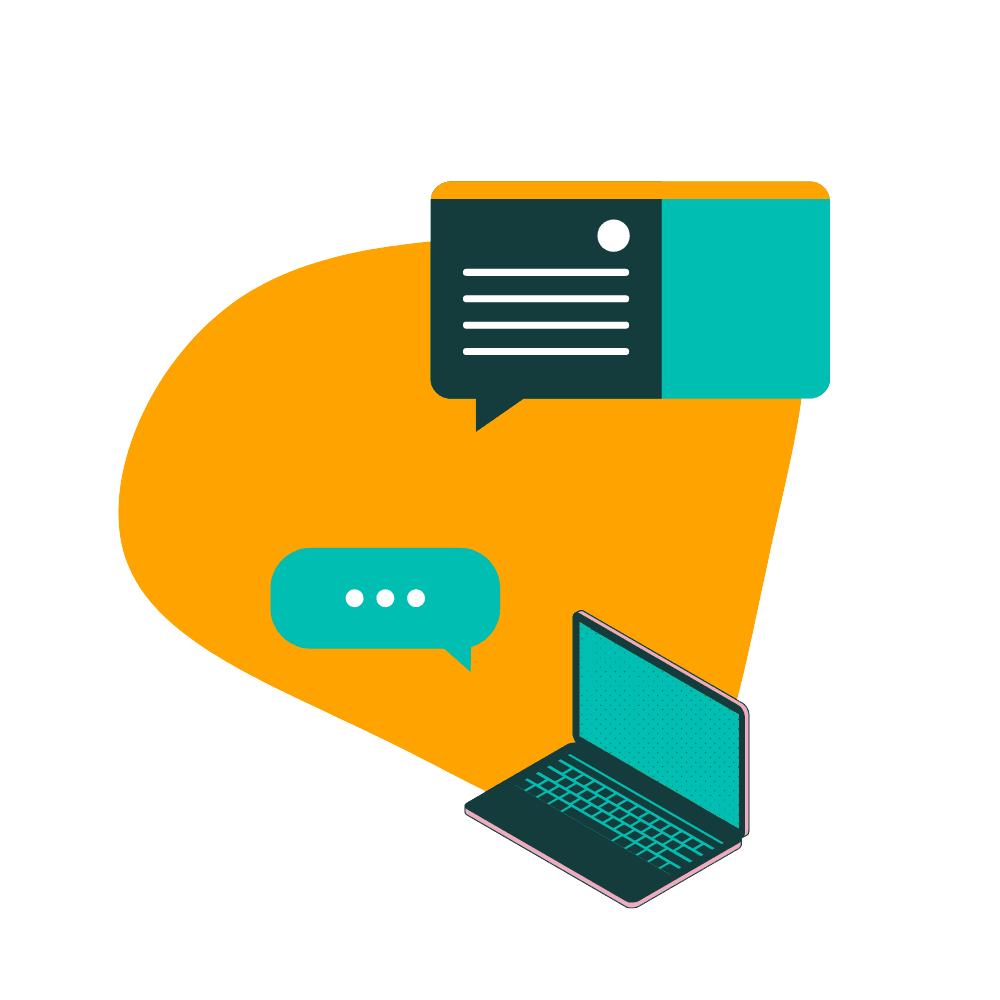 Child Custody Frequently Asked Questions
How The Child Custody Process Works
Not everyone is aware of how the process of engaging Child Custody solicitors works, so we've provided an overview below to give you some peace of mind
The first stage is to get in touch with us using the button below – you will then be assigned to one of our Child Custody specialists. Alternatively, you can reach us on 0330 024 0333.

You'll then receive a free 15-minute consultation within 24 hours via Zoom or telephone to discuss the issues you're facing.

You are then provided with a transparent breakdown of our costs and, if you would like to proceed, we send you a pack of onboarding documents

Following this, we will guide and support you through the process of achieving a resolution that works for you and your family.
Our Other Child Custody Services
Wills & Succession
It can be difficult to envisage a time when you're not there to provide for your family. However, we are here to guide and support you with preparing a will so your wealth is protected for your loved ones into the future.
LGBTQ+ Solicitors
As part of our ongoing commitment to increasing access to legal services for all, we have developed a focus in answer to requests from the LGBTQ+ community for advice to be provided in an approachable, empathetic and non-judgemental way by lawyers that truly understand the issues they may face particularly concerning their personal matters.
Wherever you are on your journey, our Child Custody specialists are here to answer any questions you might have
If you'd like to speak to a member of our team, please fill out the enquiry form. We will aim to reply to your query within 2 hours
Need to talk to someone sooner? You can call use at the number below
Our Latest Child Custody Updates
Illustration made by Storyset from www.flaticon.com