Residential Conveyancing Solicitors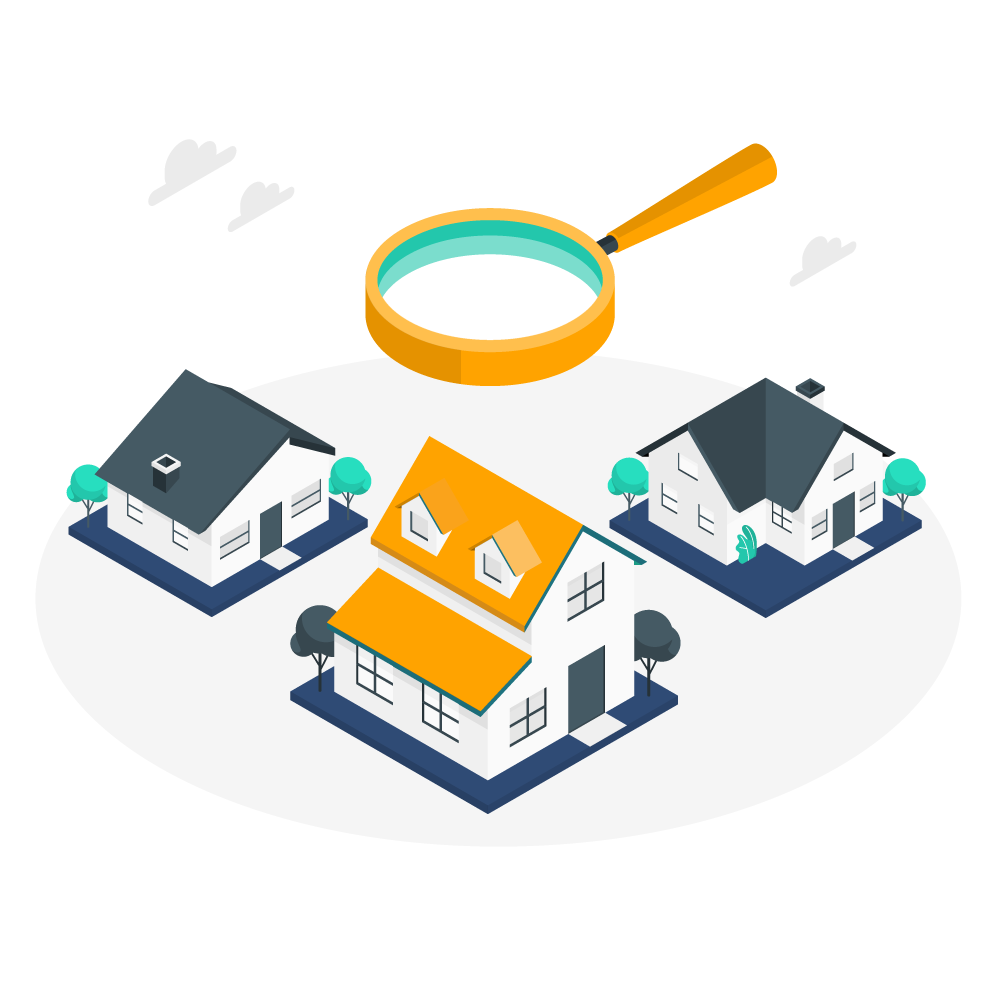 We have expertise in all types of residential property transactions.
Buying a house is likely to be the biggest investment you will make in your lifetime. Whether you're buying your first home, relocating, or adding a house to your property portfolio, we're here to support you every step of the way.
From the moment your offer has been accepted, right through to completion day, our experienced team is on hand to guide you through the process so you can pick up the keys to your new in as little time as possible.
Speak to one of our residential property solicitors today to get the ball rolling on your exciting new adventure.
Wherever you are on your journey, our legal advisors can help. Call us today on 0330 024 0333 or use the button below to complete our contact form.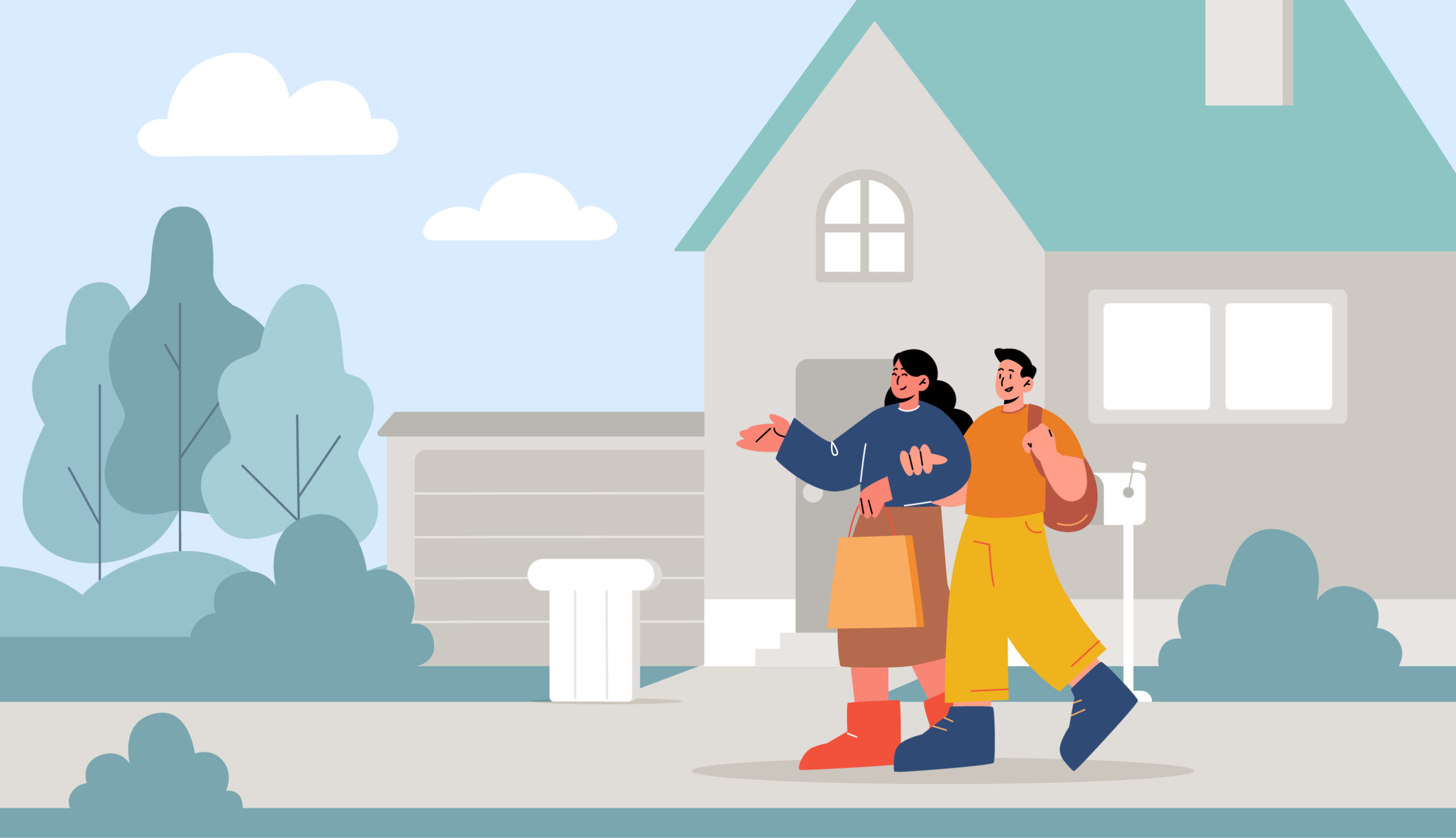 How Our Residential Conveyancing Experts Can Help
We will take care of drafting and reviewing all the legal documentation and contracts for the purchase of your new home.
If you're selling and purchasing a property at the same time, we can take care of both transactions.
We can advise you on your tax obligations, including stamp duty land tax (SDLT), and will handle any payments on your behalf with the HMRC.
Liaising with interested parties
We will be the point of communication with your seller's solicitors and estate agents, your mortgage provider, HM Land Registry, and any other relevant interested parties.
Handling transfer of funds
Our team will ensure all funds are transferred at the right time so your purchase completes within the timescales agreed.
We're able to advise you on all of the legal implications of cohabiting, as well as mediating and arranging agreements that provide security for both partners. Find out more about how our family solicitors can help draft a cohabitation agreement for you.
We ensure that our experienced residential property solicitors have an intimate understanding of all residential conveyancing processes ensuring the process is as quick and hassle-free as possible.
You will be allocated a single point of contact as early as possible, ensuring a seamless and hassle-free process with regular updates.
We are completely transparent with our residential conveyancing pricing from the get-go and once you have been assigned a dedicated team you will be provided with a breakdown of costs.
What Our Clients Say About Us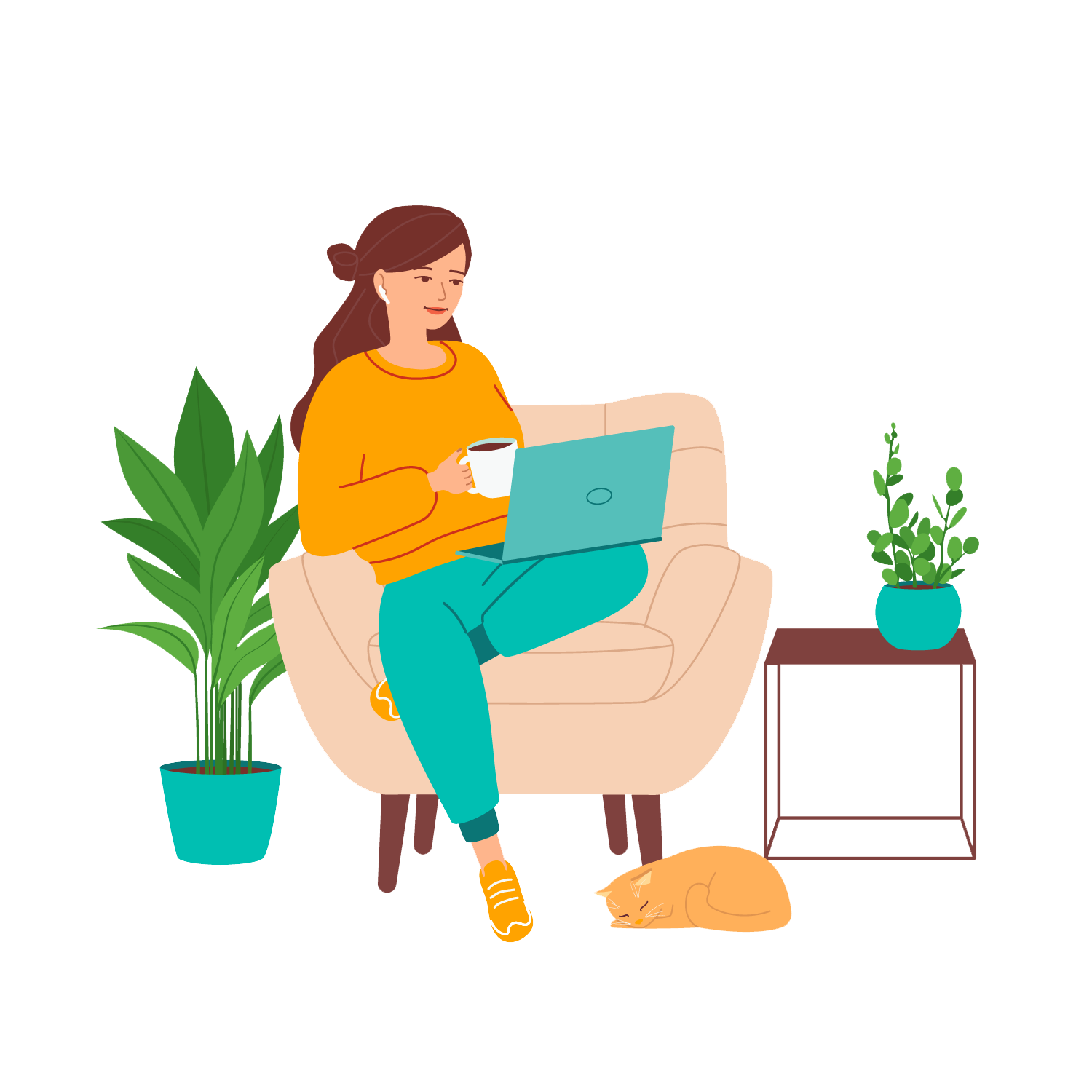 Residential Conveyancing Frequently Asked Questions
How The Residential Conveyancing Process Works
Not everyone is aware of how the process of engaging Residential Conveyancing solicitors works, so we've provided an overview below to give you some peace of mind
The first stage is to get in touch with us using the button below – you will then be assigned to one of our Residential Conveyancing specialists. Alternatively, you can reach us on 0330 024 0333.

You'll then receive a free 15-minute consultation within 24 hours via Zoom or telephone to discuss the issues you're facing.

You are then provided with a transparent breakdown of our costs and, if you would like to proceed, we send you a pack of onboarding documents

Following this, we will guide and support you through the process of achieving a resolution that works for you and your family.
When looking for suitable legal support, there are often time constraints and deadlines that are important. This is one of, if not the, most important factor for our residential conveyancing clients. Once you have been assigned a residential conveyancing solicitor you will receive a clear timeline of what you should expect and what our residential property solicitor is working towards.
With our expertise in all conveyancing transactions, we are able to pre warn you of any potential obstacles that may arise, as well as planning ahead to combat these. We will give you an estimated completion date for your conveyancing transaction as early on as possible.
What are the top ten things people look for when buying a house?
Location – this doesn't just include the neighbourhood. You should consider whether there's access to local amenities such as shops and restaurants, are there good schools in the area (if applicable), and what are the public transport links like?

Parking – is there off-road parking (such as a garage or driveway), or will you need to park on the road? If the property is in an area where parking permits are in operation, are there enough permits for the number of vehicles that will be kept at the property?

The floor plan – don't just focus on the number and size of the rooms. Consider how you want to live in your home, for example, would it be a hassle to walk from your kitchen, through your living room, to get to a dining room? Or would you prefer one big kitchen/diner. Some older properties may also have the only bathroom downstairs. If you'd rather this was upstairs you'll need to consider the cost (and sacrifices you may need to make) of moving this.

Number of bedrooms – it's likely you'll have an idea of how many bedrooms you'd like, but will these all be used as sleeping space. For example, with more people having the opportunity to now work from home, do you plan to turn one of them into office space? If so, you may have to look at properties that advertise themselves as having an additional room to what you require.

The kitchen and bathroom – the most expensive rooms to replace in a house are kitchens and bathrooms. Consider the current condition of these rooms and whether it's likely you'll want to replace them in the near future. If so, do some basic research ahead of making an offer on the property, so you know what money you may need to keep aside for home improvements.

Storage space – while the floor plan may seem reasonable with regards to the size and number of rooms, one factor that is sometimes overlooked is the availability of storage space. This may include built-in wardrobes or cupboards, or simply space to keep your belongings.

Windows – are the windows in good condition? If not and they'll need replacing, you may be able to use this to negotiate a lower offer than the asking price.

Curb appeal – the interior of a property can be changed more easily (and usually cheaper) than the exterior of the property. So it's important that your new home should reflect your design preference.

The finishing touches – technology such as a security systems or smart thermostats could add value to the property.

Value for money – with easy access to historic property sale data, and free valuations, you need to assess whether the asking price for the house is a true reflection of what it's worth.
Our Other Residential Conveyancing Services
Selling a property
Whether you're selling a property privately or through an estate agent, our team of experts is here to help you with that process. From agreeing to the sale of your home and dealing with any buyer enquiries, right through to completion, we'll support you every step of the way so you can embark on the next step of your journey.
Cohabitees Agreements
Contrary to popular belief, there is no such thing as 'common law', meaning many unmarried couples fail to recognise their lack of legal protection if they separate. Our cohabitation law specialists can help you prepare a legally-binding agreement to protect your financial interests.
Wherever you are on your journey, our Residential Conveyancing specialists are here to answer any questions you might have
If you'd like to speak to a member of our team, please fill out the enquiry form. We will aim to reply to your query within 2 hours
Need to talk to someone sooner? You can call use at the number below
Our Latest Residential Conveyancing Updates
Illustration made by Storyset from www.flaticon.com