Mediation, Arbitration & Collaborative Family Law Solicitors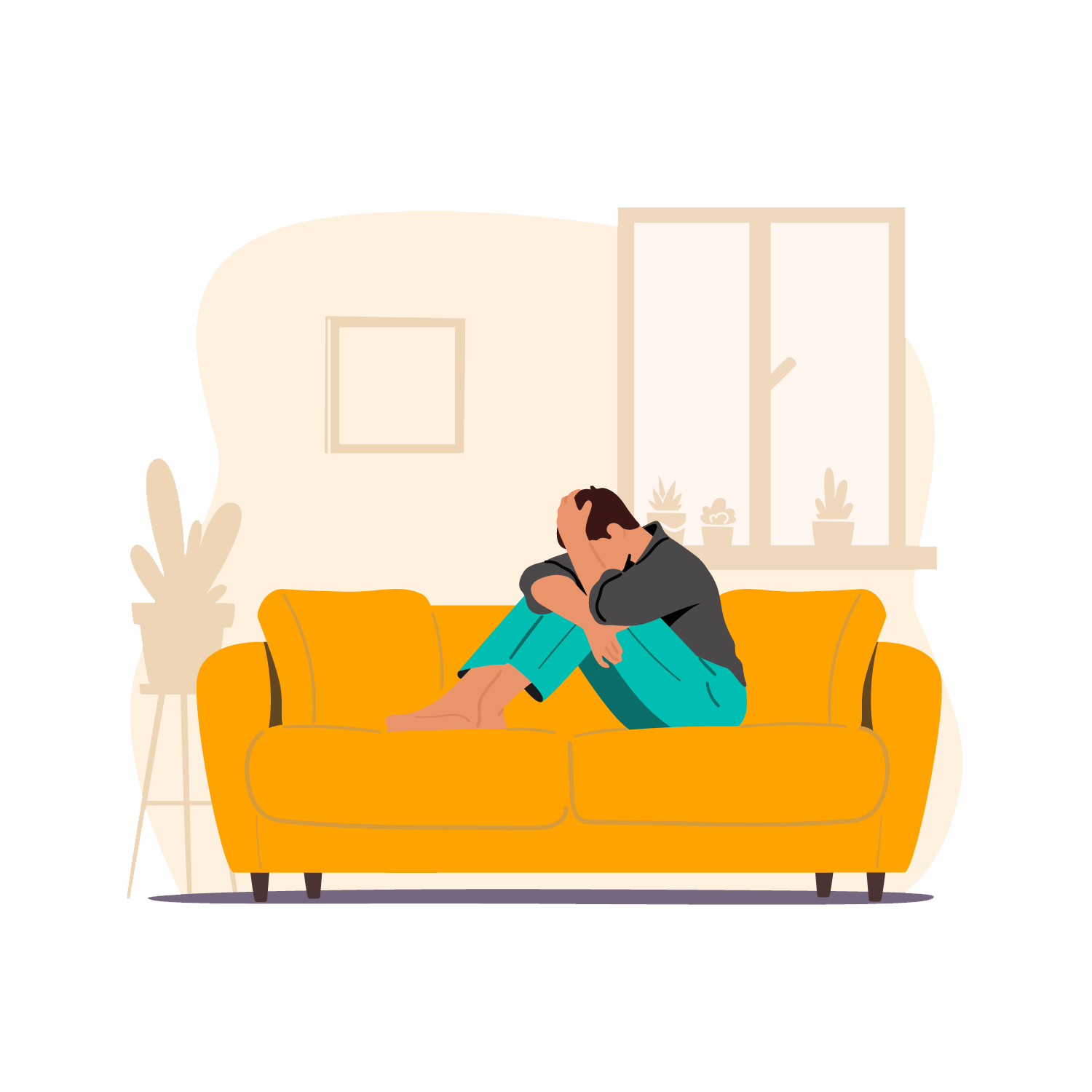 Our experts can help you resolve a divorce outside of court
When a relationship breaks down, reaching a solution that works for all parties can be easier said than done, particularly when trying to communicate with your ex-partner.
It's natural not to agree on everything, but that doesn't mean your divorce or dissolution has to be settled in court. We can work with you to arrange your finances and protect your children's future through constructive out-of-court processes.
Every family or relationship set-up is different, so our team will consider your individual circumstances and then decide whether mediation, collaboration, or arbitration is most appropriate. Alternative resolution allows you to achieve outcomes that are more likely to stand the test of time, and, more importantly, avoid costly court action.
We give clear, frank and reassuring advice to help you choose the best way forward. We help with matters of all sizes, including international divorces and where couples have extensive wealth or complicated business interests. Want to know what some of the key benefits are for settling outside of court, visit our FAQ section by clicking the button below.
Wherever you are on your journey, our legal advisors can help. Call us today on 0330 024 0333 or use the button below to complete our contact form.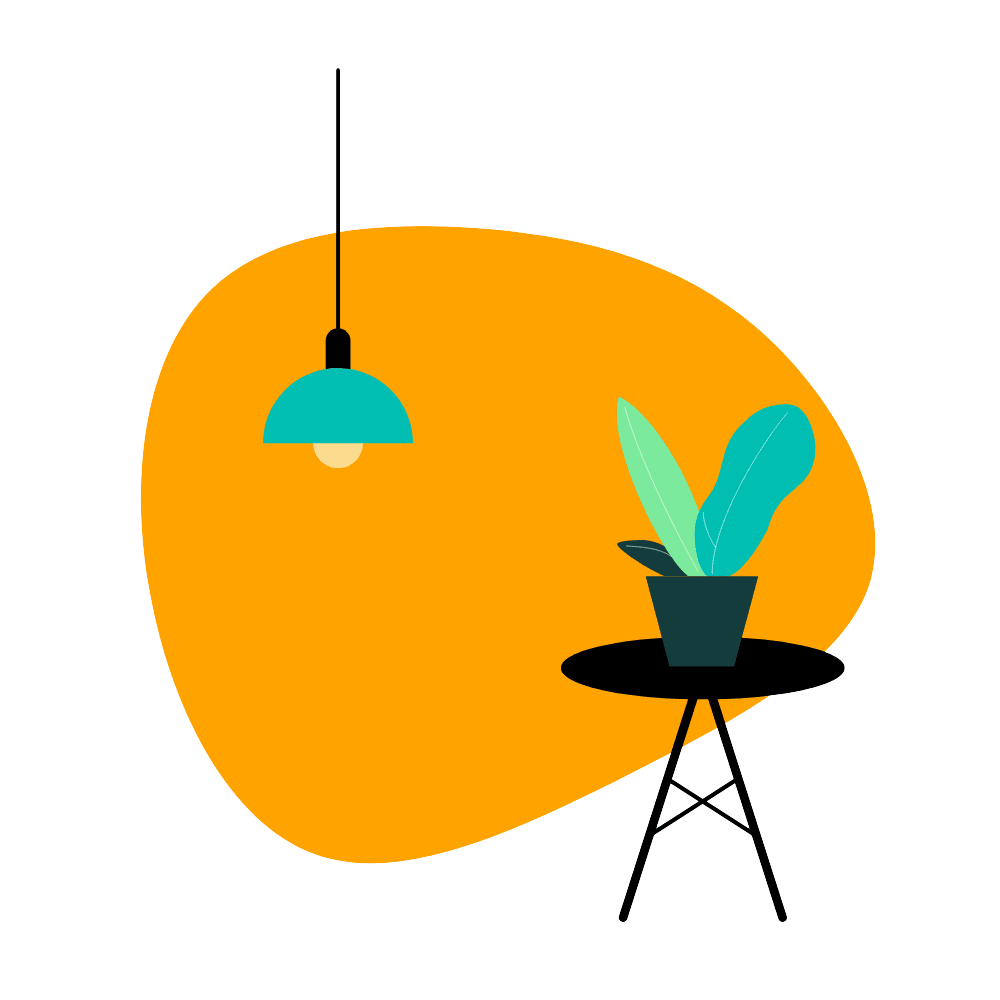 How Our Mediation, Arbitration & Collaborative Family Law Experts Can Help
Divorce Financial Settlements
Our divorce lawyers can guide you through the division of assets and help you to achieve a successful settlement that works for you and everyone involved.
International Divorce Solicitors
Our international divorce lawyers can support you through complex, multi-jurisdictional divorce cases ensuring the best outcome for you and your family.
Whichever route is taken – in court or out of it – our experienced lawyers will support you, defend you and equip you with the information, counsel and backing needed to reach a solution that works for you. We'll also give you clear information about the costs at the start, to help you manage your outgoing.
Our mediation and collaboratively-trained lawyers make sure discussions and negotiations run smoothly and decisively to the benefit of both you, your ex-partner and your family. When it's all over, we guarantee you will feel liberated and have a positive plan for the future.
Our track record is exceptional – we've helped to resolve many disputes like yours through mediation, collaboration, or arbitration in the past.
What Our Clients Say About Us
Mediation, Arbitration & Collaborative Family Law Frequently Asked Questions
How The Mediation, Arbitration & Collaborative Family Law Process Works
Not everyone is aware of how the process of engaging Mediation, Arbitration & Collaborative Family Law solicitors works, so we've provided an overview below to give you some peace of mind
The first stage is to get in touch with us using the button below – you will then be assigned to one of our Mediation, Arbitration & Collaborative Family Law specialists. Alternatively, you can reach us on 0330 024 0333.

You'll then receive a free 15-minute consultation within 24 hours via Zoom or telephone to discuss the issues you're facing.

You are then provided with a transparent breakdown of our costs and, if you would like to proceed, we send you a pack of onboarding documents

Following this, we will guide and support you through the process of achieving a resolution that works for you and your family.
Our Other Mediation, Arbitration & Collaborative Family Law Services
Children
Parenting through a separation is never easy. Our team of experts are on hand to guide you through the process of making child arrangement orders, always ensuring the long-term interests of your children remain at the heart of every child custody decision.
LGBTQ+ Solicitors
As part of our ongoing commitment to increasing access to legal services for all, we have developed a focus in answer to requests from the LGBTQ+ community for advice to be provided in an approachable, empathetic and non-judgemental way by lawyers that truly understand the issues they may face particularly concerning their personal matters.
Wherever you are on your journey, our Mediation, Arbitration & Collaborative Family Law specialists are here to answer any questions you might have
If you'd like to speak to a member of our team, please fill out the enquiry form. We will aim to reply to your query within 2 hours
Need to talk to someone sooner? You can call use at the number below
Our Latest Mediation, Arbitration & Collaborative Family Law Updates
Illustration made by Storyset from www.flaticon.com