With our wealth of expertise, we can advise on a range of legal issues
We have been committed to promoting diversity and inclusion within our own business for many years. Our business is increasingly diverse and so are our clients. We are not like other firms, we do things differently. With the relatively recent changes to legislation enabling same-sex marriages and civil partnerships, there are now opportunities for LGBTQ+ people to live in legally recognised family units, adopting children or having children of their own via surrogacy.
With our wealth of expertise, we can advise on a range of legal issues including preparing for marriage and civil partnerships as well as divorce and dissolution, adoption and surrogacy, Wills and estate planning including philanthropy and inheritance tax mitigation.
"Through our financial advisor, we were recommended Shakespeare Martineau. Being a gay couple, even in today's much more accepting society, one is never sure how one is going to be received when dealing with such personal and important legal matters. Whilst many solicitors are accused of acting slowly, keeping their customers waiting for long periods, nothing could be further from the truth.. His responses have always been very prompt, keeping us updated with progress so we always understood what was happening. His advice was always appropriate and relevant to our needs. He pointed out aspects which we had not considered, but were very much to our benefit. Never before have we had the pleasure of dealing with such a professional and conscientious solicitor.
He is a credit to his profession, and we would have no hesitation in recommending him to other potential customers. It gives us great comfort to know that we can trust Shakespeare Martineau and rely on their expertise."
Tony & Stephen, June 2020
Wherever you are on your journey, our legal advisors can help. Call us today on 0330 024 0333 or use the button below to complete our contact form.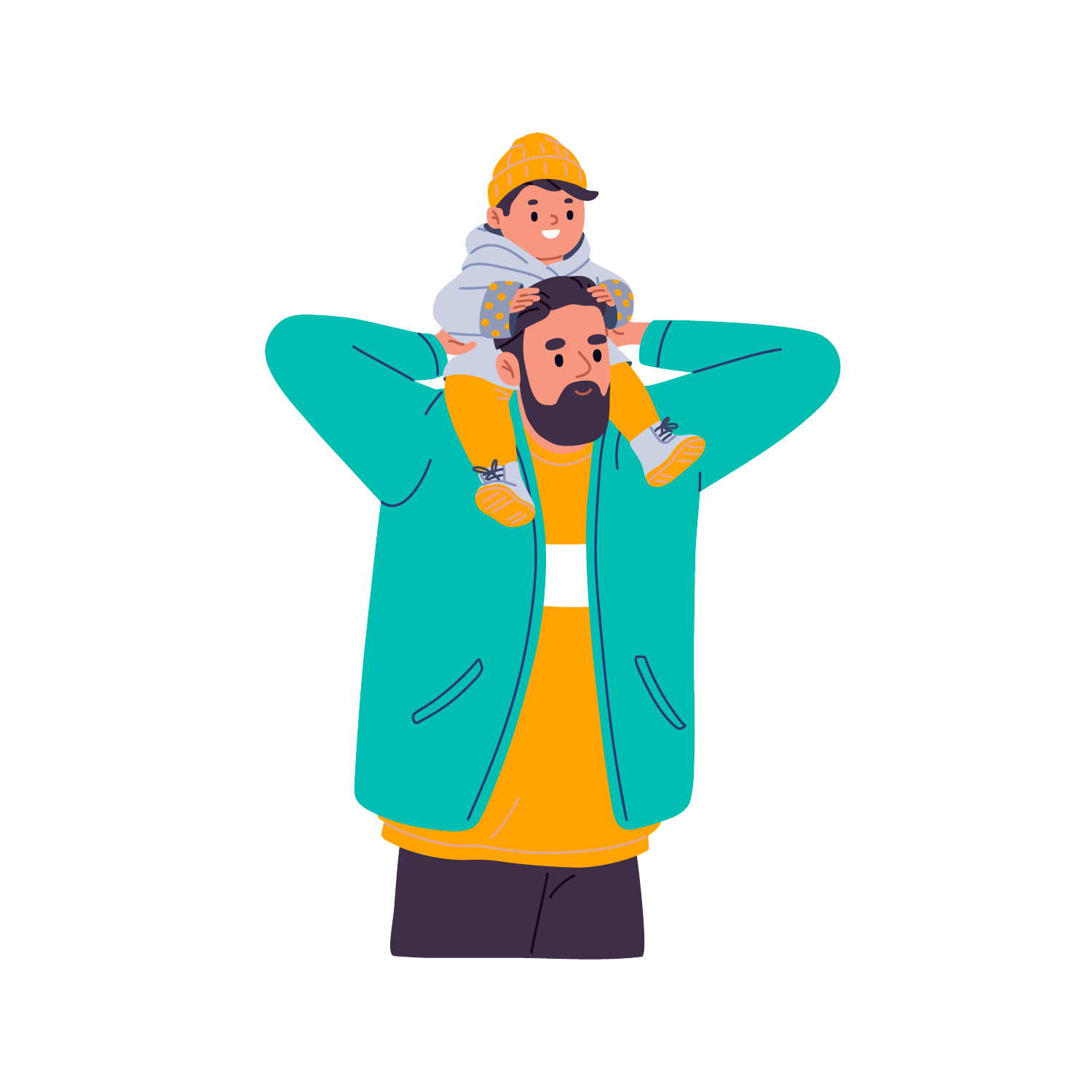 How Our LGBTQ+ Experts Can Help
Our team of family solicitors is carefully structured to ensure that you get the right level of legal and specialist support for the wide variety of legal issues that face modern families
Divorce & Separation can be a daunting and very emotional time and worry and anxiety are only natural. There are many things to consider when divorcing including child arrangements and financial settlements, but our experienced, empathetic and highly-rated divorce solicitors are here to provide you with support
Pre & Postnuptial Agreements
When looking forward to getting married, or happily living with your spouse or partner, wondering what will happen if you were to break up may not be front of mind. As unromantic as it is, it is a wise consideration to protect your finances should this happen
Too often, discussions around powers of attorney are left until a later stage in life; no matter what age you are, it is important to consider how your financial and medical needs will be met in the future if you lose capacity
Having a child is a wonderful thing but it can also be one of the hardest. Our fertility and surrogacy lawyers help you to understand your options and guide you through the legal complexities of fertility law, including the process of getting a parental order
Personal Tax Planning Solicitors
Our personal tax planning specialists always start by getting to know you – your aims and ambitions – to find out more about what you would like to achieve personally and for the people you care about
As part of our ongoing commitment to increasing access to legal services for all, we have developed a real focus in answer to requests from the LGBTQ+ community for advice to be provided in an approachable, empathetic and non-judgemental way by lawyers that truly understand the issues they may face particularly concerning their personal matters.
Our reach spans across the UK with 10 offices nationwide – by working with us, you'll have access to the best legal support in your local area.
We build lasting relationships with our clients, putting your needs first and ensuring that you have the support you need to face all of life's challenges.
What Our Clients Say About Us
" alt="" itemprop="image" title="" />
LGBTQ+ Frequently Asked Questions
How The LGBTQ+ Process Works
Not everyone is aware of how the process of engaging LGBTQ+ solicitors works, so we've provided an overview below to give you some peace of mind
The first stage is to get in touch with us using the button below – you will then be assigned to one of our LGBTQ+ specialists. Alternatively, you can reach us on 0330 024 0333.

You'll then receive a free 15-minute consultation within 24 hours via Zoom or telephone to discuss the issues you're facing.

You are then provided with a transparent breakdown of our costs and, if you would like to proceed, we send you a pack of onboarding documents

Following this, we will guide and support you through the process of achieving a resolution that works for you and your family.
Our Other LGBTQ+ Services
Fertility & Surrogacy Lawyers
We are one of only a handful of law firms with specialist skills and experience to support you in growing your family. From the legal advice when using a surrogate to obtaining a parental order, our surrogate solicitors and lawyers are on hand to support at every stage of your journey.
Cohabitees Agreements
Contrary to popular belief, there is no such thing as 'common law', meaning many unmarried couples fail to recognise their lack of legal protection if they separate. Our cohabitation law specialists can help you prepare a legally-binding agreement to protect your financial interests.
Wherever you are on your journey, our LGBTQ+ specialists are here to answer any questions you might have
If you'd like to speak to a member of our team, please fill out the enquiry form. We will aim to reply to your query within 2 hours
Need to talk to someone sooner? You can call use at the number below
Our Latest LGBTQ+ Updates
Illustration made by Storyset from www.flaticon.com