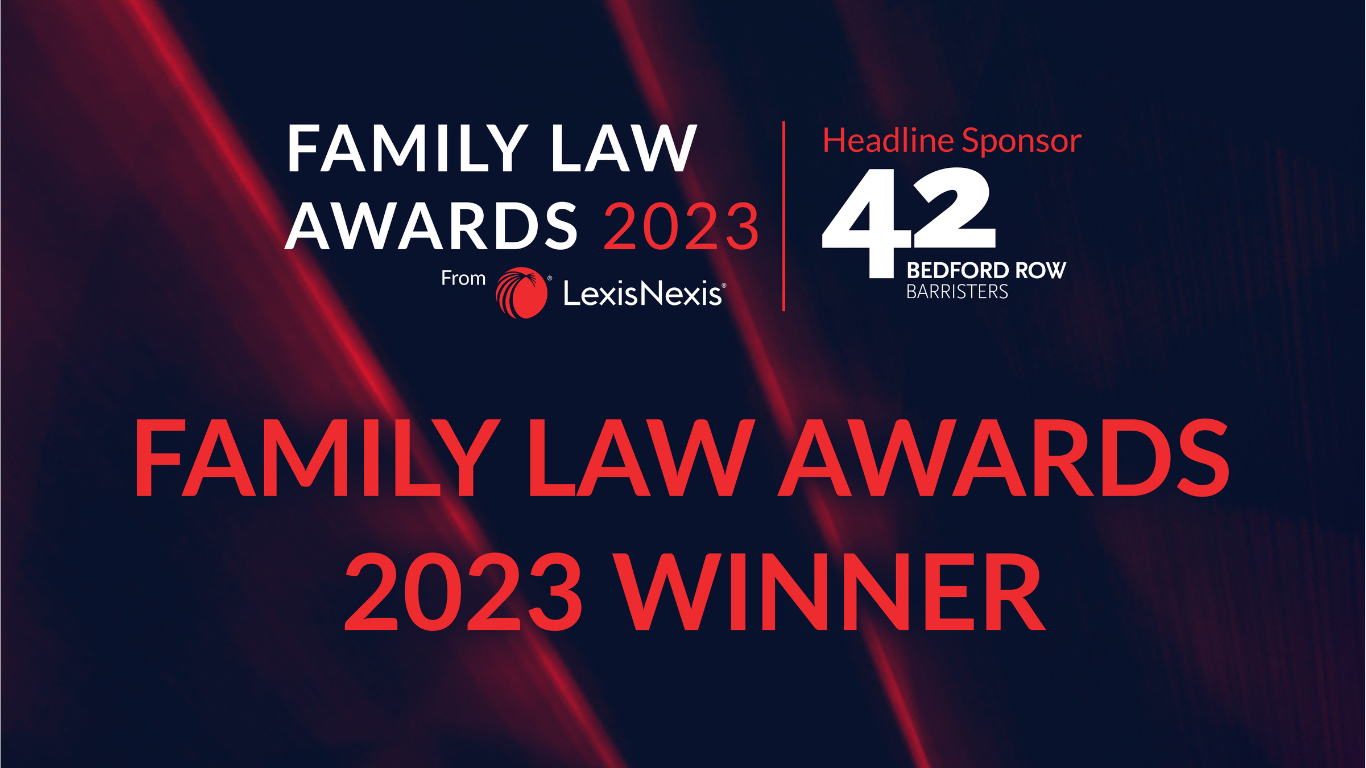 Our Family Law Experts Are Here For You
Our team of family solicitors is carefully structured to ensure that you get the right level of legal and specialist support for the wide variety of legal issues that face modern families. We know that no two families are the same, and we take the time to understand the intricacies and sensitivities of the situations that you face. We tactfully attune our legal advice to your family's needs, delivering proactive solutions that are personal, yet commercial.
Our family law specialists pride themselves on approaching each case with empathy, understanding, and minimal stress to you throughout the process. By looking beyond the immediate, we ensure that your personal and professional interests are protected both now, and long into the future.
Wherever you are on your journey, our legal advisors can help. Call us today on 0330 024 0333 or use the button below to complete our contact form.
How Our Family Law Experts Can Help
If your marriage has broken down and you are looking to separate, you want the best outcome for yourself and your family.
We have been committed to promoting diversity and inclusion within our own business for many years. Our business is increasingly diverse and so are our clients.
Having a child is a wonderful thing but it can also be one of the hardest. Our fertility and surrogacy lawyers help you to understand your options and guide you through the legal complexities of fertility law, including the process of getting a parental order.
Relationship breakdown is never pleasant and even more troubling and complicated if children are involved. Custody cases require considered, sensitive handling to ensure that the best outcome is achieved for the children.
Family & Individual Immigration
Our family immigration team can support you with all aspects of immigrating to the UK, from advising on the most appropriate visa route for your circumstances to guiding you through the application process.
Pre & Postnuptial Agreements
When looking forward to getting married, or happily living with your spouse or partner, wondering what will happen if you were to break up may not be front of mind. As unromantic as it is, it is a wise consideration to protect your finances should this happen.
Our family solicitors have tier 1 rankings in the Legal 500 2021 and have ten top tier rankings in the Legal 500 & Chambers – these achievements are in recognition of our team's strong capabilities in the area of divorce law.
Pricing - We are completely transparent with our pricing from the very start. You will be provided with a breakdown of costs, meaning you won't have any additional financial stress or hidden fees.
Easily Accessible - With offices based around the UK, we can meet with you face to face or virtually - whatever suits you best.
Family Law Frequently Asked Questions
How The Family Law Process Works
Not everyone is aware of how the process of engaging Family Law solicitors works, so we've provided an overview below to give you some peace of mind
The first stage is to get in touch with us using the button below – you will then be assigned to one of our Family Law specialists. Alternatively, you can reach us on 0330 024 0333.

You'll then receive a free 15-minute consultation within 24 hours via Zoom or telephone to discuss the issues you're facing.

You are then provided with a transparent breakdown of our costs and, if you would like to proceed, we send you a pack of onboarding documents

Following this, we will guide and support you through the process of achieving a resolution that works for you and your family.
Wherever you are on your journey, our Family Law specialists are here to answer any questions you might have
If you'd like to speak to a member of our team, please fill out the enquiry form. We will aim to reply to your query within 2 hours
Need to talk to someone sooner? You can call use at the number below
Our Latest Family Law Updates
Illustration made by Storyset from www.flaticon.com