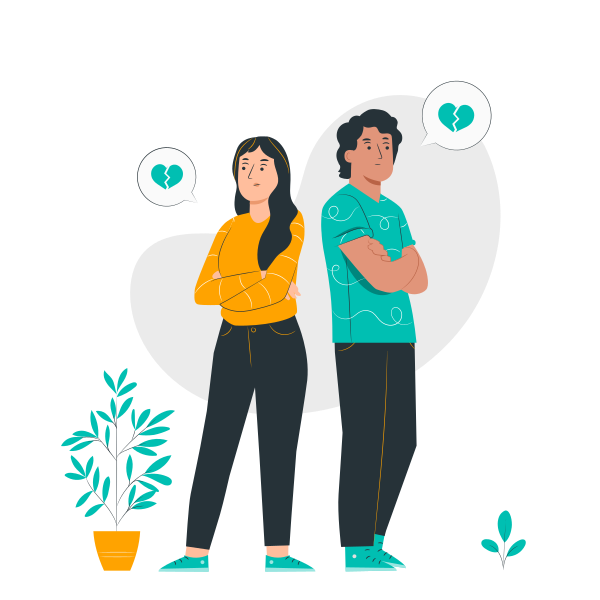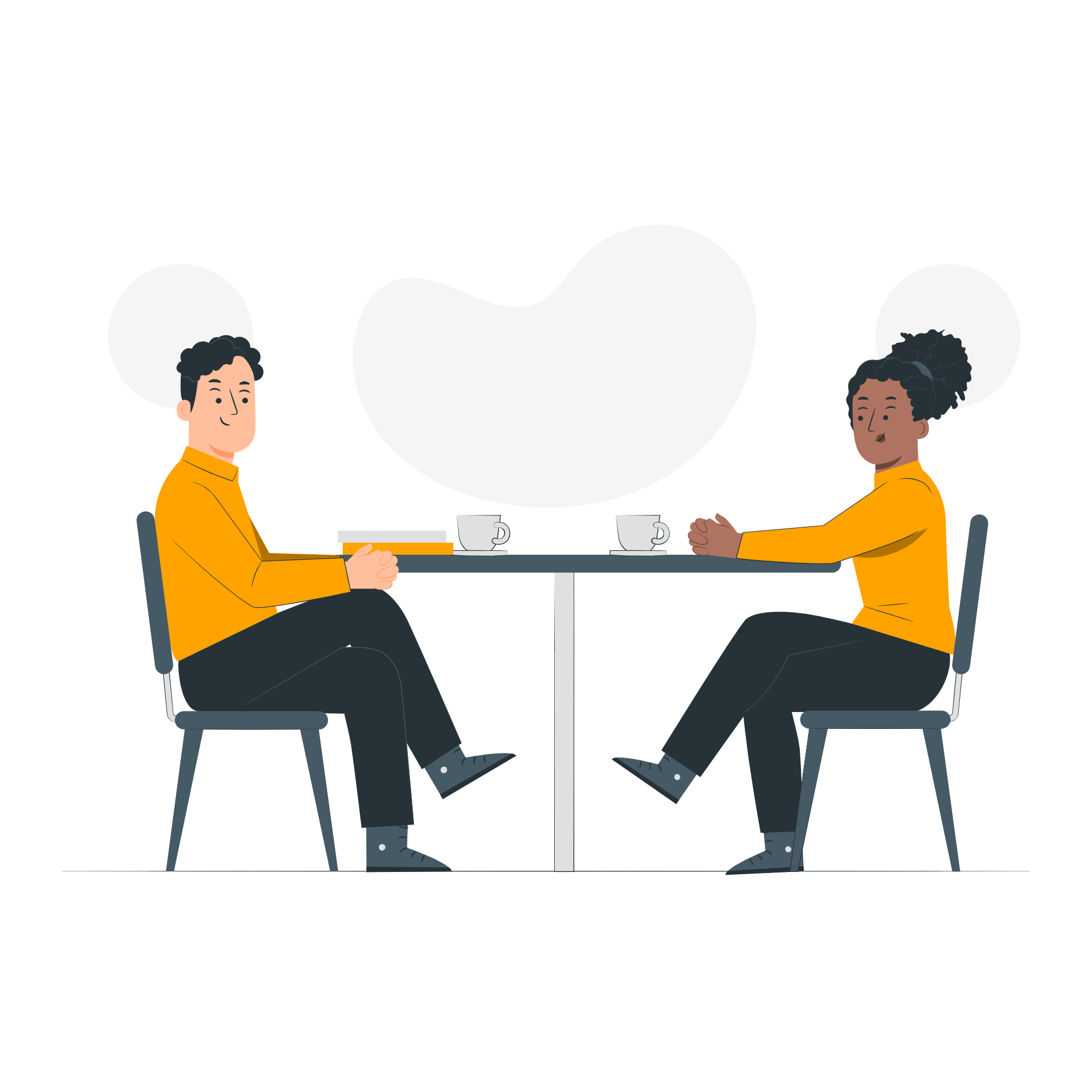 Our Divorce Lawyers Are Here For You
Divorce and separation can be a daunting and very emotional time and worry and anxiety are only natural. There are many things to consider when divorcing including child arrangements and financial settlements, but our experienced, empathetic and highly-rated divorce solicitors are here to provide you with support and confidence to help you move forward with your life and support every step of the way.
"The divorce team's caring attitude gave me real confidence on the way forward and I am very appreciative of the help they have given both recently and over the last few years."
Wherever you are on your journey, our legal advisors can help. Call us today on 0330 024 0333 or use the button below to complete our contact form.
How Our Divorce Experts Can Help
Mediation, Arbitration and Collaborative Lawyers
It is advantageous to settle differences out of court wherever possible – this can make things quicker and more cost-effective for both parties. Our divorce experts will help you to use alternative channels such as mediation, collaborative law and negotiation to reach a swift conclusion and a mutually-agreeable solution.
Relationship breakdown is never pleasant and even more troubling and complicated if children are involved. Our divorce experts can help ensure you get the best outcome for your family.
Divorce Financial Settlements
The divorce process itself is not complicated but reaching a financial settlement that is right for you, your family and your future is so important. Our divorce lawyers can guide you through the division of assets and help you to achieve a successful settlement that works for you and everyone involved.
International Divorce Solicitors
Our international divorce lawyers can support you through complex, multi-jurisdictional divorce cases ensuring the best outcome for you and your family.
Our family solicitors have tier 1 rankings in the Legal 500 2022 and have ten top tier rankings in the Legal 500 & Chambers – these achievements are in recognition of our team's strong capabilities in the area of divorce law.
We are winners of the Family Law Firm of the Year award, recognising our outstanding client services and the results delivered on complex divorce cases.
We are completely transparent with our pricing from the very start and once you have been assigned a dedicated team you will be provided with a breakdown of costs. This means you won't have any additional financial stress or hidden fees added on to your case.
Divorce Frequently Asked Questions
How The Divorce Process Works
Not everyone is aware of how the process of engaging Divorce solicitors works, so we've provided an overview below to give you some peace of mind
The first stage is to get in touch with us using the button below – you will then be assigned to one of our Divorce specialists. Alternatively, you can reach us on 0330 024 0333.

You'll then receive a free 15-minute consultation within 24 hours via Zoom or telephone to discuss the issues you're facing.

You are then provided with a transparent breakdown of our costs and, if you would like to proceed, we send you a pack of onboarding documents

Following this, we will guide and support you through the process of achieving a resolution that works for you and your family.
Wherever you are on your journey, our Divorce specialists are here to answer any questions you might have
If you'd like to speak to a member of our team, please fill out the enquiry form. We will aim to reply to your query within 2 hours
Need to talk to someone sooner? You can call use at the number below
Our Latest Divorce Updates
Illustration made by Storyset from www.flaticon.com