Family & Individual Immigration Solicitors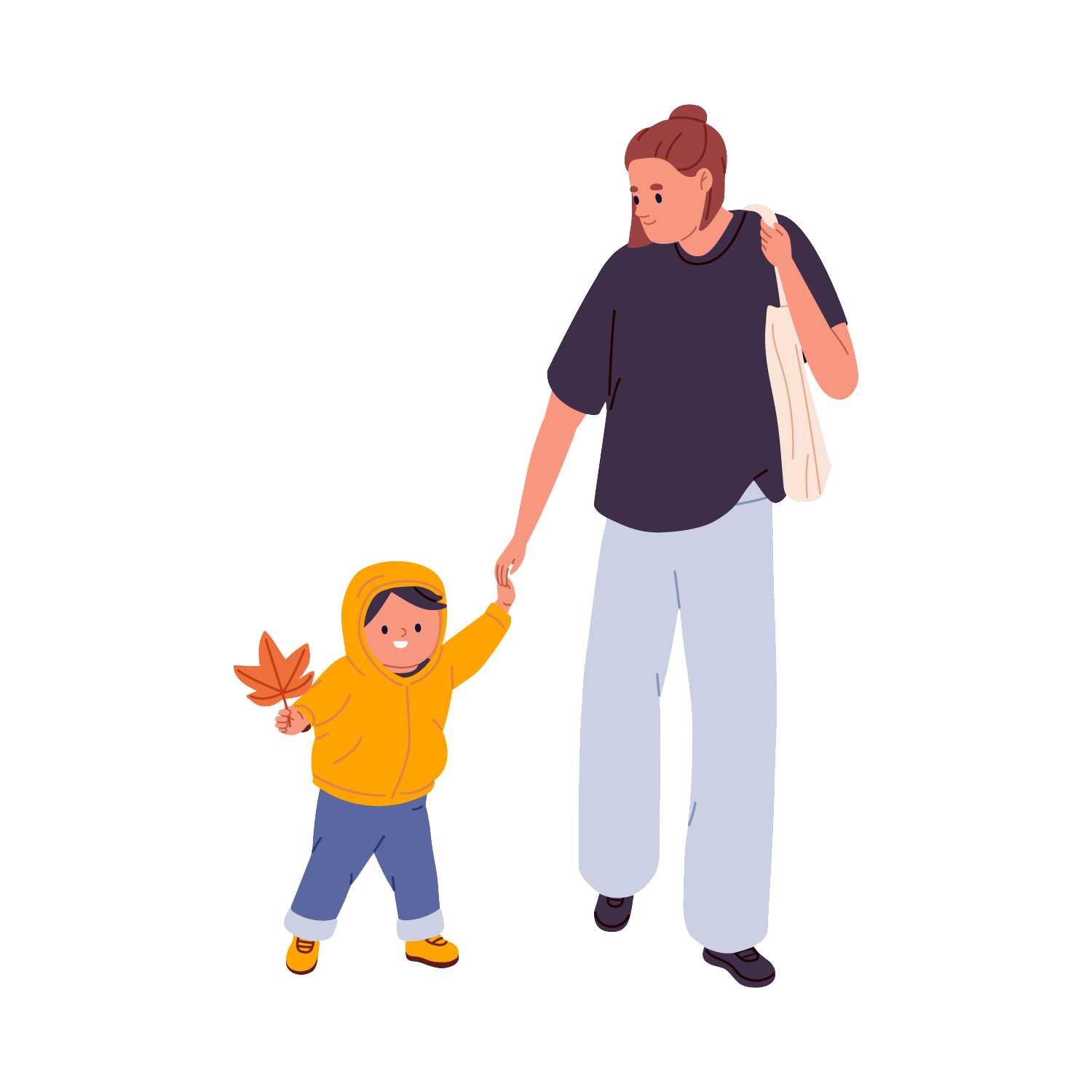 Our family immigration team can support you with all aspects of immigrating to the UK
Your specialist legal advisor will advise you on the most appropriate visa route for your circumstances, guiding you through the application process from start to finish. We're here to assist you at every stage, and can provide the legal expertise you need to obtain settlement and citizenship when the time comes.
We appreciate circumstances can change and often individuals may be required to switch from one visa category to another in order to remain in the UK. Offering in-depth knowledge of the Immigration Rules and the many different visa options that are available, our team is well equipped to help plan your journey.
We are proud members of the Immigration Law Practitioners' Association (ILPA) a professional association and registered charity aiming to promote and improve advice and representation in immigration, asylum and nationality law. Find out more here.
"We received a first-class service from our solicitor Calum Hanrahan who dealt with our case in a friendly and professional manner at all times." Client Feedback, 2022
Wherever you are on your journey, our legal advisors can help. Call us today on 0330 024 0333 or use the button below to complete our contact form.
Our Family & Individual Immigration Team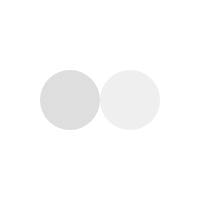 Solicitor & Immigration Specialist
How Our Family & Individual Immigration Experts Can Help
Family immigration routes
The team at Shakespeare Martineau can help you with a range of immigration routes; Fiancé(e) or proposed civil partner visa, Spouse visa, Unmarried partner visa, Returning Resident visa, EU Settlement Scheme, UK Ancestry visa, and British National Overseas.
Settlement and British citizenship
Indefinite leave to remain, long residence, naturalisation as a British citizen, registering children as British citizens, and British passport applications.
Temporary visa applications
We are on hand to help prepare any temporary visa applications you may need, including Youth Mobility Scheme, Graduate visa, Student visa, Visitor visa, Marriage visa, and Frontier Worker Permits.
How we support you through the immigration application process
Our first priority is to get to know you and your circumstances. From here, we'll identify the most appropriate visa route and explain the process involved in obtaining your visa, including the expected timeline.
Your specialist legal adviser will then help you to prepare your application in full, including:
Advising on and helping to gather the necessary supporting documents;

Arranging for foreign documents to be translated into English;

Submitting your application;
Creating your account with UKVCAS;

Upload all supporting document and arrange for a biometrics appointment;

Transparent with fees and keep you updated throughout the whole process.
If you are on an eligible visa route, we can support you with preparations for obtaining indefinite leave to remain.   Usually, 12 months after obtaining indefinite leave to remain, you will be eligible to apply to naturalise as a British citizen.  Our expert British citizenship lawyers can assist you with the naturalisation process.
Find out more about our pricing here
Our immigration solicitors have a proven track record of assisting families with making successful UK immigration applications, including in circumstances when it appears specific Immigration Rules cannot be met.
We're well-positioned to offer end-to-end support – as well as assisting with visa applications, we help you to prepare for the next stage of the process (including indefinite leave to remain and naturalisation as a British citizen).
Our experts understand the ins and outs of the various visa options available to you and can advise on the best course of action, whatever your circumstances.
What Our Clients Say About Us
" alt="" itemprop="image" title="" />
Family & Individual Immigration Frequently Asked Questions
How The Family & Individual Immigration Process Works
Not everyone is aware of how the process of engaging Family & Individual Immigration solicitors works, so we've provided an overview below to give you some peace of mind
The first stage is to get in touch with us using the button below – you will then be assigned to one of our Family & Individual Immigration specialists. Alternatively, you can reach us on 0330 024 0333.

You'll then receive a free 15-minute consultation within 24 hours via Zoom or telephone to discuss the issues you're facing.

You are then provided with a transparent breakdown of our costs and, if you would like to proceed, we send you a pack of onboarding documents

Following this, we will guide and support you through the process of achieving a resolution that works for you and your family.
Our Other Family & Individual Immigration Services
Family law
Our team of family solicitors is carefully structured to ensure that you get the right level of legal, commercial and specialist support for the wide variety of legal issues that face modern families. With our adaptable, astute and creative approach, we ensure your family's interests are protected in troubled times.
International Divorce Lawyers
Regardless of your citizenship, if one of the parties to the divorce is resident in the UK, then it can be advantageous and far more simple to file for divorce under UK law. If your divorce involves residency in other countries, this can be a complex area of law and so it is important you choose lawyers with proven multi-jurisdictional experience to help ensure the best outcome for you, your family and your future.
Wherever you are on your journey, our Family & Individual Immigration specialists are here to answer any questions you might have
If you'd like to speak to a member of our team, please fill out the enquiry form. We will aim to reply to your query within 2 hours
Need to talk to someone sooner? You can call use at the number below
Our Latest Family & Individual Immigration Updates
Illustration made by Storyset from www.flaticon.com