Fertility & Surrogacy Solicitors
Our fertility and surrogacy lawyers help you to understand your options
The momentous decision to start or grow a family is more intricate and emotional for intended parents who can't do so naturally. Alternative fertility options and surrogacy can bring your wishes to life – but must be handled with care our experts are here to guide you through the legal complexities of fertility law.
Considering your options can be extremely daunting, not least in terms of the changes that will be made to your life, but also the legalities surrounding your rights and responsibility as a new parent.
We're one of only a handful of law firms with the skilled experience to support you in growing your family – through a variety of options – at each and every stage of yours and your family's development.
Whatever stage you are at, our legal experts can help you in your journey – contact us by using the button below or call us on 0330 024 0333.
Wherever you are on your journey, our legal advisors can help. Call us today on 0330 024 0333 or use the button below to complete our contact form.
How Our Fertility & Surrogacy Experts Can Help
Providing Complex Legal Advice
The laws on surrogacy are extremely complex and taking advice early will help you understand what the legal requirements are and how you can best prepare for using a surrogate.
If you already have a child through surrogacy, checking that you have the necessary legal arrangements is crucial. We're here for you should any difficulties arise such as a relationship breakdown with your surrogate or partner.
We support individuals, heterosexual and same-sex couples who are considering or have chosen to have a child using a surrogate. We assist with the process, documentation and the transfer of legal rights by virtue of parental orders.
Our fertility and surrogacy lawyers have extensive experience in handling the intricacies of fertility law, particularly in relation to getting parental orders.
We bring a personal approach to all of our work, providing sensitive and compassionate advice.
Having helped many aspiring parents with fertility cases in the past, we are confident that our team will achieve the right results for you and your family.
What Our Clients Say About Us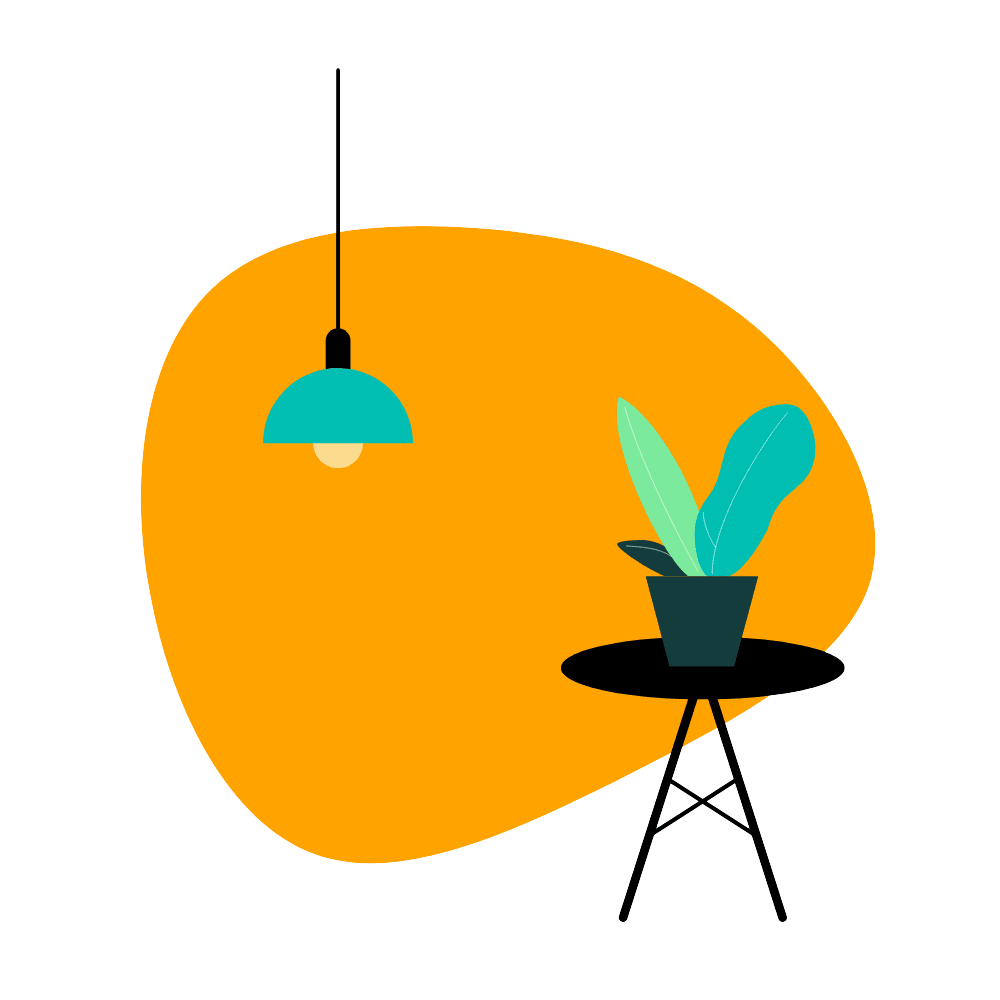 Fertility & Surrogacy Frequently Asked Questions
How The Fertility & Surrogacy Process Works
Not everyone is aware of how the process of engaging Fertility & Surrogacy solicitors works, so we've provided an overview below to give you some peace of mind
The first stage is to get in touch with us using the button below – you will then be assigned to one of our Fertility & Surrogacy specialists. Alternatively, you can reach us on 0330 024 0333.

You'll then receive a free 15-minute consultation within 24 hours via Zoom or telephone to discuss the issues you're facing.

You are then provided with a transparent breakdown of our costs and, if you would like to proceed, we send you a pack of onboarding documents

Following this, we will guide and support you through the process of achieving a resolution that works for you and your family.
Our Other Fertility & Surrogacy Services
LGBTQ+ Solicitors
As part of our ongoing commitment to increasing access to legal services for all, we have developed a focus in answer to requests from the LGBTQ+ community for advice to be provided in an approachable, empathetic and non-judgemental way by lawyers that truly understand the issues they may face particularly concerning their personal matters.
Children
Parenting through a separation is never easy. Our team of experts are on hand to guide you through the process of making child arrangement orders, always ensuring the long-term interests of your children remain at the heart of every child custody decision.
Wherever you are on your journey, our Fertility & Surrogacy specialists are here to answer any questions you might have
If you'd like to speak to a member of our team, please fill out the enquiry form. We will aim to reply to your query within 2 hours
Need to talk to someone sooner? You can call use at the number below
Our Latest Fertility & Surrogacy Updates
Illustration made by Storyset from www.flaticon.com