Remortgage Conveyancing Solicitors
" alt="" itemprop="image" title="" />
We will take the stress out of the remortgaging process
Whether you're looking to secure a better interest rate, have plans for home improvements, or your financial position has simply changed, we can help you through the process of refinancing or remortgaging of your home.
We understand that time is of the essence with these matters, so we allocate every client with a dedicated contact to ensure a quick, reliable and stress-free service.
For quick advice look at our free checklist on what you should do before re-mortgaging.
Wherever you are on your journey, our legal advisors can help. Call us today on 0330 024 0333 or use the button below to complete our contact form.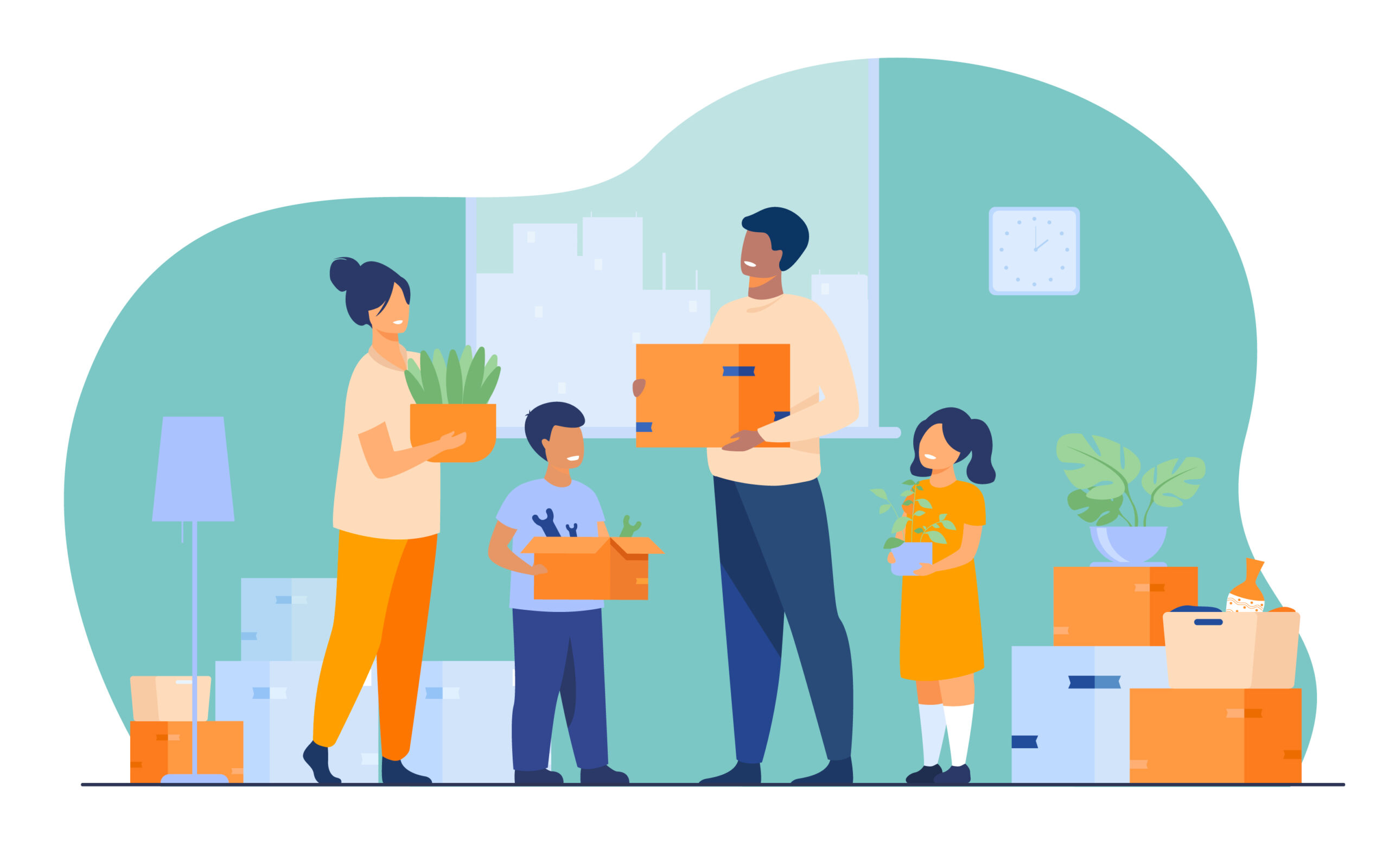 How Our Remortgage Conveyancing Experts Can Help
We will check the title deeds to confirm that the title meets your new mortgage lender's requirements.
Compliance with remortgage terms
We will ensure you comply with the new lender's specific requirements and conditions.
Updating the Land Registry
As well as handling the completion, we will update the title deeds of your property with the Land Registry.
Our team of property solicitors will explain the terms of your remortgage or refinance product to you.
Our team will obtain the mortgage advance and redeem any existing mortgage you have.
Our wider property team offers a blend of expertise, local knowledge and excellent customer service, allowing us to offer a service unrivalled by the law firms handling "free legals" remortgages.
If you require mortgage advice, we can recommend a number of mortgage brokers and independent financial advisors who will be able to help.
We are approved to act for all major mortgage lenders in England and Wales.
What Our Clients Say About Us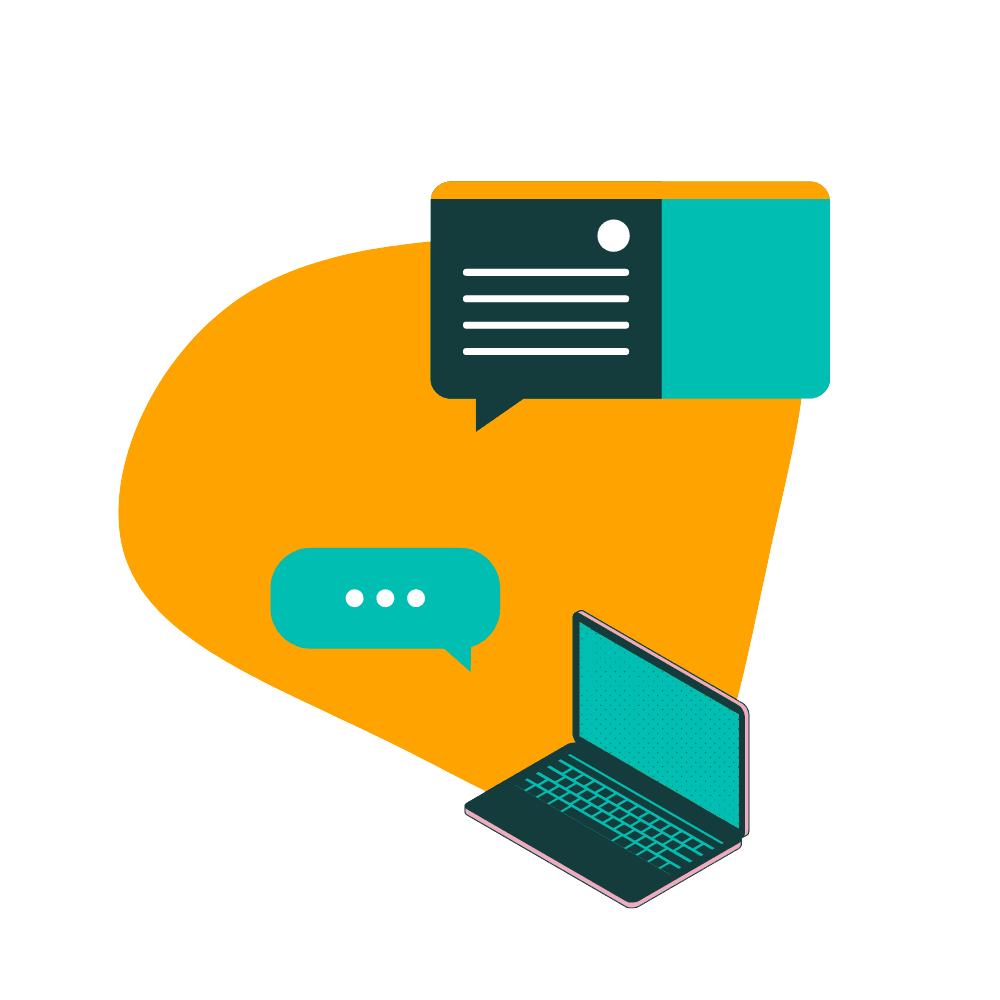 Remortgage Conveyancing Frequently Asked Questions
How The Remortgage Conveyancing Process Works
Not everyone is aware of how the process of engaging Remortgage Conveyancing solicitors works, so we've provided an overview below to give you some peace of mind
The first stage is to get in touch with us using the button below – you will then be assigned to one of our Remortgage Conveyancing specialists. Alternatively, you can reach us on 0330 024 0333.

You'll then receive a free 15-minute consultation within 24 hours via Zoom or telephone to discuss the issues you're facing.

You are then provided with a transparent breakdown of our costs and, if you would like to proceed, we send you a pack of onboarding documents

Following this, we will guide and support you through the process of achieving a resolution that works for you and your family.
What should you do before remortgaging?
Calculate how much equity you have in your home – do some research to see how much your property could be worth to find your loan-to-value (LTV) ratio. You can do this by dividing the amount you still owe on your mortgage by the current value of your property (and then multiplying this by 100).

Check your credit rating – access your credit report for free through one of the big credit agencies to view your history of credit cards, loans, overdrafts, mortgages, mobile phone contracts and even some utility payments over the past six years. Once you've checked your credit report, you'll be in a better position to see where (if any) improvements can be made before you apply for your remortgage.

Don't apply for credit just before you remortgage – applying for credit within six months of remortgaging could increase your debt-to-income ratio. Lenders use this to determine your ability to repay any mortgage loans, so an increase in your ratio could make lenders wary that you may not be able to meet the repayments of the mortgage.

Check if you need to pay an early repayment fee – most mortgages will have an early repayment charge if you remortgage before the end date. As this fee can be thousands of pounds it's definitely worth making sure you remortgage after this date (even if it's the next working day) if you're able to. If your current mortgage doesn't have a charge, for example you may be on a variable rate rather than a fixed fee product, then you're free to remortgage at any time.

Start the remortgage process early – you can usually lock in a remortgage offer three to six months before your current mortgage deal ends. However, be cautious of any fees involved with securing this rate early (such as arrangement fees). It's important to weigh up the cost of any fees involved to secure the deal early, vs waiting to see what happens to interest rates. If you change your mind and switch to a better deal (after you've 'locked in' a rate, it's likely you'll lose any fees you've already paid, and may have to pay them again for the new deal as well.

Get your paperwork in order – You'll need to provide the same amount of paperwork as you did when you initially applied for your mortgage. Therefore it's a good idea to get this all ready to hand to help speed up the process. This can include your last three months' bank statements and payslips (including proof of any overtime or commission), your latest P60, proof of ID and proof of address.
Our Other Remortgage Conveyancing Services
Buy-to-let
Whether you're a first-time investor, or already have a portfolio of properties, we can support you through the complexities of buying or selling a buy-to-let property.
Buying a Property
Buying a house and moving home can be a stressful process. Our specialist team will make your journey as straightforward as possible and guide you through one of the most important moments in your life.
Wherever you are on your journey, our Remortgage Conveyancing specialists are here to answer any questions you might have
If you'd like to speak to a member of our team, please fill out the enquiry form. We will aim to reply to your query within 2 hours
Need to talk to someone sooner? You can call use at the number below
Our Latest Remortgage Conveyancing Updates
Illustration made by Storyset from www.flaticon.com