Personal Tax Planning Solicitors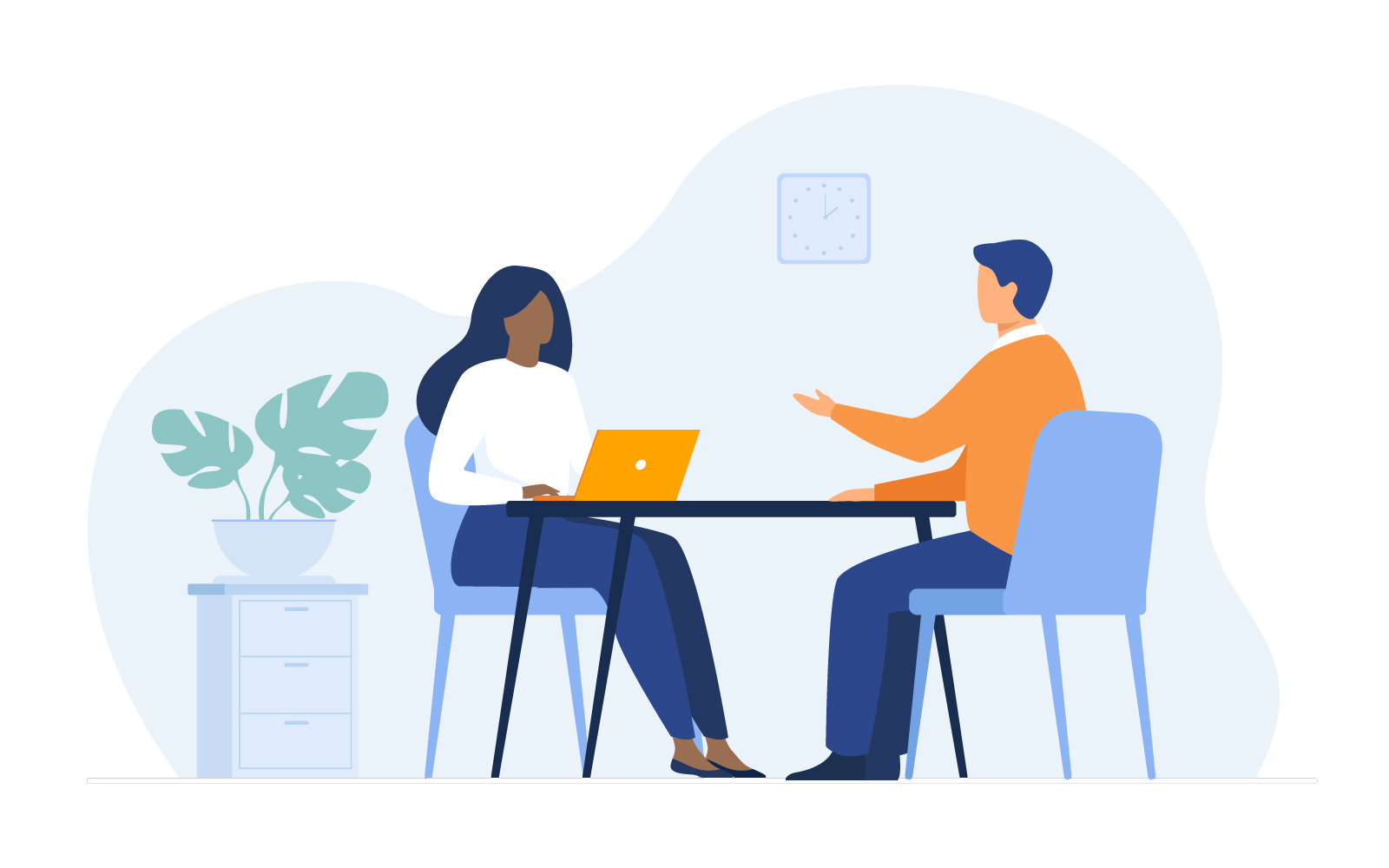 Looking after the wealth you've accumulated during your life really matters
Our personal tax planning specialists always start by getting to know you – your aims and ambitions – to find out more about what you would like to achieve personally and for the people you care about.
We can support you in many different ways, from drafting your Will to advising you how to structure your finances in the most tax-efficient way. As part of our specialist service, we can help to minimise your inheritance tax and capital gains tax liabilities, advising you how and when to make lifetime gifts or set up a lifetime trust so others can benefit from your wealth.
Wherever you are on your journey, our legal advisors can help. Call us today on 0330 024 0333 or use the button below to complete our contact form.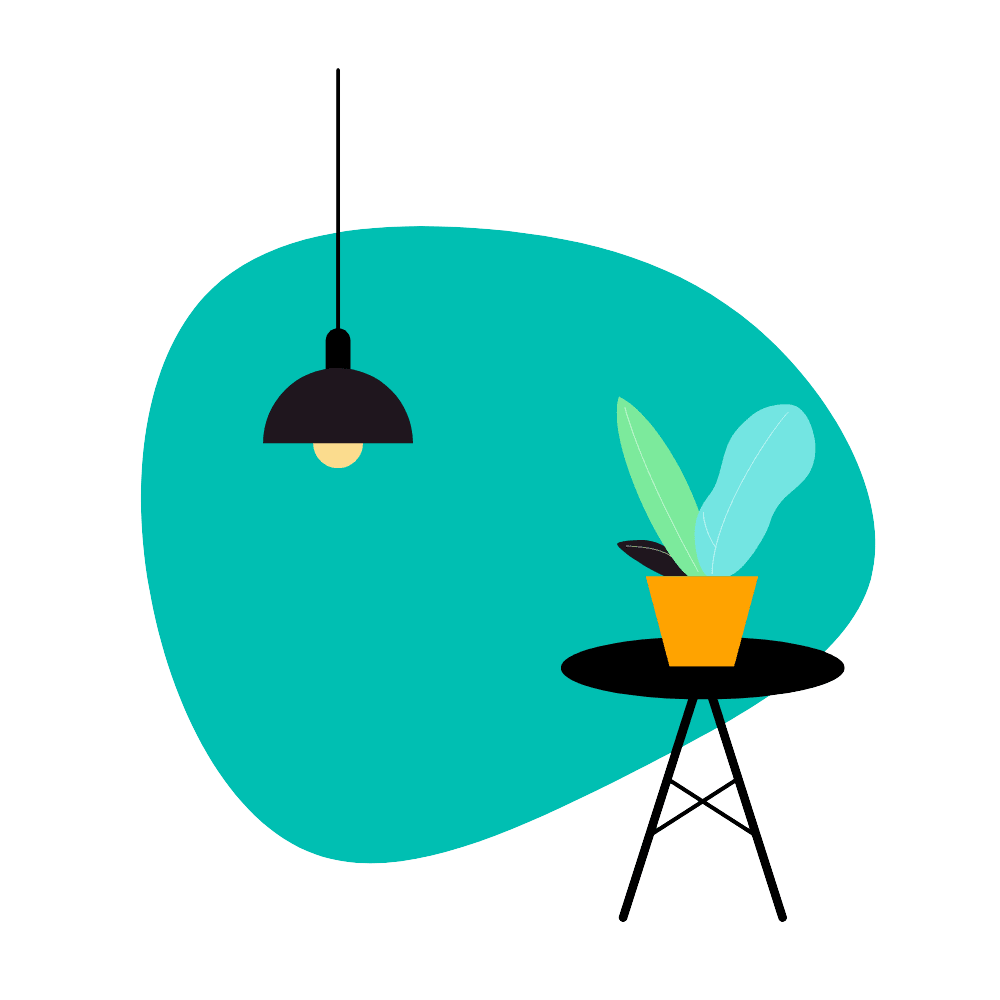 How Our Personal Tax Planning Experts Can Help
Your Personal Tax Partner
We aim to be your personal tax partner for life, helping you to structure your finances as efficiently as possible, whilst enabling you to fulfil a few of your dreams. Our promise is to get to know you first, so we can design a plan that is exactly right for you and your family.
Our tax planning process combines years of expertise with a highly personal approach. We pride ourselves on the relationships we build with our clients: it's only by working closely with you that we can fully understand your financial affairs and help you to decide on the most appropriate solutions.
We cover everything from advising you about lifetime gifting, the creation of lifetime trusts, and minimising your exposure to tax when disposing of valuable assets, such as property or shares.
We pride ourselves on taking a proactive approach to tax planning because we know it makes sense and will deliver the most value for you and your family. We understand that there are things you may want to do with your money now too, and we can help you to achieve this in the most tax-efficient way possible.
High Complexity Tax Planning
Our team's experience of advising individuals with highly-complex personal and financial affairs means we can help you to make the most of your wealth, whatever the circumstances.
Our expert tax planning team believes the first step to providing an excellent service is to understand what you want to achieve with your wealth, then help you attain your goals in the most tax-efficient manner. If there are tax liabilities, we help to ensure they are paid in full and on time to avoid penalties and interest.
In a self-assessment tax regime, the onus is on you as the UK taxpayer to ensure you declare your income and capital gains to HM Revenue & Customs and discharge the liability as required. We help you meet your obligations and will, when necessary, negotiate with HM Revenue & Customs on your behalf if a disagreement arises.
Our tax experts can help you to avoid the common pitfalls and minimise inheritance tax liabilities that can arise as a consequence of lifetime gifting to individuals and transfers into trusts.
What Our Clients Say About Us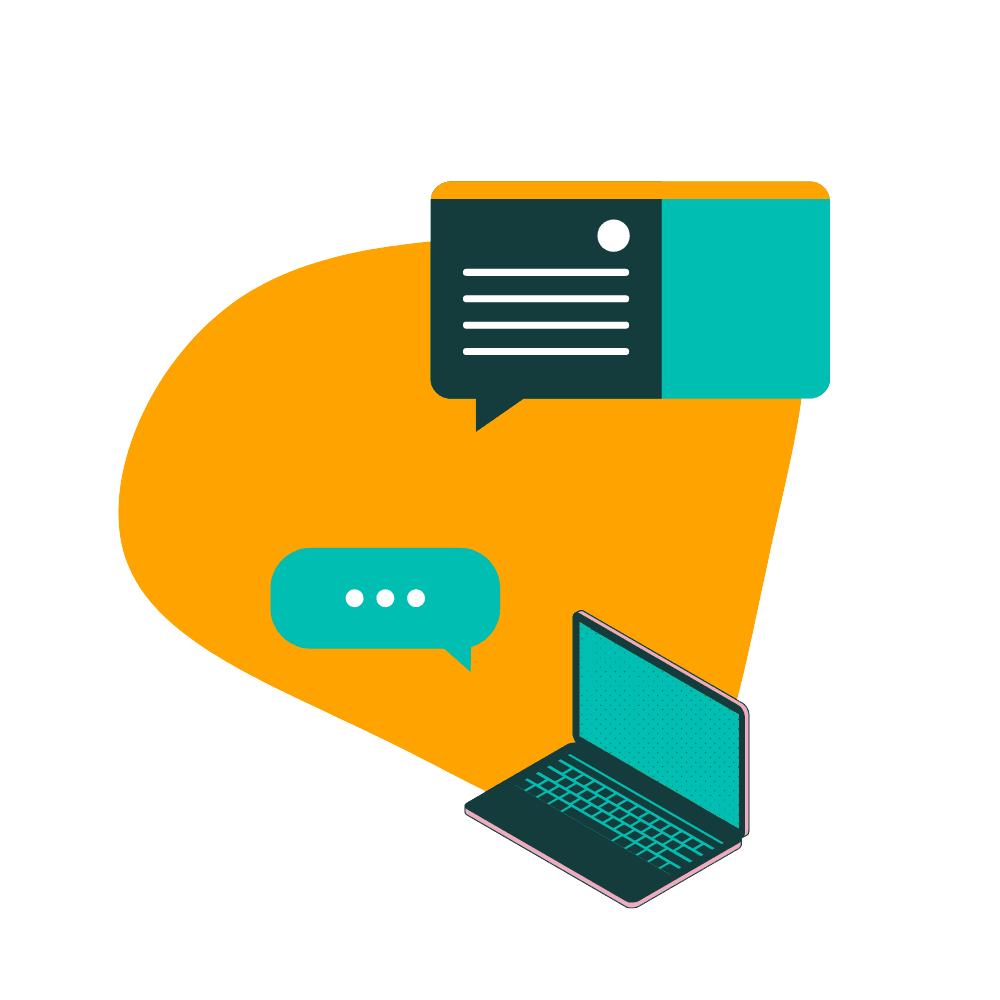 Personal Tax Planning Frequently Asked Questions
How The Personal Tax Planning Process Works
Not everyone is aware of how the process of engaging Personal Tax Planning solicitors works, so we've provided an overview below to give you some peace of mind
The first stage is to get in touch with us using the button below – you will then be assigned to one of our Personal Tax Planning specialists. Alternatively, you can reach us on 0330 024 0333.

You'll then receive a free 15-minute consultation within 24 hours via Zoom or telephone to discuss the issues you're facing.

You are then provided with a transparent breakdown of our costs and, if you would like to proceed, we send you a pack of onboarding documents

Following this, we will guide and support you through the process of achieving a resolution that works for you and your family.
Our Other Personal Tax Planning Services
Estate Administration
From obtaining the Grant of Representation to calculating the correct inheritance tax liability and distributing the estate to the correct beneficiaries, we will support and guide you through the complex process of administering an estate when a loved one has died.
Wills & Succession
It can be difficult to envisage a time when you're not there to provide for your family. However, we are here to guide and support you with preparing a will so your wealth is protected for your loved ones into the future.
Wherever you are on your journey, our Personal Tax Planning specialists are here to answer any questions you might have
If you'd like to speak to a member of our team, please fill out the enquiry form. We will aim to reply to your query within 2 hours
Need to talk to someone sooner? You can call use at the number below
Our Latest Personal Tax Planning Updates
Illustration made by Storyset from www.flaticon.com