Court of Protection & Deputyship Solicitors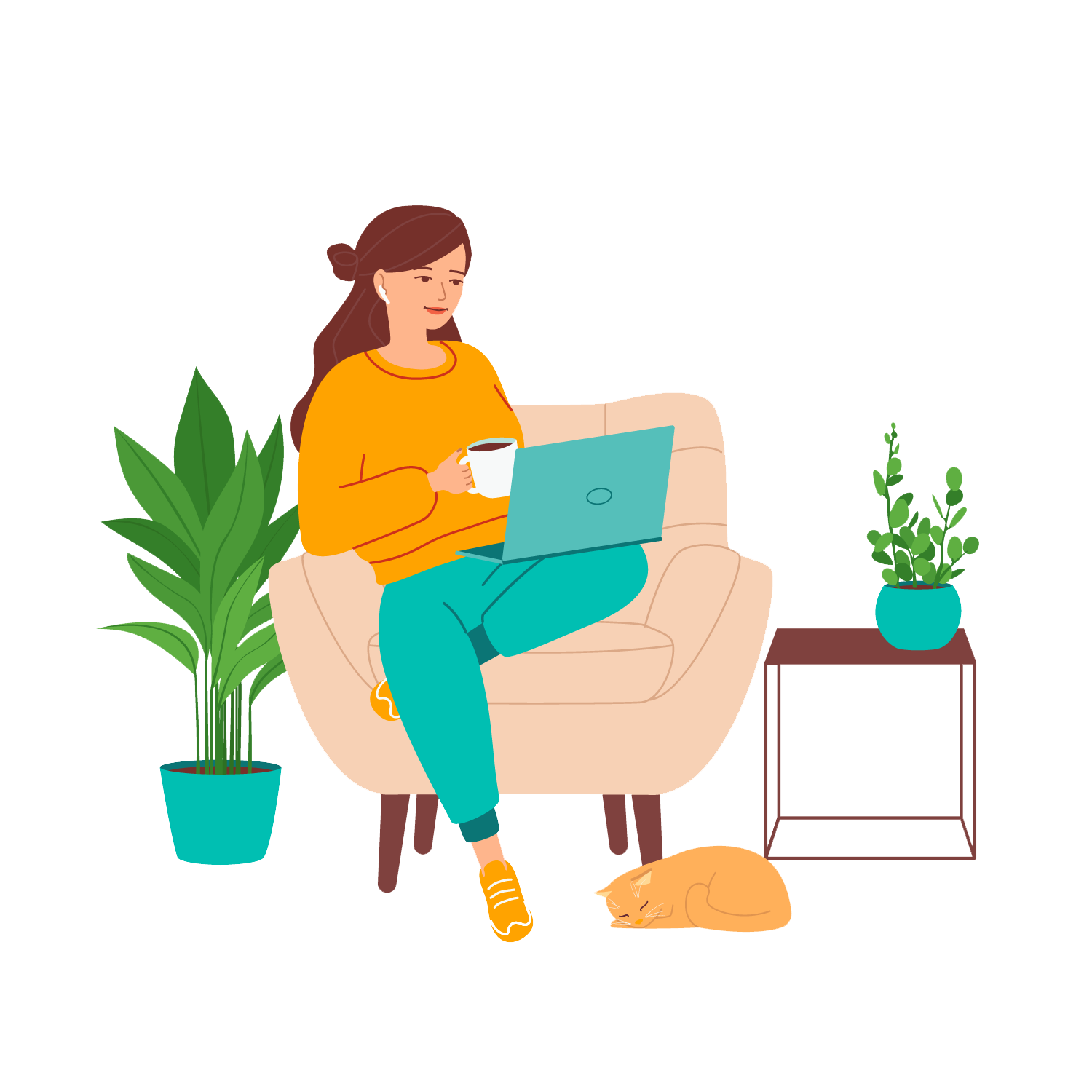 Trusted advice with a personal touch
It's always a difficult situation when someone you know loses the ability to make considered decisions for themselves, especially when their affairs begin to unravel. In most cases, watching from the sidelines is not an option and we can help you take positive steps to safeguard and manage that person's affairs in the event they do not have powers of attorney in place.
If a member of your family or a close friend loses their capacity and they have not previously prepared valid Lasting or Enduring Powers of Attorney, an application to the Court of Protection to appoint you as their Deputy is the only option if you wish to manage their affairs on their behalf.
Our advice is always born out of listening closely to your individual situation, and that of the person who has lost capacity. We understand that when starting this process it can be extremely difficult to face up to and manage the implications of someone losing their capacity, and we work hard to make the process as smooth for you as possible.
Wherever you are on your journey, our legal advisors can help. Call us today on 0330 024 0333 or use the button below to complete our contact form.
How Our Court of Protection & Deputyship Experts Can Help
Applications requesting the court to appoint you as a Deputy can take many months and the paperwork required as part of this process is extensive and demanding of your time. Our Court of Protection solicitors help you to gather the information required to complete the forms, compile, and interpret the information before submitting the application to the court on your behalf. We'll prepare a deputyship application tailored to your needs, taking into account particular decisions you may need to make on your loved one's behalf – which may include selling their property or delegating investment management to discretionary fund managers.
Dealing with the Court of Protection can be a daunting experience, their expectations on applicants are high and there are strict deadlines to meet as part of the application process. We ensure the application progresses smoothly by anticipating potential issues and putting steps in place to mitigate the risks of additional queries being raised by the court.
Liasing with medical professionals
Our Deputyship solicitors will liaise with the appropriate medical professionals to obtain the necessary mental capacity reports to support your application and ensure the terms of their instruction is appropriate and will result in a report that meets the court's requirements.
Becoming a court-appointed Deputy can be an onerous responsibility – you are directly accountable to the Court of Protection for your actions undertaken in your capacity as Deputy. We can help you meet these demands and take the administrative burden off you, enabling you to spend your time with the person in your care and concentrate on their needs.
We provide award-winning legal advice and will help advise you of your options should you wish to manage someone's affairs on their behalf and take you through the process of applying to the Court of Protection to be appointed as Deputy.
We engage with newly appointed Deputies to assist them in fulfilling their obligations for many years and build strong relationships with them and the person in their care.
Each and every decision you make must as their Deputy be in their best interests. This is a subjective test but we can help ensure you have taken into account all relevant factors and indeed, disregarded all irrelevant factors before reaching a decision.
What Our Clients Say About Us
Court of Protection & Deputyship Frequently Asked Questions
How The Court of Protection & Deputyship Process Works
Not everyone is aware of how the process of engaging Court of Protection & Deputyship solicitors works, so we've provided an overview below to give you some peace of mind
The first stage is to get in touch with us using the button below – you will then be assigned to one of our Court of Protection & Deputyship specialists. Alternatively, you can reach us on 0330 024 0333.

You'll then receive a free 15-minute consultation within 24 hours via Zoom or telephone to discuss the issues you're facing.

You are then provided with a transparent breakdown of our costs and, if you would like to proceed, we send you a pack of onboarding documents

Following this, we will guide and support you through the process of achieving a resolution that works for you and your family.
Our Other Court of Protection & Deputyship Services
Powers of Attorney
No matter what age you are, making considerations about how your financial affairs and medical needs will be met if you lose capacity in the future is important. We can help you put a plan in place that works for you and gives you peace of mind.
Wills & Succession
It can be difficult to envisage a time when you're not there to provide for your family. However, we are here to guide and support you with preparing a will so your wealth is protected for your loved ones into the future.
Wherever you are on your journey, our Court of Protection & Deputyship specialists are here to answer any questions you might have
If you'd like to speak to a member of our team, please fill out the enquiry form. We will aim to reply to your query within 2 hours
Need to talk to someone sooner? You can call use at the number below
Our Latest Court of Protection & Deputyship Updates
Illustration made by Storyset from www.flaticon.com