Our specialist buy-to-let conveyancing solicitors are here to help
With an increase in demand for rental properties, purchasing a buy-to-let property is still seen as one of the most popular investment opportunities you can make. However, while a rental property could bring in regular additional income, it can also come with its own set of unique challenges.
Whether you're a first-time investor, or already have a portfolio of properties, we can support you through the complexities of buying or selling a buy-to-let property.
Wherever you are on your journey, our legal advisors can help. Call us today on 0330 024 0333 or use the button below to complete our contact form.
How Our Buy To Let Experts Can Help
Liaising with interested parties
We will be the point of communication with your buyer's solicitors, mortgage provider, estate agents, HM Land Registry, and any other relevant interested parties.
Handling transfer of funds
Our team will ensure all funds are transferred between the buyer and seller at the right time so the transaction completes within the timescales agreed.
Legal responsibilities of owning a buy-to-let
The team will highlight the legal rights and responsibilities you face as a landlord.
We will take care of drafting and reviewing all the legal documentation and contracts for the sale or purchase of your buy-to-let property.
We will advise you on your stamp duty land tax (SDLT), and any other tax obligations, as well as handling any payments with the HMRC.
If you're looking to rent out your current home, we can liaise with your lender to change the existing mortgage on the property to a buy-to-let mortgage.
As we're a full service firm, we're excellently positioned to support and advice on additional matters, such as any disputes that may arise with future tenants.
Our team of residential conveyancing solicitors is always on hand via phone or email, but we have offices located across the UK if you'd rather have that face-to-face contact.
You will have a single point of contact so the process flows as seamlessly as possible.
What Our Clients Say About Us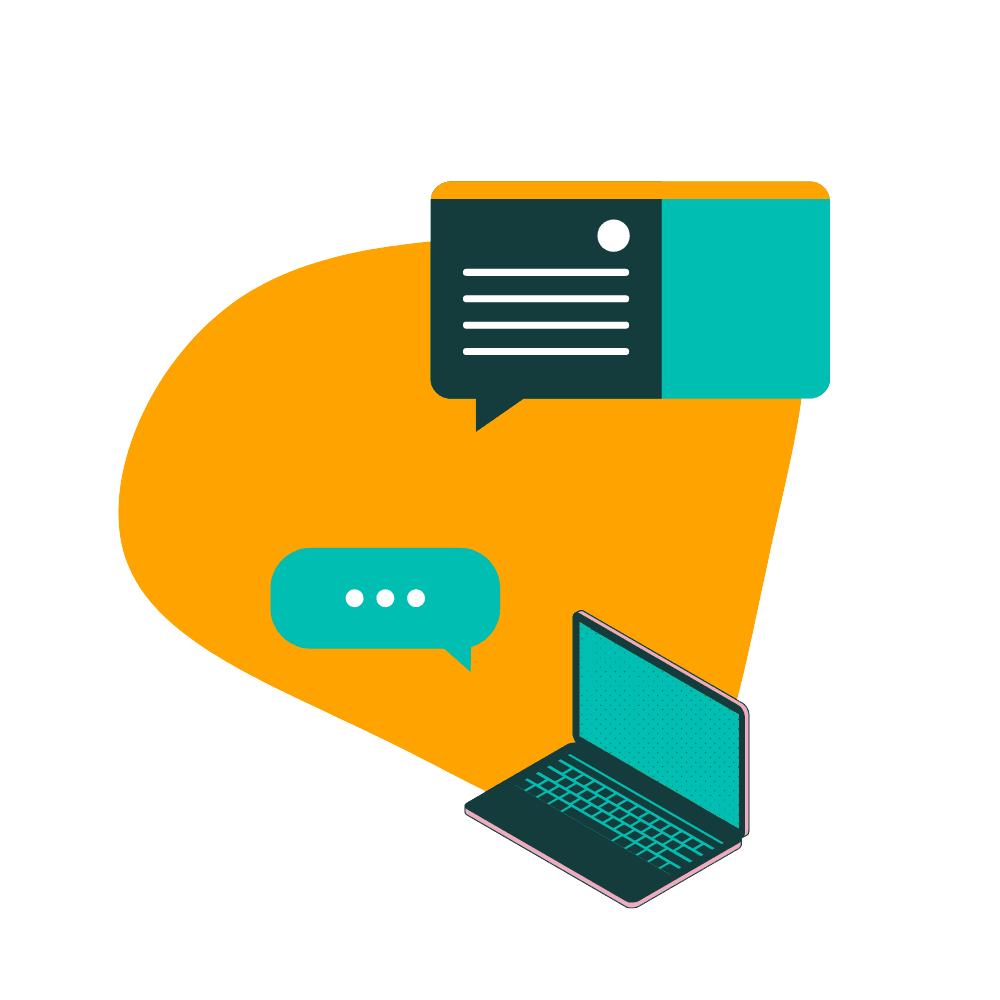 Buy To Let Frequently Asked Questions
How The Buy To Let Process Works
Not everyone is aware of how the process of engaging Buy To Let solicitors works, so we've provided an overview below to give you some peace of mind
The first stage is to get in touch with us using the button below – you will then be assigned to one of our Buy To Let specialists. Alternatively, you can reach us on 0330 024 0333.

You'll then receive a free 15-minute consultation within 24 hours via Zoom or telephone to discuss the issues you're facing.

You are then provided with a transparent breakdown of our costs and, if you would like to proceed, we send you a pack of onboarding documents

Following this, we will guide and support you through the process of achieving a resolution that works for you and your family.
Key requirements for a buy-to-let mortgage
Credit rating – you should have a good credit rating, showing that you don't already have too many liabilities such as other loans or credit cards.

Existing homeowner - some lenders require that you already own your own home (either with a mortgage or outright). However, this isn't always the case and first-time buyers may still be able to apply for a buy-to-let mortgage.

Minimum earnings – some lenders may have a requirement for you to have a minimum income that is separate from the rental income from the proposed buy-to-let property. Although every lender is different, this is usually around £25,000 a year.

Age requirements – Although some lenders will have a maximum age requirement (this is usually around 75 years of age), some will also have a minimum age requirement

Deposit – again, every lender will have different requirements, but it's usual for a lender to require a 25% deposit for a buy-to-let mortgage.

Projected earnings – the amount a lender is willing to lend you will depend on how much rental income you're expecting to receive from your buy-to-let property. The lender will want to ensure the rental income can cover the cost of the buy-to-let mortgage repayments, plus a little extra too.
Our Other Buy To Let Services
Family law
Our team of family solicitors is carefully structured to ensure that you get the right level of legal, commercial and specialist support for the wide variety of legal issues that face modern families. With our adaptable, astute and creative approach, we ensure your family's interests are protected in troubled times.
Wherever you are on your journey, our Buy To Let specialists are here to answer any questions you might have
If you'd like to speak to a member of our team, please fill out the enquiry form. We will aim to reply to your query within 2 hours
Need to talk to someone sooner? You can call use at the number below
Our Latest Buy To Let Updates
Illustration made by Storyset from www.flaticon.com