Will & Probate Solicitors
Our experts ensure your assets pass into the right hands
We appreciate it can be difficult to envisage a time when you're not there to provide for your family and preparing a will can be the last thing on your mind.
Planning early, however, gives you and your family peace of mind so you can enjoy your time together in the present. With the expert guidance of our wills and probate solicitors, our clients find the process of preparing a will much less stressful than they anticipate.
Your will is the cornerstone of your succession planning. Not only will this document ensure that your assets pass to your chosen beneficiaries and family members, but also that this happens in the most practical and sensible way to protect your loved ones and your assets for the future.
We are one of only a few firms that have members of the Society of Trust and Estate Practitioners (STEP); meaning our team practice and is recognised at the highest level in will writing.
If you would like to request a copy of a Will that we hold, you can find more information here
Wherever you are on your journey, our legal advisors can help. Call us today on 0330 024 0333 or use the button below to complete our contact form.
How Our Will & Probate Experts Can Help
Our solicitors can help you write a will to ensure that your money goes to the people you want it to go
Advising on a range of issues, from tax considerations to the use of protective trusts
Setting up of trusts & successions planning
In some circumstances a trust can be used to protect the assets for your own benefit, should you feel you need a helping hand in managing financially.
Appointing powers of attorney
We can also help you make a lasting power of attorney to give someone you trust the authority to make decisions on your behalf if you lose mental capacity later in life.
We can draft the necessary legal documentation, collect in and encash the assets and pay liabilities such as tax liabilities arising both during and after the death of your loved one.
If you feel that a family member's wishes have not been fulfilled, or you feel like you haven't received what is rightfully yours, then our team of experts can support you on inheritance and trust disputes – however large or small.
Our Will Writing Services & Prices
At Shakespeare Martineau, we provide expert will writing services, below you can find our different will packages and their features. Whichever package you decide we always approach the writing of your will with sensitivity and compassion and impeccable attention to detail.
If you are interested in one of our packages complete our online will form below or call us on 0330 024 0333.
Our standard will
from £600
Initial consultation and assessment with qualified lawyer

Bespoke lawyer written will

Review of existing will (if applicable)

Discussion about current inheritance system

Discussion on lasting powers of attorney

Monetary and specific legacies including charitable gifts

Documented explanation of clauses to accompany will

Engrossment for signature

Free storage of original will

Reminder to review your will every 3-5 years
Our bespoke will
from £1,250
Everything that is included in our standard package, plus the following:

Partner or legal director led service

Calculation of current inheritance exposure

Advice on lifetime giving

Use of trusts for business assets (exempt assets)

Setting up of trusts for vulnerable beneficiaries

Setting up of life interest trusts

Setting up of assets protection trusts

Setting up of charitable trusts

Detailed letter of advice

Discussion with specialists lawyers across Shakespeare Martineau to ensure the practicalities of your will can be put in place
Our premium will
hourly rates
Everything that is included in our standard and bespoke packages, plus the following:

Planning meetings to discuss structures

Advice on potential claims to your estate

Inheritance tax report to include ways to mitigate exposure

Foreign assets and interaction of foreign wills

Domicile and residency issues
The features in the bespoke and premium packages are available as additional add ons by prior agreement for an additional fee
All prices exclude VAT
Members of our team follow the STEP will writing code and are members or solicitors for the elderly
Considering making an online will? We've put together a guide on the considerations you should think about before going ahead - find out more here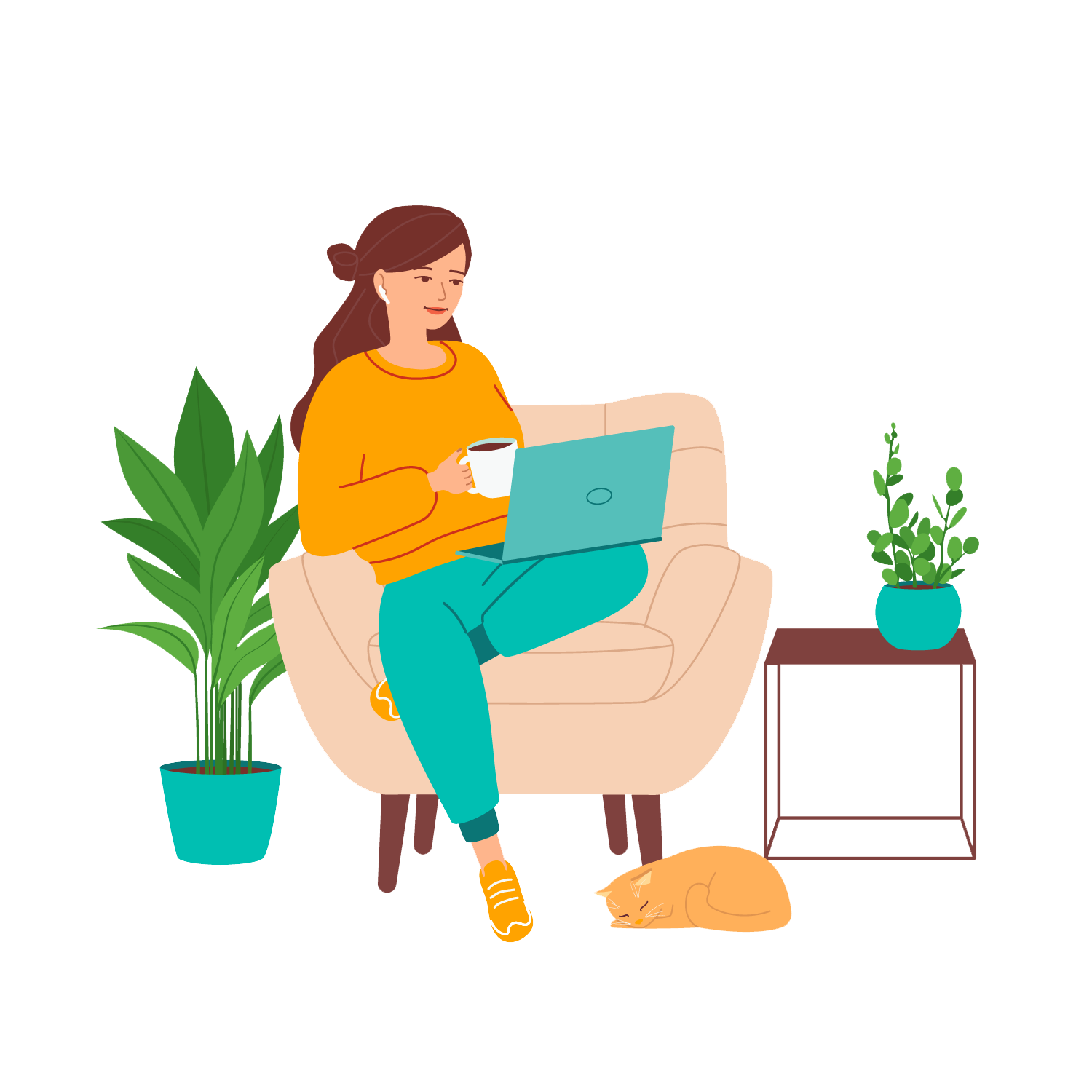 Take Our Wills Questionnaire
Fill out our simple will questionnaire so we can provide you with the right advice on your will. It should take around 2-3 minutes to complete and once completed we will be in touch to discuss your requirements further!
We have been awarded the STEP Platinum Employer Partner accreditation, the highest of three accreditation levels awarded under the STEP Employer Partnership Programme.
We are completely transparent with our pricing from the get-go. View our list of will packages and once you have been assigned a dedicated team you will be provided with a complete breakdown of costs.
An award-winning wills team, we provide you with a bespoke will.
What Our Clients Say About Us
Will & Probate Frequently Asked Questions
How The Will & Probate Process Works
Not everyone is aware of how the process of engaging Will & Probate solicitors works, so we've provided an overview below to give you some peace of mind
The first stage is to get in touch with us using the button below – you will then be assigned to one of our Will & Probate specialists. Alternatively, you can reach us on 0330 024 0333.

You'll then receive a free 15-minute consultation within 24 hours via Zoom or telephone to discuss the issues you're facing.

You are then provided with a transparent breakdown of our costs and, if you would like to proceed, we send you a pack of onboarding documents

Following this, we will guide and support you through the process of achieving a resolution that works for you and your family.
Our Other Will & Probate Services
Inheritance & Trusts Disputes
If you feel that a family member's wishes have not been fulfilled, or you haven't received what is rightfully yours, our specialist team can help you resolve your dispute, whether that is through mediation or negotiation, or court proceedings.
Powers of Attorney
No matter what age you are, making considerations about how your financial affairs and medical needs will be met if you lose capacity in the future is important. We can help you put a plan in place that works for you and gives you peace of mind.
Wherever you are on your journey, our Will & Probate specialists are here to answer any questions you might have
If you'd like to speak to a member of our team, please fill out the enquiry form. We will aim to reply to your query within 2 hours
Need to talk to someone sooner? You can call use at the number below
Our Latest Will & Probate Updates
Illustration made by Storyset from www.flaticon.com