Unlock your potential with
Shakespeare Martineau
At Shakespeare Martineau, we are dedicated to nurturing talent, fostering growth, and shaping the future of the legal industry.
We are thrilled to announce that applications will soon open for our Training Contracts commencing 2025/26. We're looking for individuals who will thrive in our culture, be a team player, get stuck in and want to develop their career with us.
We are a leading full-service UK law firm, on an exciting growth journey, providing legal services to businesses, organisations, government departments, families, and people throughout life and in business. We specialise in 15 sectors, across 11 offices in the UK and we have ambitious and exciting plans to continue growing, as part of the Ampa group. There really is no better time to be joining us!
We are immensely proud to be awarded B-Corp accreditation.  Organisations with certified B-Corporation status are legally required to consider the impact of business decisions on their people, customers, suppliers, communities and the environment, ensuring a balance between purpose, people and profit.  This is a huge achievement for us and demonstrates our commitment as a group to use business as a force for good for our people, planet, communities and clients.
Take a look here to find out more and see the difference we are making, read our impact report here.
Our values guide us and reflect who we are
Everyone shares the same values and lives by the same Culture Code. It guides the way we work, behave, and hold each other to account. And shows up in everything we do.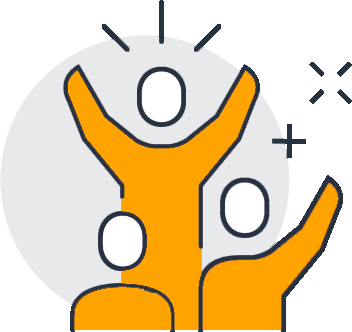 We are open minded and confident in ourselves while always valuing diverse perspectives.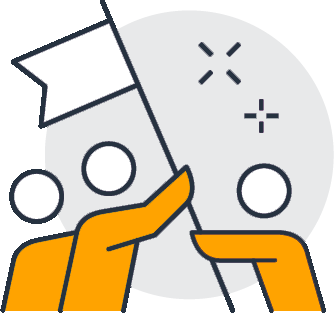 Sharing knowledge, and working together as a team, we bring our best to every client.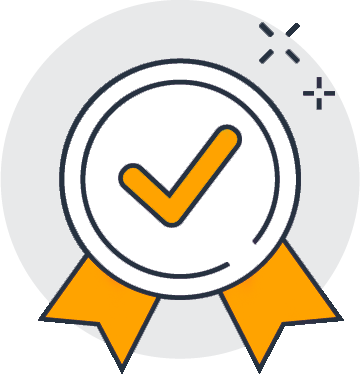 We do the right thing, not the easy thing, integrity is everything for us, our words and actions match.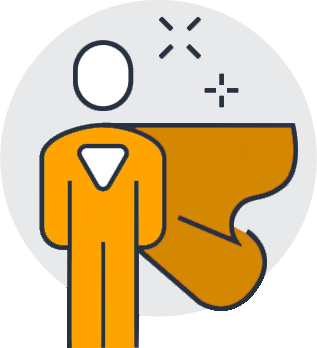 We love exploring ideas, pushing boundaries, driving change for the benefit of all.
You will be encouraged to get involved and share your ideas throughout your training, and there will be plenty of scope to connect with people at all levels across the business and to participate in our office, team, and inclusion group events.
Our trainees are big contributors to the law societies and professional organisations in our cities, not to mention the social committees. We want work to be fun, no matter what your interests are, you will have plenty of opportunities to get involved in our networks/ committees!
Along with the support and guidance needed to help you thrive, we let our trainees drive their own futures. You will be encouraged to build regular check-ins with your supervisor as well as take part in development offered through our internal and external learning and development programmes. We help those looking for a mentor or coach at the early stages in their careers, and we also have opportunities for you to become a mentor to others.
We are committed to your development and will sponsor your LPC/SQE fees if you haven't already got these qualifications.
In addition to our core values, we also want to see a range of skills and attributes. There is no definitive list, but if you can display some of the below traits throughout your time with us, then you will be on the right track:
Dedication

Can you demonstrate that you have the dedication to keep going with your chosen career path when challenged?

Inquisitive

It's important that we all remain curious. This isn't limited to keeping up to speed with your chosen area of law, but also looking for new ways to challenge ourselves both professionally and personally.

Creativity

Don't worry, we're not looking for you to be able to get out a palette and easel, but we want you to bring fresh ideas to the table and tackle challenges in new and novel ways

Positivity

A career in law isn't an easy one, but that's part of what makes it so rewarding! Staying positive in the face of adversity is what is going to be able to set you apart from others.
Eligibility
We welcome all applicants with a qualifying law degree or who have completed the GDL and have the right to work in the UK. While you don't need to have completed the LPC or SQE when you apply, you will need to have passed either of these courses before you start your training contract.
Sponsorship for the SQE will be available upon offer of a training contract with us.
Our applications for Training Contracts commencing in 2025 and 2026 will open in November 2023 and close in January 2024.
After application, those selected will progress to Assessment Centre and Interview stage.
We also have a number of live events that you can attend to hear from the team on what life is like here, find out more here.
This is your chance to introduce yourself and highlight what sets you apart
In addition to your academic background and work experience, tell us about your passion for pursuing a career as a Solicitor and why you're choosing Shakespeare Martineau. Even if you haven't had prior legal work experience, that's ok - we're interested in any relevant experiences that have equipped you with transferable skills.
Video Interview & Critical Thinking
We're a social bunch and would love to meet you in person (or virtually!)
Explore our website to learn more about Shakespeare Martineau, the wider group and what sets us apart as a leader in the legal field. Be inspired by the stories of our team members and the impactful work we do, find out more.
Our team will be running sessions closer to the application window to go through everything you need to know about the application process and getting a training contract with us. Watch this space for more information coming soon.
If you have any questions about the application process or any accessibility requirements, please don't hesitate to reach out to us at Training.Contracts@shma.co.uk.
We look forward to unlocking your potential.
Learn more about our training contracts with our video series...
Why apply for a Shakespeare Martineau Training Contract
Application and Assessment process
The different 'types' of application
How to WOW at Assessment Centre
Trainees - Meet the Teams