training contracts
across
As a trainee you'll spend two years experiencing at least three areas of the law. This will involve having four six-month stints, called seats, in our various practice areas. These seats are identified for you based on our business needs, your preferences and strengths, so that you gain solid, all-round experience of contentious and non-contentious work.
You will also benefit from the Professional Skills Course, which we supplement with a structured programme from our training Academy to strengthen your skillset. This is the highly successful way we develop your abilities and help you find your niche.
Our typical trainee seats are:
Construction and engineering
Corporate
Employment
Energy
Litigation and dispute resolution
Real estate
Restructuring and insolvency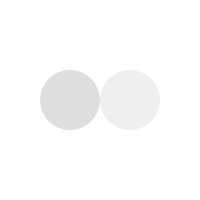 We look for bright trainees who want to fulfill their ambition with us. You'll need a strong academic background: a 2:1 or above in any degree subject.
We expect you to share our enthusiasm for our business and our clients.

But we want more than that.
Show us what sets you apart. You will be a great candidate to us if you can show you have an entrepreneurial spirit and enjoy finding new ways to get things done. Demonstrating that you're comfortable in your own skin.
And when you show us, show us differently. Showcase practical know-how, your personality, efforts and attainments. Be yourself and you won't go far wrong.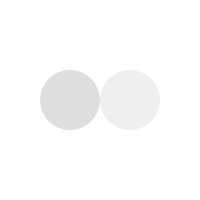 We offer training contracts in three locations.
West Midlands with seats in our Birmingham, Solihull and Stratford-upon-Avon offices
London
East Midlands with seats at our Leicester and Nottingham offices
We're looking for trainees to start with us in the East Midlands and West Midlands in September 2020 and 2021.
In London our training contracts start in September 2021 only.
The deadline to apply is 30 June 2019.
You'll need to complete our online application form.
If you are successful in the application stage, we will invite you to an assessment centre. This will help you decide if our programme is right for you – and we'll know if you're right for us.
These will take place on:
Tuesday 13 August 2019 and Thursday 15 August 2019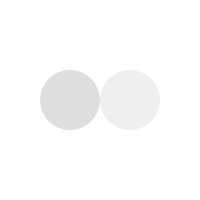 People are at the heart of our business
All the latest on our people.
Read all articles
Related content
Other areas of our website you may be interested in.