Family Business Solicitors
Family-owned enterprise is an important part of business life in towns and cities across the country. Employing more than 12 million people and generating a quarter of UK GDP, privately-run family businesses make a huge contribution to our economy and our local communities.
We want every family business to be as strong and successful as it can be.
We never forget that it's your business and your family's future. With extensive experience in providing legal support to firms like yours, our family business lawyers are well-positioned to help.
Specialist legal advice for family businesses
Family-owned businesses come in all shapes and sizes – from small or micro-businesses run by a sole proprietor to larger firms led by a structured management team. Despite these differences, there are common areas too. Business owners tend to take a long-term view – you want to succeed today, whilst building a business that will bring benefits to your family in the future.
Achieving growth in increasingly competitive markets and in a climate of economic uncertainty requires focus, hard work and lots of strategic planning. Whilst being fully committed to what you are doing is in the DNA of many owners, having the right team of advisers to offer you legal support and guidance is crucial – whether that means getting more efficient at what you do, exploring new areas for growth or complying with the latest rules and regulations.
About our services
We specialise in supporting family business owners through the many and varied challenges they face, such as family dynamics, family investments, succession issues, inheritance tax and more. We understand the pressures on your time and the importance of having access to a full range of commercial, corporate and legal advice when it is needed.
Our family business lawyers draw on the diverse range of expertise within Shakespeare Martineau, from employment to commercial and business succession planning. With the support of a full-service law firm, your company has the support it requires whatever the legal and strategic challenges it may face.
Working with you
As well as always being ready to advise you on the big decisions about how to structure your business and plan for the future, we also stay in touch with the latest rules and regulations, so you don't have to. We never forget it's your business and your family's future.
Call us on 0330 024 0333 to find out more about what we can do for you.
"I get a real buzz from helping businesses and their owners be successful and assisting them to achieve their goals"
Duncan James, Partner & Head of Family Business
Challenges facing the market
Succession
As a family business owner, you have to keep an eye on the future.
With children and other close relatives often involved, we know it can be difficult to separate business from leisure. Finding suitable successors who are interested and equipped to take on responsibility as the business grows can be daunting but recruiting the right expertise and experience, at the right time should be a priority well before you want to retire. We help you to make decisions about how to achieve the best outcome, whilst making sure the family business continues to thrive well into the future. Planning ahead is vital to ensure there is sufficient value in the business at the point of exit and to support you through periods of change.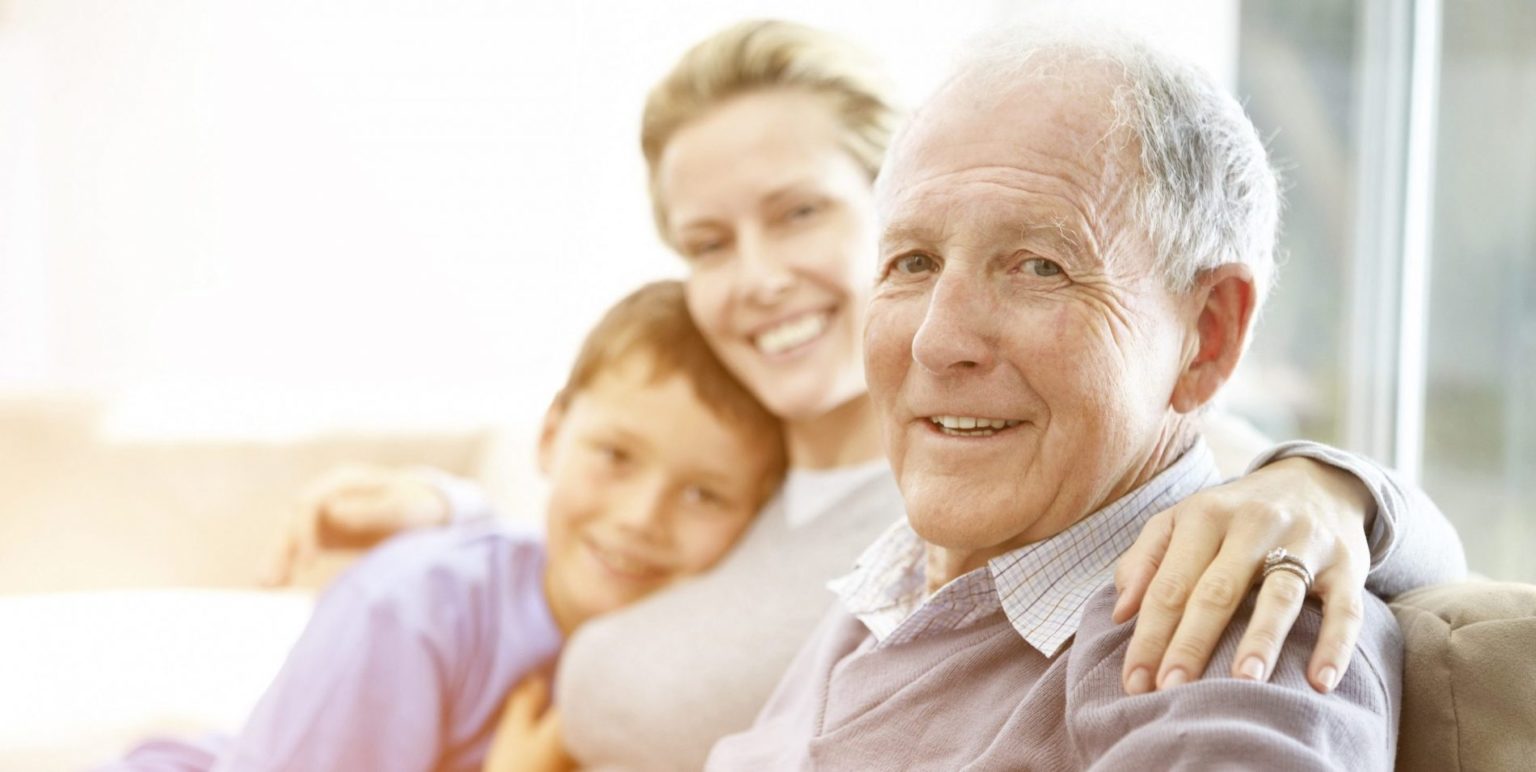 Regulation & red tape
Keeping track of regulatory requirements and managing everyday administration is a constant challenge.
When you have worked hard to establish a business, we understand it can be hard to find time for more mundane back-office activities. Tax regulation in particular is constantly changing and failing to make tax returns correctly and on time can incur large penalties. Other sector-specific regulations may apply, as well as health and safety and employment policies and it is important that you have the right procedures in place.
Business structuring
Having the right legal structure and finance in place will be crucial to support your business plan.
For micro businesses, you may prefer to keep the structure of the business as flexible as possible in the early years and finance requirements are likely to be minimal. As things develop, larger sums of finance may be required to fund capital investment programmes and the legal structure for your business may need to change too. Regardless of whether you opt for a partnership model or incorporation, our team of experts are here to help you at every stage.
Our expert lawyers are ready to help you with a wide range of legal services, use the search below or call us on: 0330 024 0333
Our thoughts
All the latest views and insights on the charities sector.