I get a real buzz from helping businesses and their owners be successful and assisting them to achieve their goals.
Duncan James
Partner & Head of Family Business
Challenges facing the market
As a family business owner, you have to keep an eye on the future.
With children and other close relatives often involved, we know it can be difficult to separate business from leisure. Finding suitable successors who are interested and equipped to take on responsibility as the business grows can be daunting but recruiting the right expertise and experience, at the right time should be a priority well before you want to retire. We help you to make decisions about how to achieve the best outcome, whilst making sure the family business continues to thrive well into the future. Planning ahead is vital to ensure there is sufficient value in the business at the point of exit and to support you through periods of change.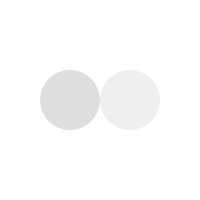 Keeping track of regulatory requirements and managing everyday administration is a constant challenge.
When you have worked hard to establish a business, we understand it can be hard to find time for more mundane back-office activities. Tax regulation in particular is constantly changing and failing to make tax returns correctly and on time can incur large penalties. Other sector-specific regulations may apply, as well as health and safety and employment policies and it is important that you have the right procedures in place.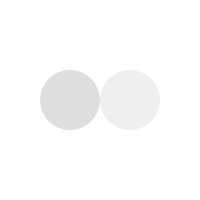 Having the right legal structure and finance in place will be crucial to support your business plan.
For micro businesses, you may prefer to keep the structure of the business as flexible as possible in the early years and finance requirements are likely to be minimal. As things develop, larger sums of finance may be required to fund capital investment programmes and the legal structure for your business may need to change too. Regardless of whether you opt for a partnership model or incorporation, our team of experts are here to help you at every stage.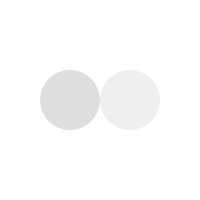 Our thoughts
All the latest views and insights
on current matters within family businesses.
View all articles
Related content
Other areas of our website you may be interested in.