Specialist lawyers in the UK-India space
Whether your organisation is looking to invest in the UK, set up business in India or operate globally, or you are a private individual looking for tax, family or immigration law advice, our India desk is here to help
When you're operating internationally, you need to be safe in the knowledge that you have a team of legal advisors by your side who truly understand the nuances of the local market you're in, with a broader global insight.
With this in mind, our India Desk brings you a team of specialist lawyers, with strong experience of acting on a broad spectrum of matters in the UK-India space, for both individual and business clients, who can provide you with tailored advice on international transactions and cross-border disputes.
India has an incredibly exciting and fast moving economy, with unrivalled opportunities. Our team of UK-India specialist lawyers have been brought together to provide you with advice that matches the vibrancy and pace of this market.
"The team listen and speak to you in language that you understand and give advice that enables you to achieve the goals that are required."
Tata Motors European Technical Centre PLC
Our specialist team is proud to deliver a market-leading service by relying on:
Dual-qualified lawyers who are able to practise law in the UK and India

Multi-lingual capabilities with lawyers fluent in the various languages spoken across India along with over 20 languages spoken globally

Unbeatable connections with premier law firms in India to provide you with on the ground representation in India when you need it

Strong links with local partners across the globe through our membership of multiple international networks – meaning we can act as your gateway to the UK, India and beyond
Acting for a sovereign State and its various ministries in defending a politically sensitive claim of $150m that involved 5 arbitrations, and eventually led to court proceedings in 5 different jurisdictions (including England, India, Abu Dhabi, New York and District of Columbia) to seek enforcement of the arbitration award
Advising a leading Indian biotechnology company on dispute regarding interpretation and enforceability of a Memorandum of Association (MoU) entered into with a US company for development, manufacture and supply of Covid-19 vaccine
Advising a leading AI solutions provider, backed by Goldman Sachs and Zodius Capital, on a commercial dispute before the English Courts
GDPR compliance work for a range of large scale energy sector clients, including working with a regional water utility on transfer impact assessments for sending personal data to a subsidiary in India as part of outsourced services, working with our India law firm partners to identify relevant laws impacting the privacy rights of customers in the UK, and putting in place measures to mitigate their effects
We're proud to be trusted legal advisors to many industry leaders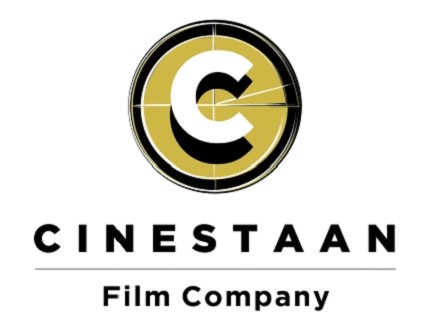 Aligned to your ambitions
Whatever your requirement, our India Desk is here to work hand in hand with you to achieve your goals
Corporate, M&A and securities

Commercial, data protection & IP

Company secretarial & governance services

Litigation, arbitration & ADR
Our UK-India experts have the global reach, local market knowledge and international experience you need, wherever and whenever you need us
Our expertise spans the country, as well as internationally – delivered through our European and global networks
Associated European Energy Consultants
The Associated European Energy Consultants (AEEC) is an association of pre-eminent energy law specialists comprising market leading law firms from across Europe.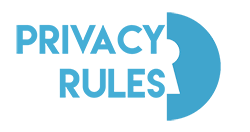 We are the UK member of Privacy Rules, a global network of experts on data privacy.
International Trademark Association
We are long standing members of the International Trademark Association (INTA), a global association of brand owners & professionals dedicated to supporting trademarks and related intellectual property (IP).
SLR is comprised of highly rated law firms from each U.S. state capital, as well as the District of Columbia, and the United Kingdom.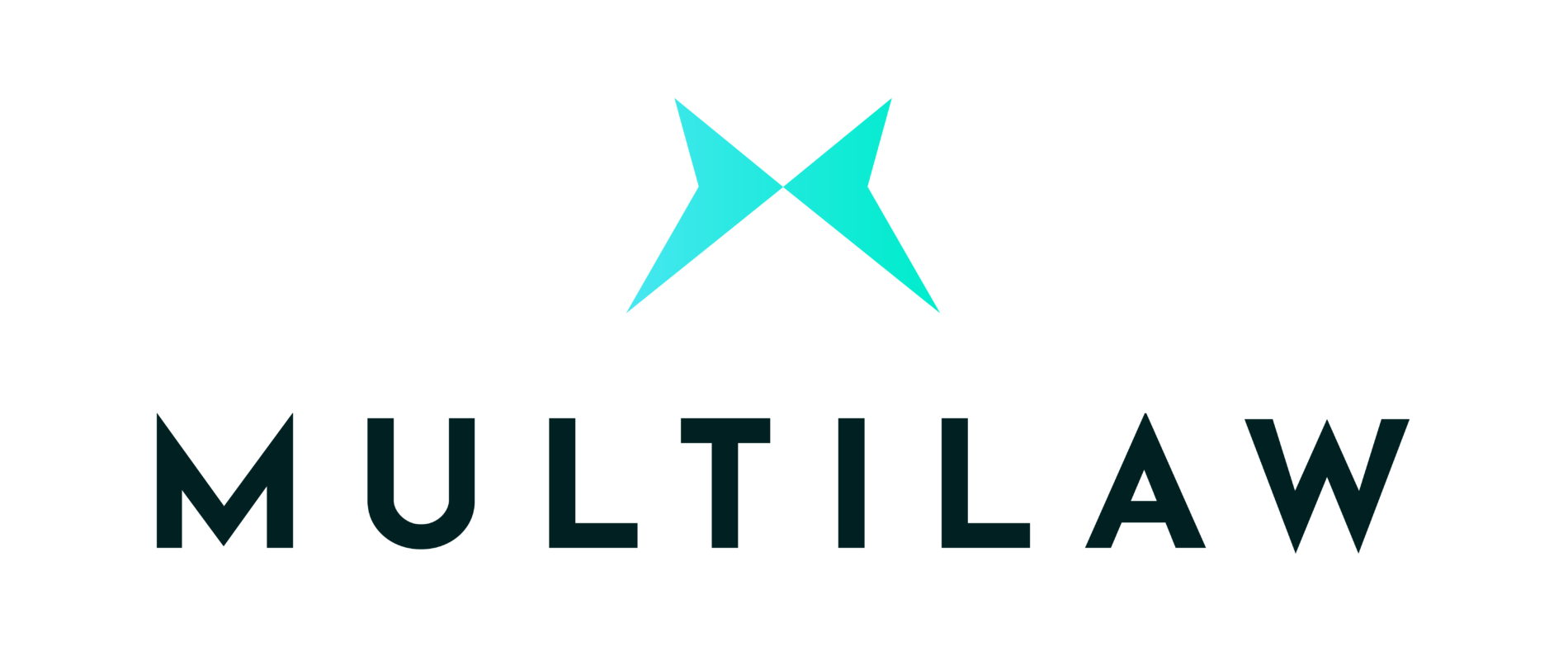 We are a founding member of Multilaw, a global legal network of over 10,000 lawyers in more than 150 commercial centres worldwide.