Our healthcare team help to ensure that your business can continue to thrive.
Roger Harcourt
Partner
Shakespeare Martineau
Challenges facing the market
Whether you're a health or social care provider or looking for investment for a med-tech innovation.
Obtaining appropriate funding is not easy. Businesses have to ensure they are appropriately structured in order to be in a position to exploit funding opportunities. We can help to you to identify suitable financing options, such as venture capital, private equity, debt finance or SAFE investment and put business and contracting structures in place that will help you to access them.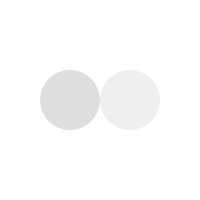 Patient care and privacy are central to healthcare regulation.
Keeping abreast of the regulatory environment in which your business operates and complying with it is crucial to its viability.
Even businesses with effective corporate and clinical governance can experience issues, such as with the Care Quality Commission and MHRA. Our team supports health and social care providers with their dealings with the CQC and other compliance and regulatory matters. For those in the med-tech space, bringing new products to market can involve a huge regulatory burden. Whether you're seeking CE marking or MHRA approval, we can help you to adopt legal structures to support your application.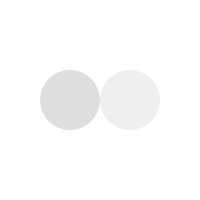 Some healthcare businesses are just beginning their journey, others are evolving, and some are feeling the squeeze.
Ensuring that your business is structured appropriately to exploit your opportunities and value is more important than ever. Our team will support you on the full range of corporate and commercial dealings to help you to deliver long-term viability and succession; whether through corporate structuring, investment, commercialisation of products, contracting IP, licensing, HR support, data protection or real estate management.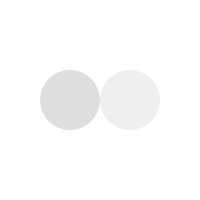 Our thoughts
All the latest views and insights
on current matters within Healthcare.
Compulsory vaccination for care home staff
Corporate & Commercial
Compulsory vaccination for care home staff
The Health and Social Care Act 2008 (Regulated Activities) (Amendment) (Coronavirus) Regulations 2021 will […]
2021: a year of potential
Corporate & Commercial
2021: a year of potential
Keeping positive can be a challenge during a pandemic, but it's vital that businesses […]
View all articles
Related content
Other areas of our website you may be interested in.