We see ourselves as an extension of the funders that we are working with and are therefore keen to ensure that the funder's ultimate customer has a positive experience that cements the ongoing relationship with the funder rather than hindering it
Naomi Tudor
Partner and Head of Banking & Financial Services
Challenges facing the market
Regulation is increasing
With more regulation being placed on banks and lenders from the FCA and FRC, having access to advisers who can take responsibility for your compliance obligations will help you have enough capacity to focus on driving your business forward.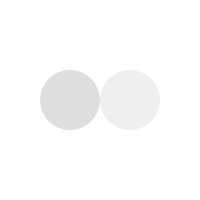 Borrowers, banks and financial institutions of all shapes and sizes are preparing for a period of economic change and potential unpredictability, particularly relating to the UK's exit from the European Union.
A steady flow of successful transactions is essential to the UK's prosperity. However, if the road ahead does look rocky, we have the specialist legal and corporate advisers to help you assess your corporate lending offering and put a strategy in place to ensure that money is lent in a risk free and fully secured way.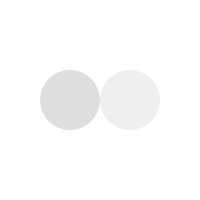 Having watertight loan or contractual agreements in place forms the foundation of any financial transaction.
However, with major changes underway, such as the abolition of LIBOR, it has never been more important to ensure that the agreements you have in place are going to protect you in the long term. Our proactive experts have close connections within the financial services industry and can help you prepare and be alive to any future changes.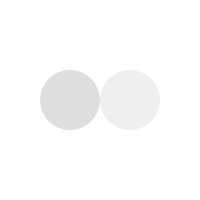 Our thoughts
All the latest views and insights
on current matters within Banking & Financial Services
View all articles
Related content
Other areas of our website you may be interested in.