Careers at Shakespeare Martineau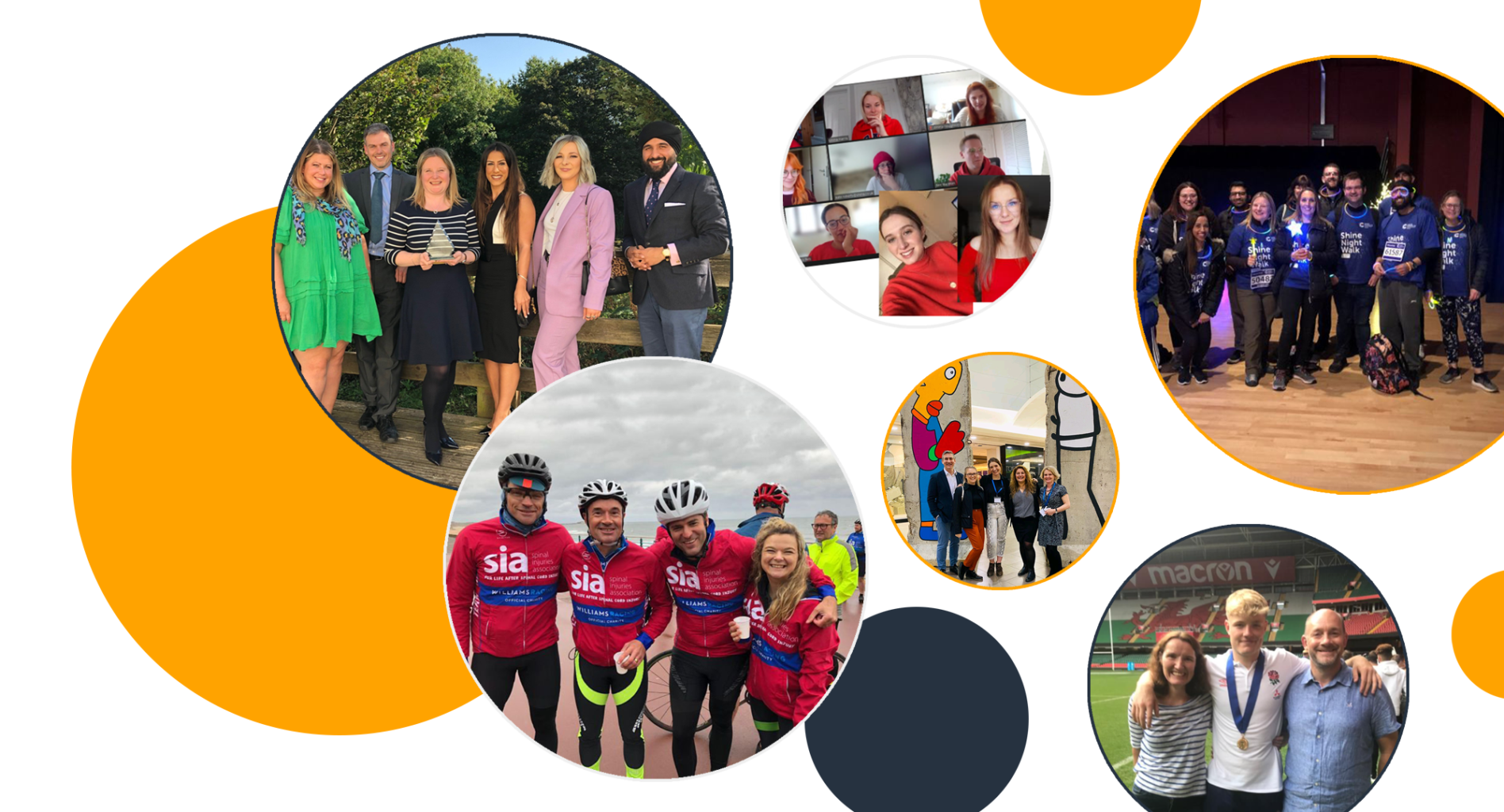 Who are Shakespeare Martineau?
It's the people at Shakespeare Martineau that make us so special. By understanding what our people want, giving them the support they need, recognising everyone's contribution and realising the unique power of teams; together we win.
Team members across our brands
People & Leadership
Awards Won
Hours pledged by our people for volunteering
Our values guide us and reflect who we are
Everyone shares the same values and lives by the same Culture Code. It guides the way we work, behave, and hold each other to account. And shows up in everything we do.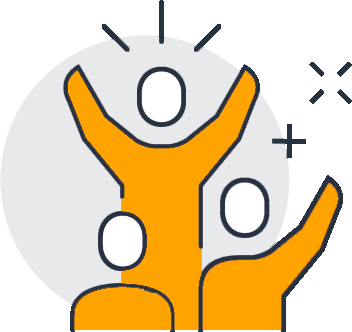 We are open minded and confident in ourselves while always valuing diverse perspectives.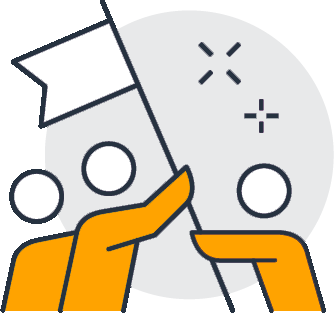 Sharing knowledge, and working together as a team, we bring our best to every client.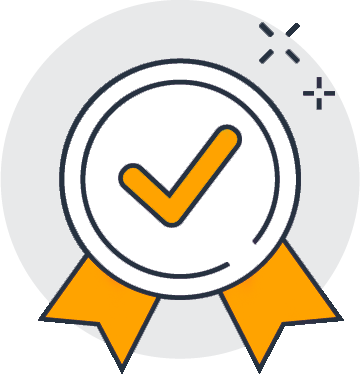 We do the right thing, not the easy thing, integrity is everything for us, our words and actions match.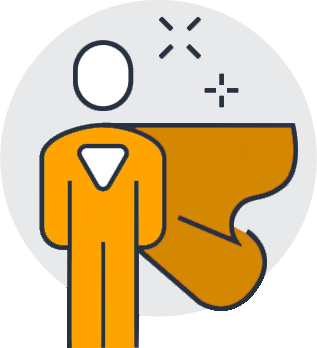 We love exploring ideas, pushing boundaries, driving change for the benefit of all.
Be part of something special
Best Companies lists are the highest regarded league tables for great places to work in the UK, with data collated independently and anonymously from employees working in the business.
Brands in the Ampa group have been ranked in three of the 'Best Companies to Work For' lists 2022, including the Top 20 law firms to work for, Midlands' Top 100 best companies to work for and London's Top 75 best large companies to work for.
And we were awarded 'outstanding' accreditation for employee engagement, achieving the impressive accolade in our first year entering the rankings. Not bad for a first timer.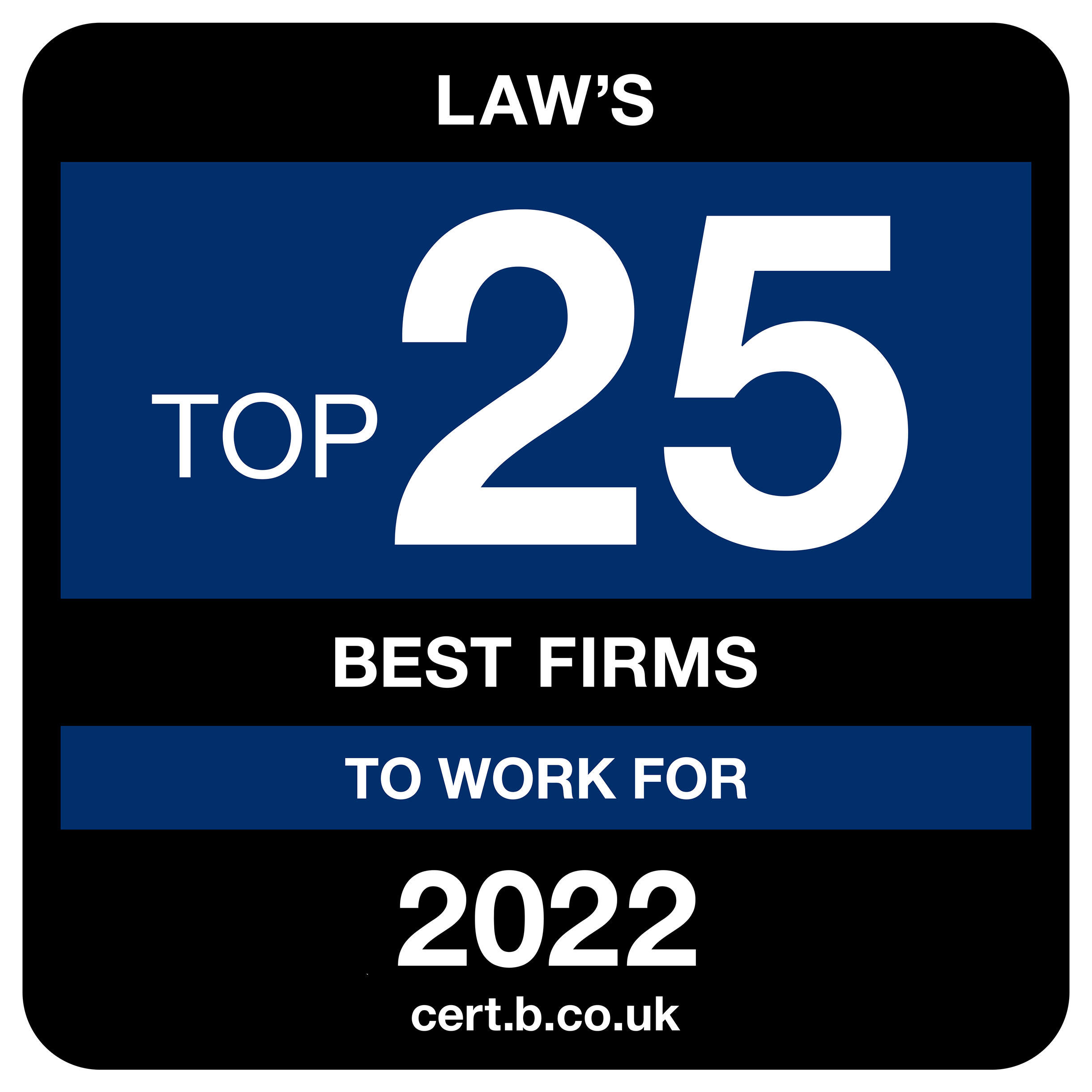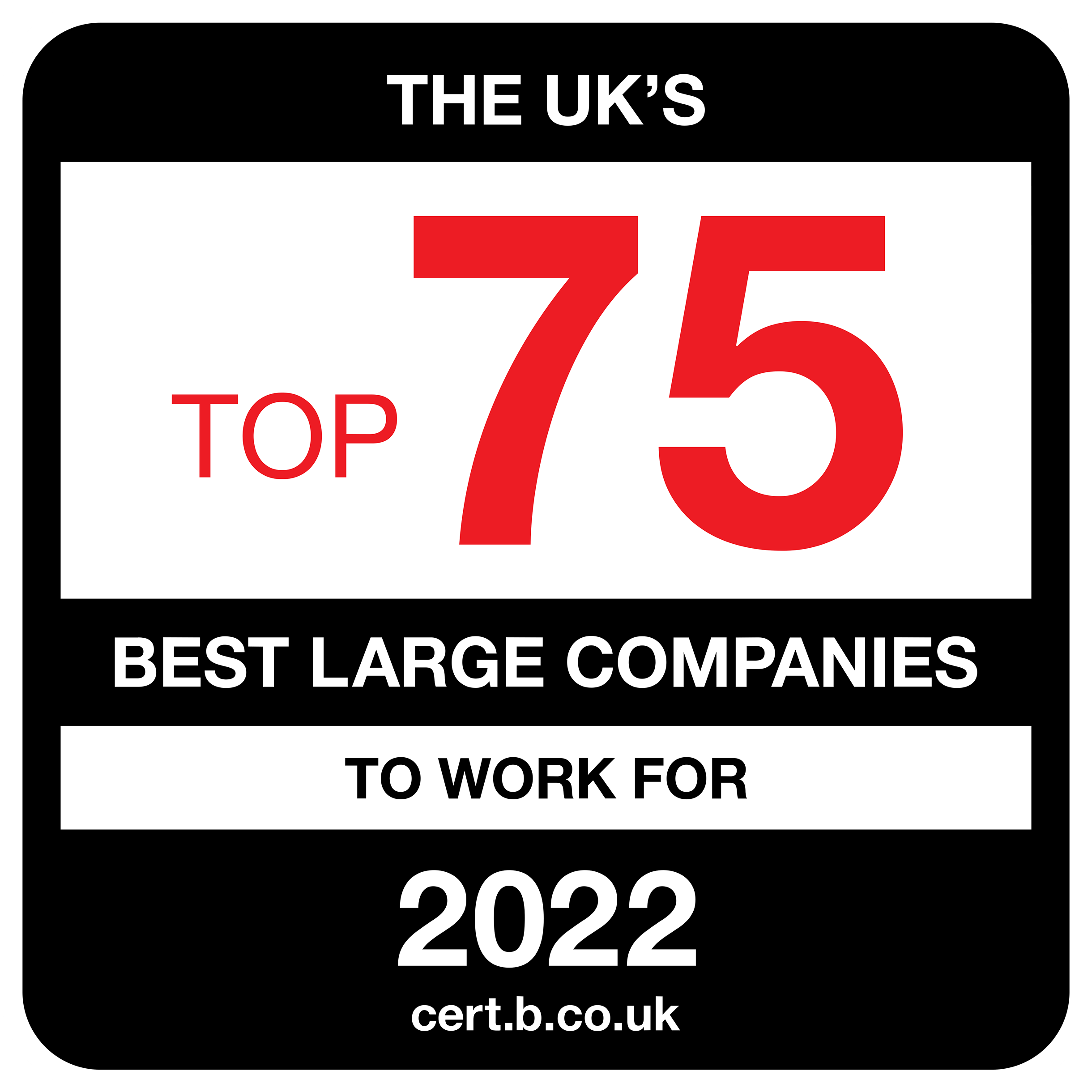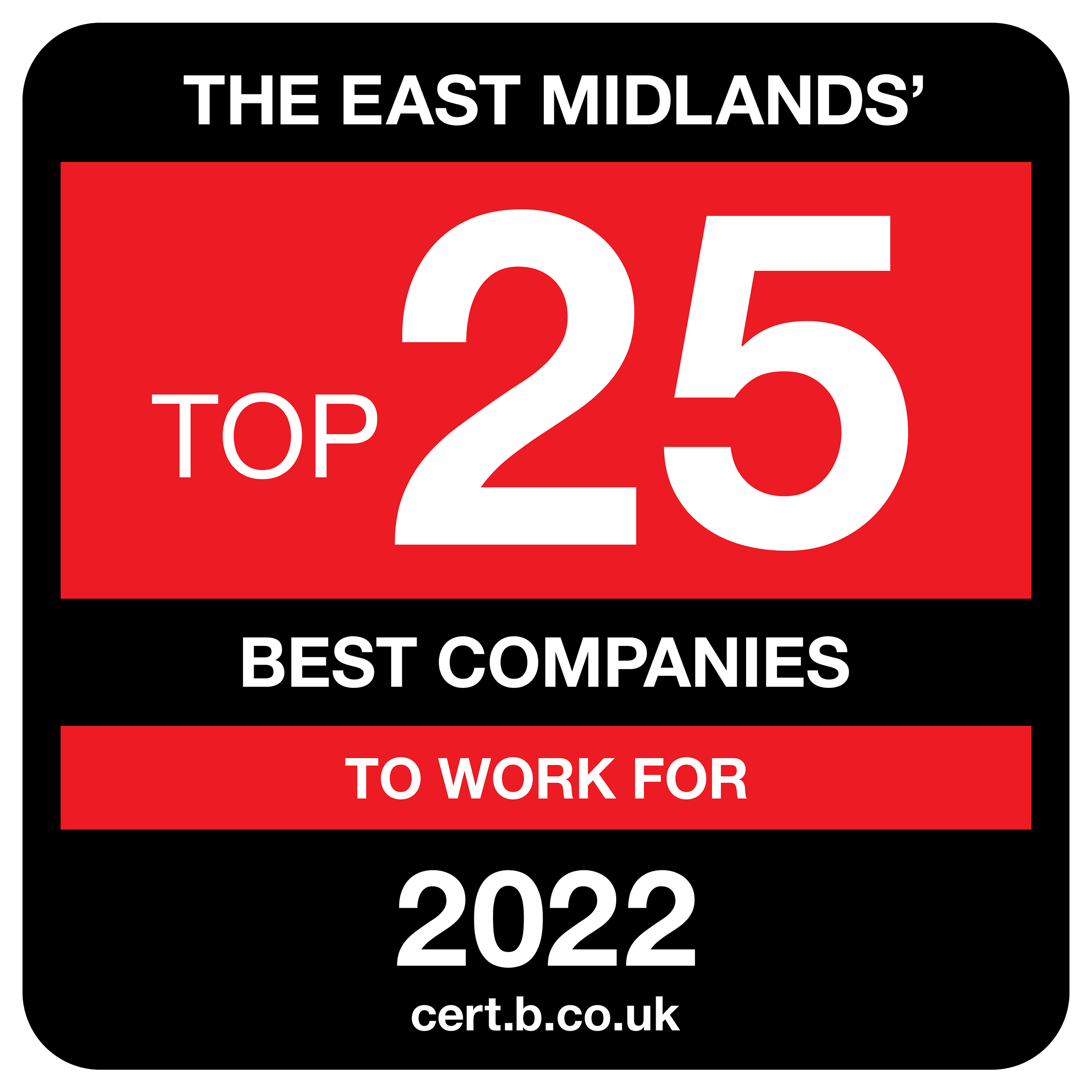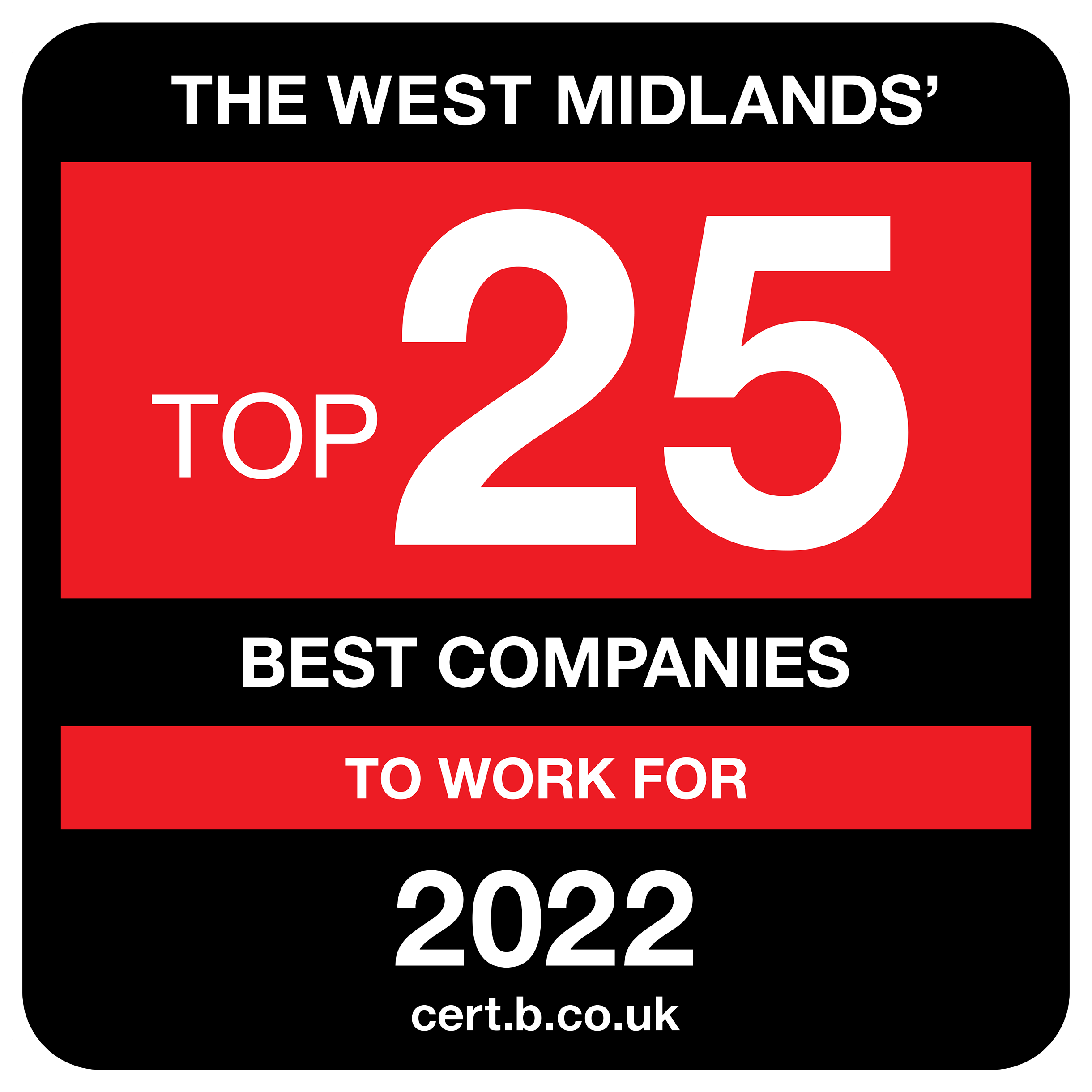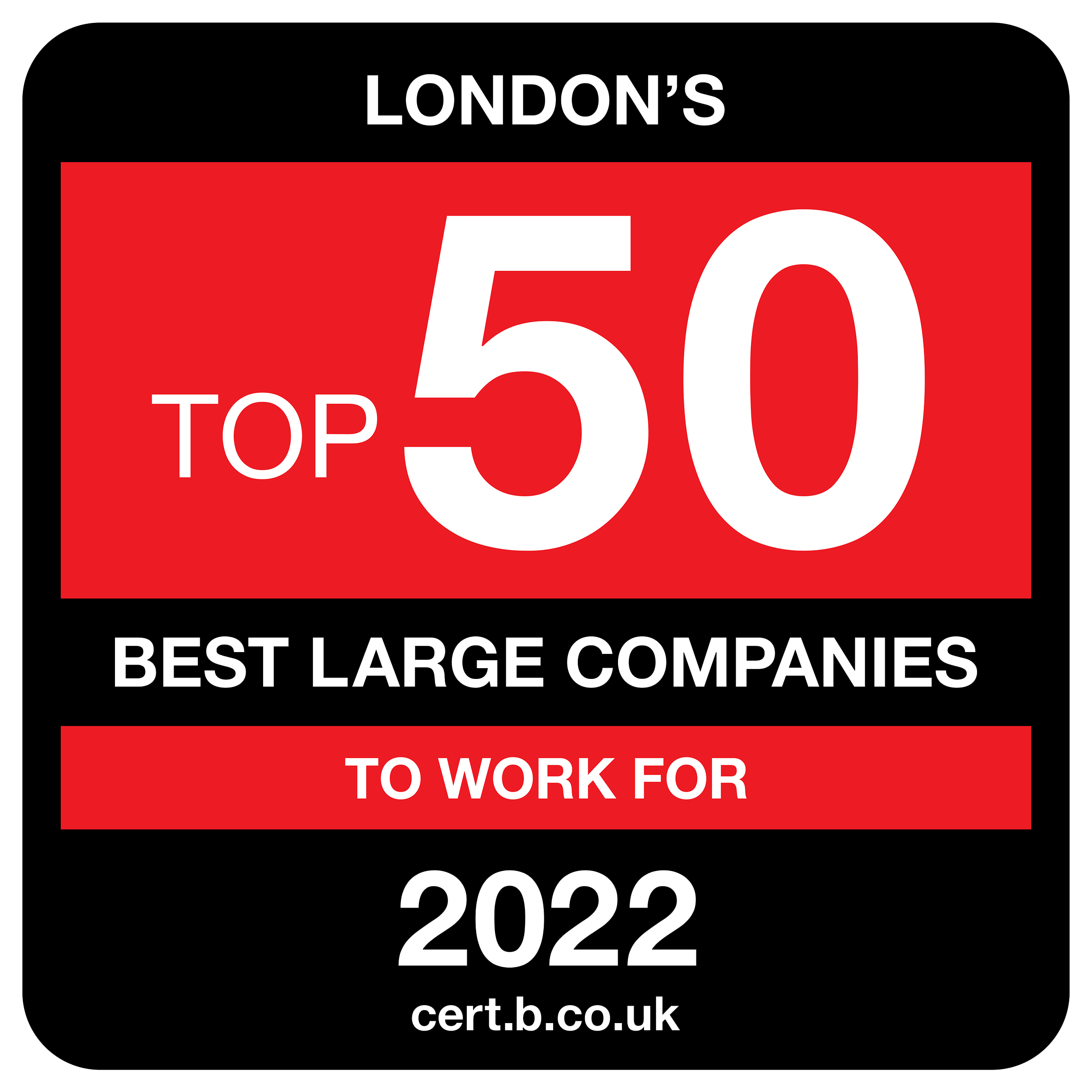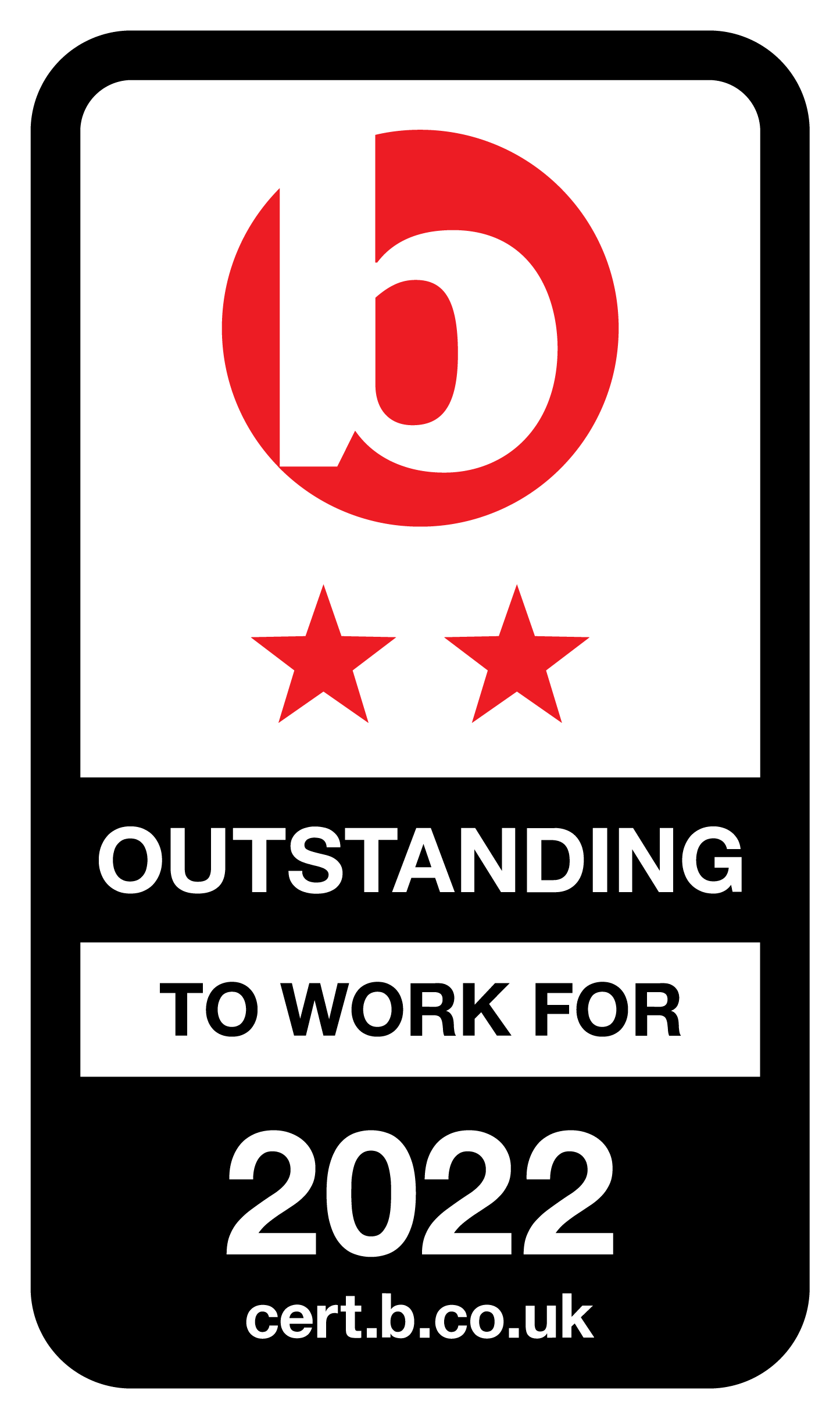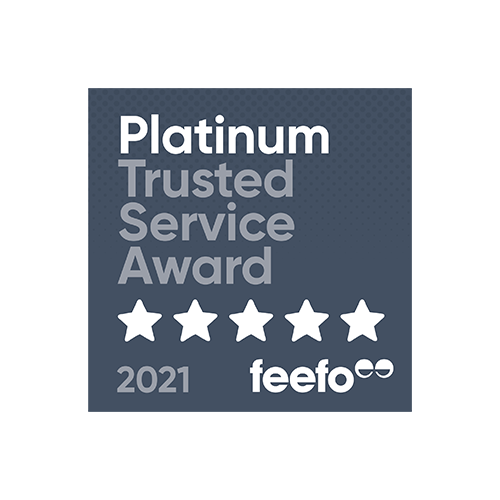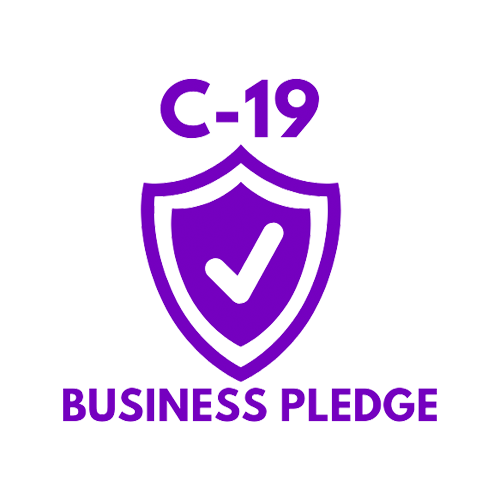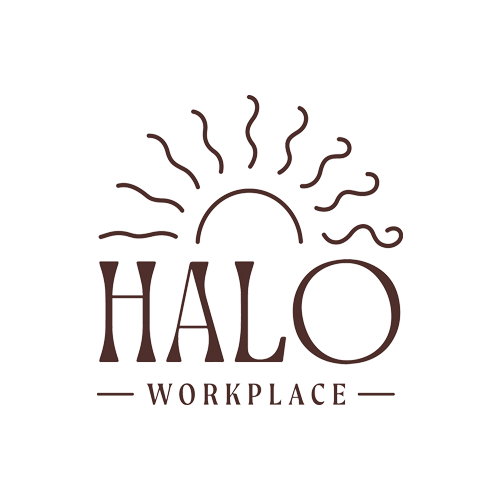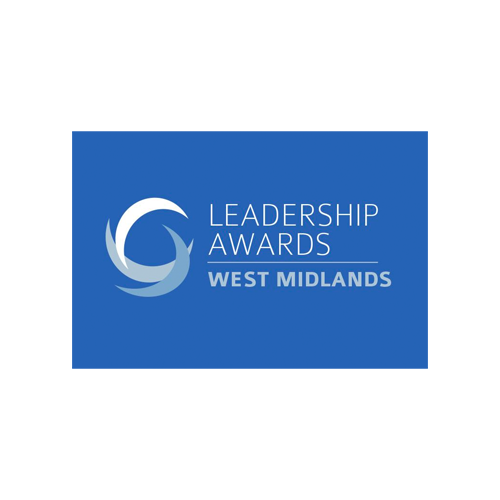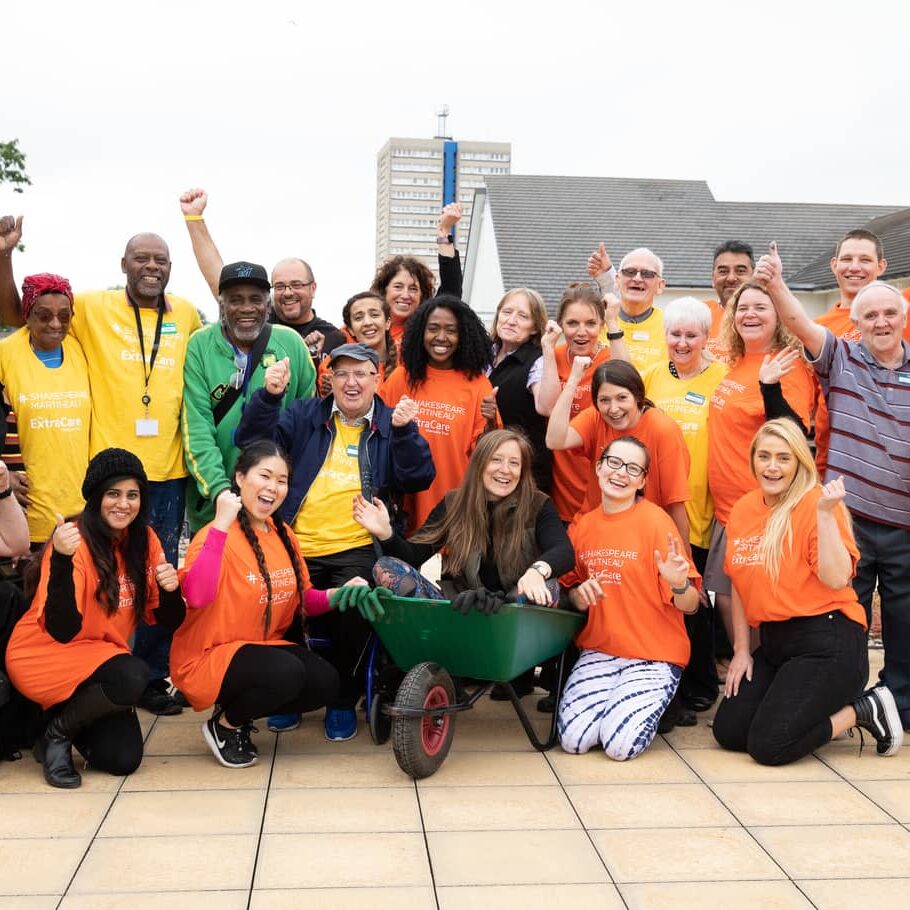 What is it like to work here?
You will have noticed that we like to do things differently, we want to lead - not follow. We want our people to able to do the same so here is what makes us a little bit different.
 It's not a perk, it's our normal. What does that mean?
It means being trusted and empowered to work when and where you are most productive and effective, because it benefits us all. We flex our schedules to meet client needs, we enable great outcomes, our people thrive, and we continue to attract outstanding talent….simple!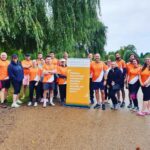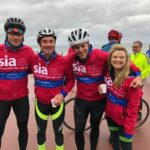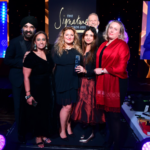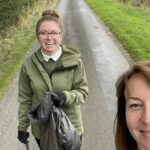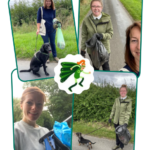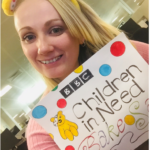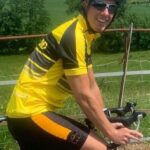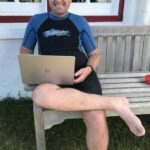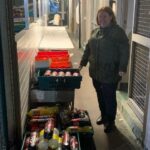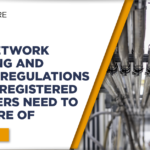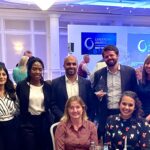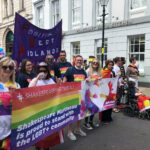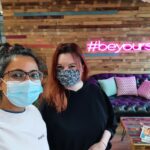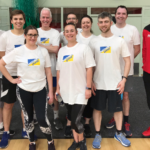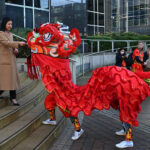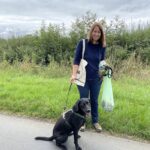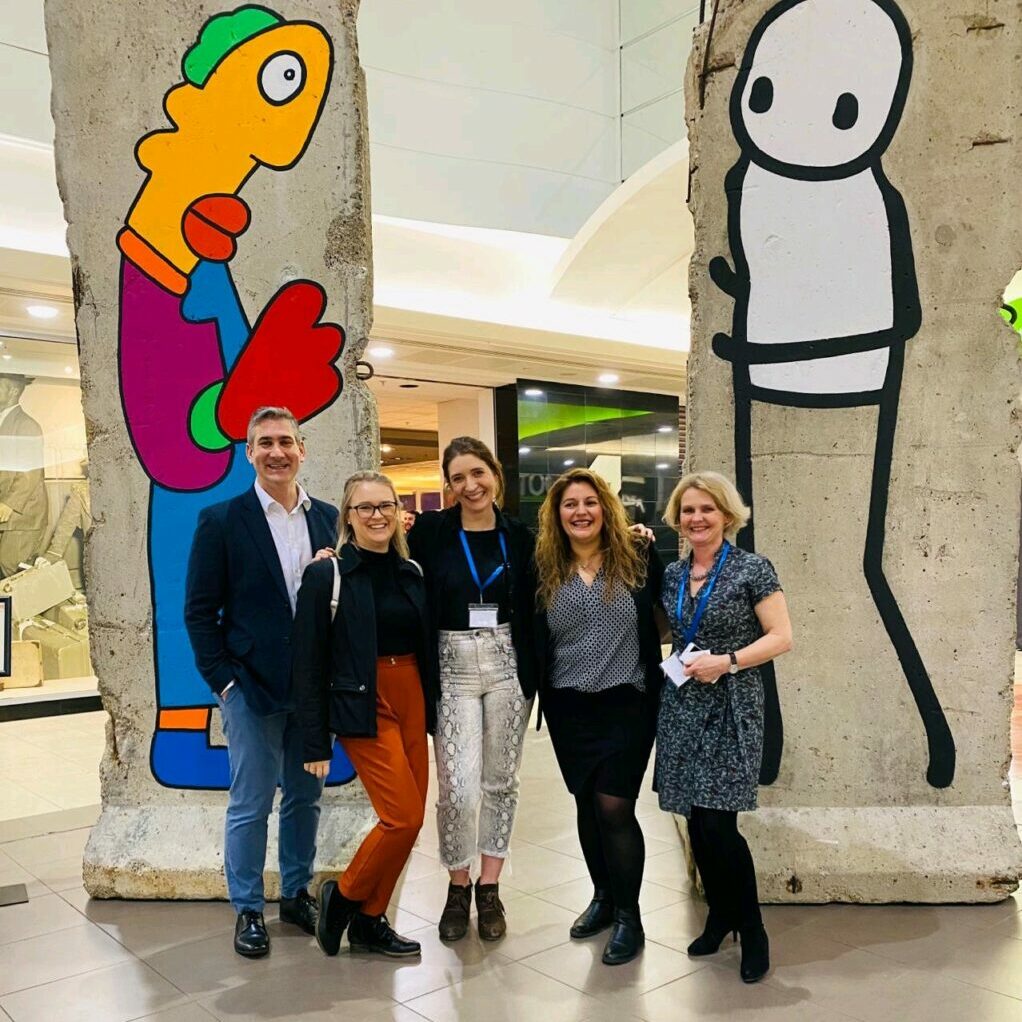 Wellbeing at work and in our personal lives is a priority. We don't claim to be a great place to work, we make sure it is. And it all starts with being able to #beyourself. Because we believe we're at our best when everyone's free to be themselves. No one leaves their individuality at the door.
From sharing stories and raising awareness, or organising celebratory events and hot-topics of conversation, our More in Common network works hard to bring us together - and make equality, diversity and inclusion part of the fabric of our businesses.
We have a network of over 30 trained mental health first aiders across the business

Our extensive training programme offers mental health awareness training & awareness, team communications workshops, bereavement training, menopause workshops and well being meetings

We have a carer's group, wellbeing action groups and our Live Smart campaign - a year-round programme to unlock the potential of our people helping you focus on what's right for you inside and outside work.

Our dedicated online wellbeing hub provides mental, physical, social and financial wellbeing. It also includes details of our 24/7 employees assistance line, webinars and mental health first aiders. The hub features guided meditation videos and guides to stress, anxiety depression and how to build resilience.

We are award-winning! We won the gold at the UK Business and Innovation awards 2022 for 'Best Health and Wellbeing offering' and silver in the category 'Best response to COVID-19 for a medium and large company'.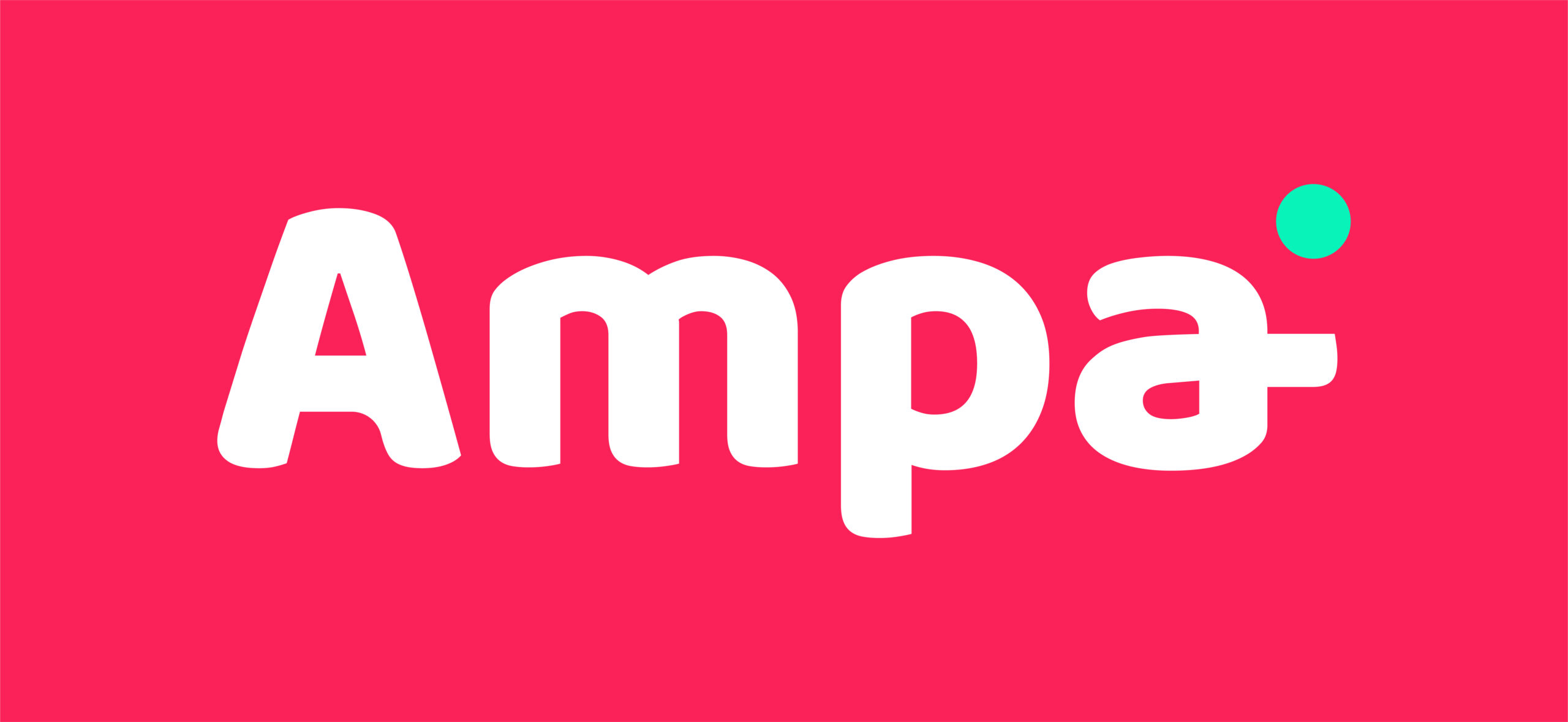 We're Proud To Be Part Of Ampa
Ampa is the UK's leading group of legal and professional services companies with a shared purpose: to unlock potential wherever we see it.
Ampa is a group of distinct and respected brands with complimentary specialist areas, talented experts and a united ambition to fulfil our clients' and peoples growth ambitions. ​
With this shared purpose and ambition, the sky is the limit. We have set ourselves ambitious goals to become a top 30 legal and professional services group by 2025. And that's just the beginning.
Your Shakespeare Martineau career
Whichever of our brands you work for, there are no moulds, no types, no boundaries. Your career is in your hands.
So how do we help you?
Empowered career conversations
We empower our people to own their progression. The days of rigid annual appraisals are gone - what's important is focusing on having the right performance conversations at the right time.
With our support, experience and guidance the sky really is the limit.
Support to take a leap in the same direction or another direction - another discipline, team or focus. Perhaps another organisation within the group?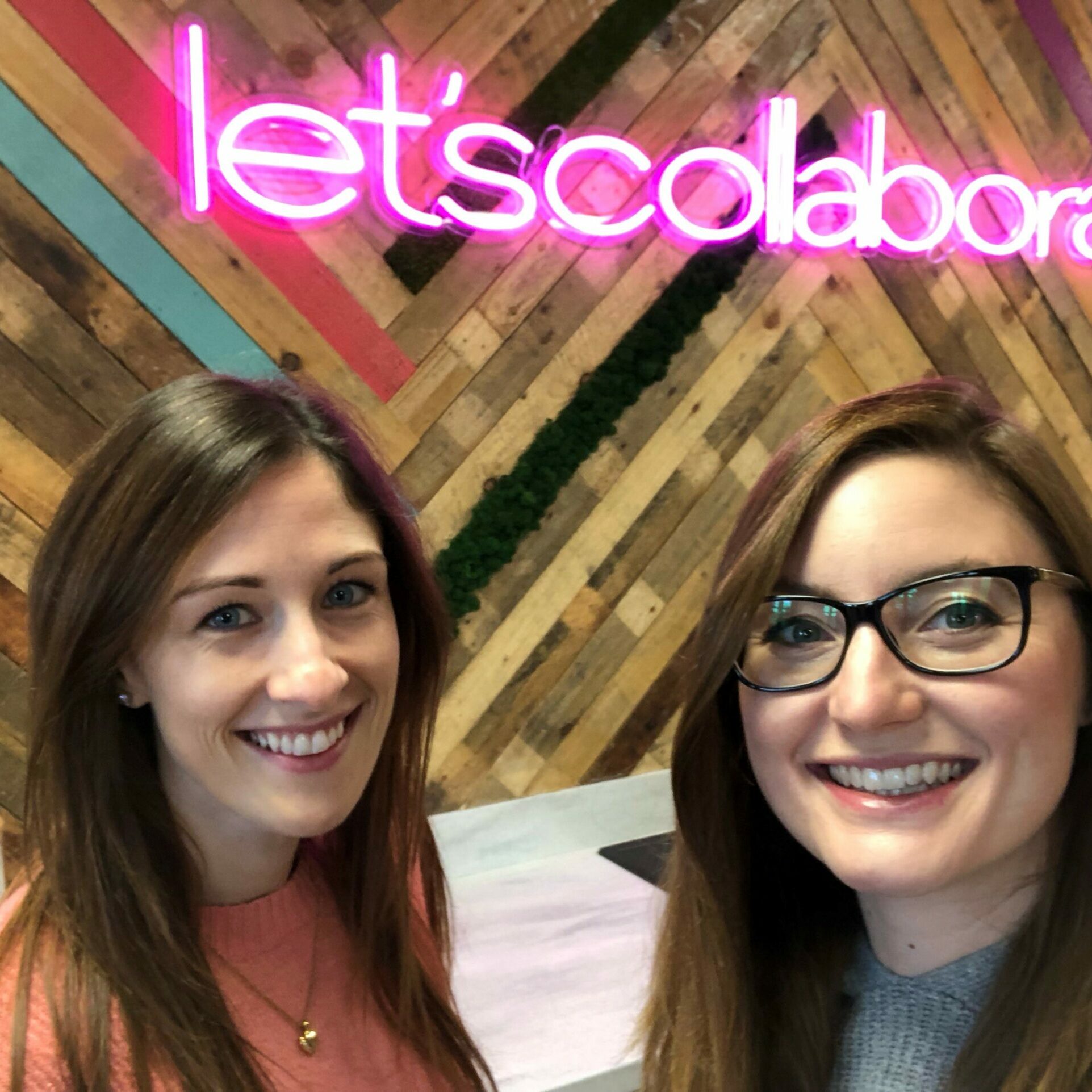 Our latest people updates