Providing legal support for your family & business in Scotland
Our Scottish Solicitors work with key clients across a broad range of sectors, from education, banking and renewable energy to fast-growing businesses, commercial real estate, and real estate finance transactions. Our continued investment in our client services means that we work with clients across all of Scotland, with our local knowledge and the backing of more than 1000 experts nationally we can help you unlock your potential.
We support clients with their legal needs across all of Scotland and have an established reputation as one of the leading law firms in Scotland, with a proven track record of achieving the right outcomes for local businesses and individuals. Our focus is always to put you at the heart of what we do. We work as one team across many disciplines advising a diverse client base on a broad range of challenges.
Our Scotland legal experts are here to answer any questions you might have
If you'd like to speak to a member of our team, please fill out the enquiry form. We will aim to reply to your query within 2 hours
Need to talk to someone sooner? You can call use at the number below
What Our Clients Say About Us
If you'd like to pay an invoice or pay a debt you can pay online - visit our pay online page and follow the instructions.
Our Recent Scotland Law Award Wins
Our Legal Experts in Scotland
Contact Our Scotland Office
Getting To Our Scotland Office
Our Scotland Partnerships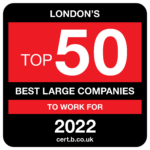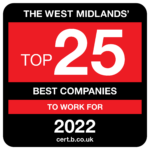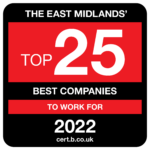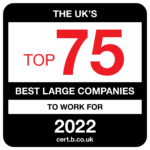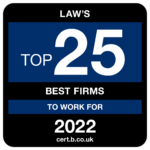 Useful Local Scotland Links
Frequently Asked Questions Answered by our Scotland Lawyers
Our Latest Scotland Law  News & Updates