No matter whether you're a new market entrant, or one of the established utilities, the breadth and depth of our experience means that we're excellently positioned to help you.
Andrew Whitehead
Senior Partner & Head of Energy
Challenges facing the market
We understand the challenges you're facing in the UK's highly-regulated retail supply market.
Our understanding includes regulatory interventions designed to ensure customer choice and protection, competition and differentiation, and volatility in the wholesale markets. It's never been more crucial to be one step ahead, with a sustainable. business model that has the interests of the consumer and a compliance culture front and centre. And when things don't quite go to plan, we can deploy our insights and experience to help you get the best possible outcome.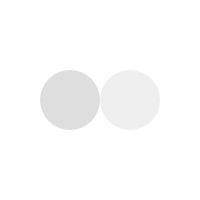 The sector is at the forefront of a global push to meet ever more ambitious climate change targets.
Deployment of renewable power generation schemes is integral to this, although debates continue around the fitness for purpose of our government-led support schemes, and our planning system. But decarbonisation of the heat and transport sectors remains slow, with much more still to do. There undoubtedly remains a transition role for gas – although the controversy over fracking still rages on – and biogas developments are becoming increasingly commonplace. Flexibility looks set to be key, which has driven the rapid deployment of battery storage technologies, both grid scale and behind the meter. Whether you're a developer, funder, landowner, retail supplier or technology provider – or indeed a business end user looking for on-site development opportunities or a corporate PPA – we can provide the help and support you need to get your project over the line.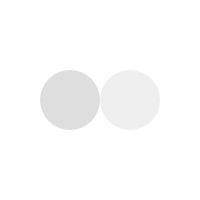 Our energy systems are evolving to a new world of interconnected smart grids.
We will see "smart" energy systems in our homes and offices, interacting with electric vehicles and neighbouring local energy systems, and utilising emerging blockchain technologies to facilitate new ways of trading. At the same time, security of supply will be served by greater interconnections with our continental neighbours – notwithstanding Brexit.
The way our fixed power, gas transmission and distribution networks are regulated have been adapting in preparation, as has the manner of operation of the overall system. A game changer here looks set to be the increasingly rapid switch to electric vehicles, and the nature of the roll out of charging infrastructure. Whether you're the system operator adapting to a new breed of service provider, a distribution network owner transitioning into the role of distribution system operator, a retail supplier with a new route to market, or an operator of a power or gas interconnector with continental Europe, we have the market insights and experience to help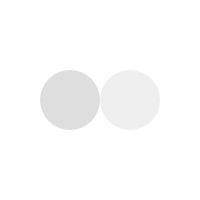 Our thoughts
All the latest views and insights
on current matters within Energy.
Flexibility and the Balancing Markets
Corporate & Commercial
Flexibility and the Balancing Markets
The Balancing Market (BM) is the "pay as bid" half-hourly market where National Grid, […]
View all articles
Related content
Other areas of our website you may be interested in.