As part of our accelerated growth strategy, we've announced our new heads of regional office hubs.
In the West Midlands, dispute resolution partner James Woolstenhulme will take on the role in Birmingham, the firm's largest hub, supported by deputy Joanna Lee-Mills, a social housing development partner.
Corporate partner Andrew Smith will retain his position of head of the Stratford-upon-Avon and Solihull hubs for a further three years.
In the East Midlands, corporate partner Lisa Botterill and residential development partner Louise Ingram will share the role of office head in Leicester, taking the helm following a decade of leadership by Roy Botterill, who remains with the firm as corporate partner.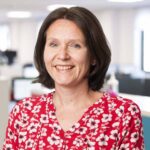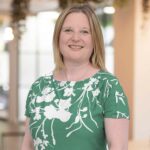 Corporate expert Roger Harcourt will retain his position of head of the Nottingham hub for a further three years. Meanwhile, in Lincoln, corporate partner Michael Squirrel will be taking on the office leadership role.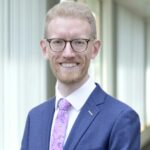 In London, commercial property and development partner Simon Robinson retains his positions as office head, shared with Martin Usher, a serious and catastrophic injury expert.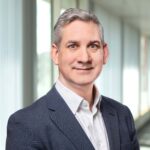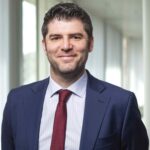 In Milton Keynes, Allawee Albaghdadi also retains his positions as office head for a further three years.
In the South West, commercial property partner Richard Hill will retain his role as head of the Bristol office for a further three years, supported by new deputy Nick Jones, employment partner in the South West hub.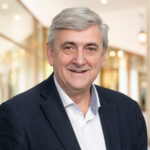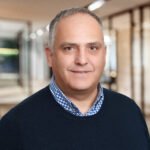 At the firm's Sheffield office, commercial expert Cary Thompson will take on the role, and in Edinburgh, banking specialist Grant Docherty will become office head.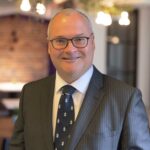 Across a three-year term, the office heads will lead plans to grow their regional hubs, which employ more than 1,200 people – playing a critical role in shaping a positive and collaborative culture with the regional business community and in supporting local people.
The appointments are part of Shakespeare Martineau's ongoing commitment to reinforcing and strengthening its footprint and expertise in the UK – providing legal and professional services support to businesses, leaders and people at the heart of communities.
Shakespeare Martineau managing director Victoria Tester said: "Location means a lot to us and our clients and, unlike other firms that are retreating from local office footprints, we are expanding. As well as widening our talent pool, this benefits our clients by giving them direct access to legal experts who know and are embedded in the local market, and who are supported by our full-service national offering."
Shakespeare Martineau, as part of legal and professional services group Ampa, is a certified B Corporation, meaning it is legally required to consider the impact of business decisions on its people, customers, suppliers, communities and environment, ensuring a balance between purpose and profit.
Ampa, which employs more than 1,400 people over 18 hubs across the UK, is recruiting lateral hires and teams and proactively looking for like-minded businesses to join the group.
Victoria sits on our Main Board and is responsible for our Life & Business, business unit.