The West Midlands continues to be a hotspot for growing businesses, with Birmingham in particular acting as a home for many national and international firms. From manufacturers to professional service firms, individuals to families, our Birmingham solicitors advise them all.
Our Birmingham office and headquarters is our largest office in the UK, and a growing presence located in the heart of the city. We recruit commercially savvy legal experts that provide solutions to the challenges our clients face. Whether it's business or personal, we take the time to listen, understand and source a solution that's right for you.
The team is well-positioned to support you. Our Birmingham law firm is easily accessible by car, public transport, or on foot.
Contact Our Birmingham Law Firm
Our Recent Birmingham Law Award Wins
If you'd like to pay an invoice or pay a debt you can pay online - visit our pay online page and follow the instructions.
What Our Clients Say About Us
Getting To Our Birmingham Office
Our Birmingham Solicitors Service Expertise
Our Birmingham Partnerships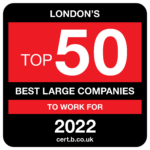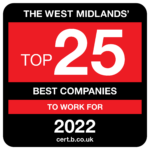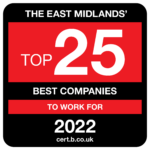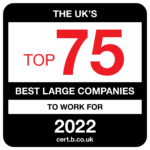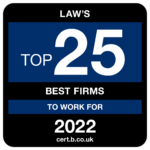 Frequently Asked Questions About Our Birmingham Office
Our Birmingham legal experts are here to answer any questions you might have
If you'd like to speak to a member of our team, please fill out the enquiry form. We will aim to reply to your query within 2 hours
Need to talk to someone sooner? You can call use at the number below
Call Us: + 44 (0)121 214 0000
Our Birmingham Solicitors Latest News & Updates