Leicester is renowned for its diverse culture and strong commercial market. It's a city that's home to some of the UKs leading SMEs and household names.
As the city goes from strength to strength, so does our Leicester law firm. We have always understood the importance of recognising, retaining and promoting talent and as a growing full-service office, we continue to recruit based on our clients ever-changing needs. This means we have teams that cover the firm's breadth of service offerings and areas of market expertise.
Our Leicester solicitors offer advice and representation to individuals and businesses across a wide range of different sectors. We don't just provide you with accomplished legal minds – our team has the commercial know-how to help you achieve your aims.
We are also well-positioned to support you. Shakespeare Martineau Leicester is just off of the A594, close to Leicester Train Station and the Curve Theatre.
If you'd like to pay an invoice or pay a debt you can pay online - visit our pay online page and follow the instructions.
Contact Our Leicester Law Firm
Shakespeare Martineau
Two Colton Square
Leicester
LE1 1QH
Our Leicester Solicitors' Service Expertise
Whilst we work with clients across all markets, our Leicester solicitors' areas of expertise include: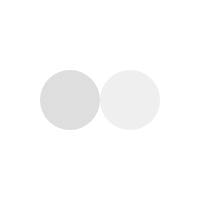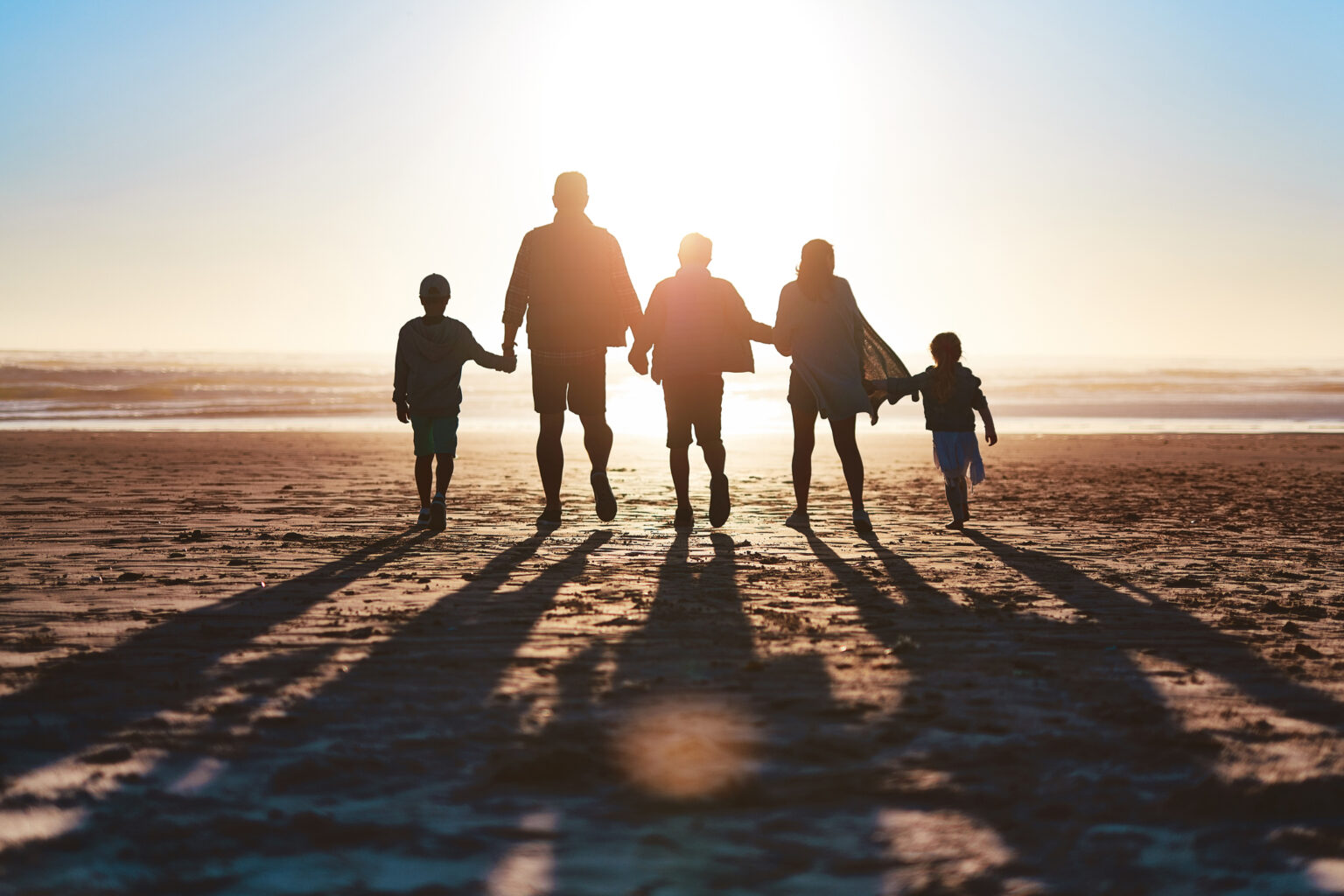 Family Law Solicitors Leicester
Our family solicitors in Leicester offer specialist support with all of the legal issues that modern families face. From our office in the heart of the city centre, we'll assemble a bespoke team that's tailored to your family's unique requirements.
We always put you at the heart of what we do. Our Leicester solicitors work as one team across many disciplines advising a diverse client base on a broad range of challenges. As a law firm based in the heart of Leicester, with people who have worked in the city for more than 40 years, we pride ourselves on our local knowledge. By working closely with our other offices across the UK, we offer national coverage but local delivery when and where you need it.
"We are always looking to nurture new talent and champion the next wave of legal experts. As we continue to grow the office, our clients can be assured that we are ready and prepared to provide the very best advisers, both now and in the future"
Roy Botteril, Partner & Head of Leicester
Our Leicester Law Firm's Accolades
19
ranked areas of law in the Legal 500
2
hall of fame individuals in Legal 500
9
Top tier ranked lawyers in Legal 500
Our expert lawyers are ready to help you with a wide range of legal services, use the search below or call us on: 0330 024 0333
Latest thoughts from our Leicester solicitors
All the latest views and insights on current topics.