Wednesday 6 July, 15:30 – 16:15
We know that biodiversity net gains provide a significant opportunity for landowners to diversify their business, but how much can be earnt and how do you mitigate the risk?
One of the options farmers can diversify into is creating habitat banks, a parcel of land where they can create a significant uplift in biodiversity. Typically they are created on low-yielding land between 10 to 100 hectares in size and can be made up of species-rich grassland, woodland, wetland, mixed scrub or rewilding sites.
They provide a secured and long-term income to landowners and a biologically diverse haven for nature.
In our latest agricultural webinar, Peter Snodgrass, Head of Agriculture and Jennie Wheildon, Director will be joined by Alexa Culver, General Counsel and Rob Wreglesworth, Principle Ecologist from the Environment Bank. This webinar will explore:
The legal considerations when establishing a Habitat Bank and entering into conservation covenants.

What the farm might look like from a legal perspective if you establish a Habitat Bank.

What is a Habitat Bank and what are the management requirements?

What are the commercial benefits of habitat creation?

How would a Habitat Bank work alongside current business/farming operations and sources of funding?

Can Habitat Banks help achieve net-zero targets?

How land agents can benefit from the Environment Bank model?

The key tax implications for creating a Habitat Bank.
This is a live webinar but if you wish to put your questions forward in advance, please email these to events@shma.co.uk
Farmers, landowners and land agents, accountants and other professional advisers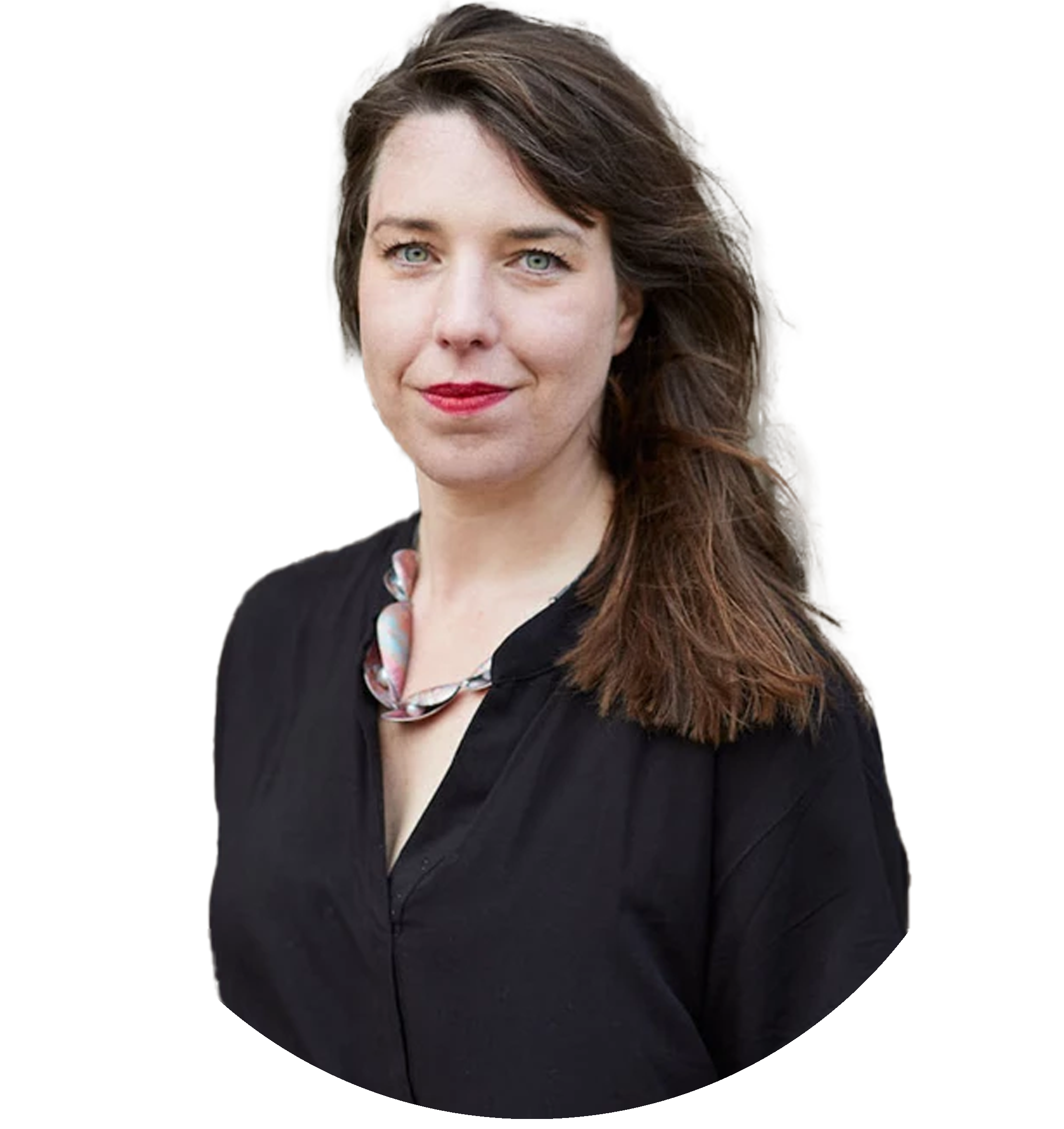 Alexa Culver
General Counsel,
Environment Bank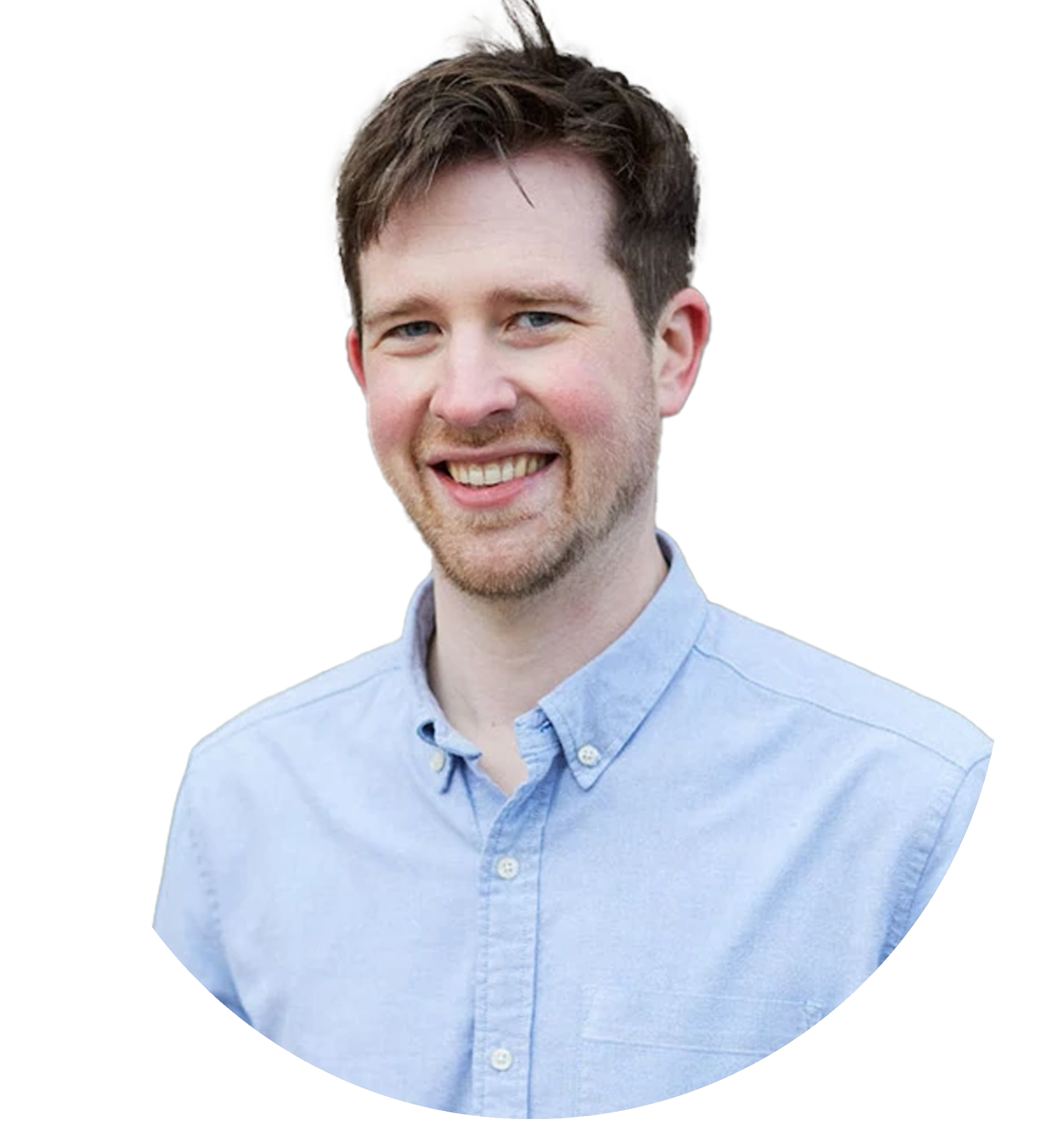 Rob Wreglesworth
Principle Ecologist,
Environment Bank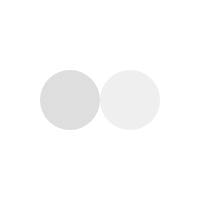 Agriculture
In a world where agricultural profit margins are being squeezed, yet land values have climbed rapidly, the financial stakes of rural business are high. We don't just act on instruction, we provide solutions that exceed your every expectation.
All the latest thoughts and insights from our team
NFT's as legacy gifts
For the individual
NFT's as legacy gifts
NFTs or non-fungible assets have become the latest buzzword in the new age of […]
All the latest on-demand content
Our expert lawyers are ready to help you with a wide range of legal services, use the search below or call us on: 0330 024 0333