There is nothing more professionally rewarding than being the trusted advisor to a client and working together to close a difficult deal.
Duncan James
Partner and Head of Manufacturing
Shakespeare Martineau
Challenges facing the market
As a business owner, you will always have one eye firmly on the future.
With the information vacuum regarding the UK's post-Brexit trading arrangements leading to uncertainty around your direct and indirect supply chains, financial security, workforce gaps and profit margin impacts, there is no wonder that decision making is stalling. We help you to analyse what's possible, what's prudent and what's practical while the Brexit tale continues to unfold. Reviewing your employment profile, supply chain agility and responsiveness to regulatory change can help you become better equipped to limit damage or to seize opportunities presented by leaving the EU.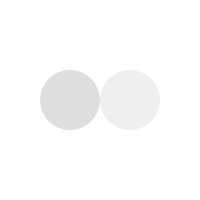 Your access to a talent pool of highly-skilled workers has reduced over the past 30 years.
Yes, this is now exacerbated by Brexit, but the problem has been around for decades. In recent years, there has been a deliberate – albeit tardy – push from Government to re-incentivise businesses and learners to pursue careers in STEM. We support you by helping to make the most of the Apprenticeship Levy, identifying global talent pools and advising on how to overcome the impacts of the skills gap with greater clarity and confidence.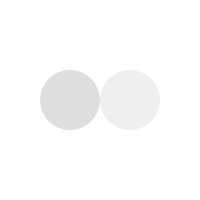 Economic uncertainty comes hand-in-hand with deferring investment decisions; whether recruitment, corporate transactions or buying capital equipment.
Although the banks are still lending, the financial market can change very quickly, and shoring up finances now is a shrewd move. We help to protect our clients from financial shock by ensuring that facility agreements are in place, finance contracts are watertight and lending options are chosen carefully with flexibility in mind.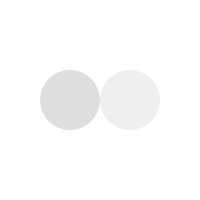 Our thoughts
All the latest views and insights
on current matters within Manufacturing.
Brexit focus
Corporate & Commercial
Brexit focus
In various government proposals set out over the last year and a half and […]
View all news
Related content
Other areas of our website you may be interested in.