We recover losses that arise from incidents causing damage to our clients' property or automotive assets.
We have a dedicated team of legal professionals whose sole aim is to get your money back quickly and cost-effectively. This specialist expertise means we are able to handle complex matters and pro-actively pursue all recoverable losses.
Our approach
We tailor our solutions to match the needs of our clients, who range from multi-national businesses to SMEs and public bodies. We offer a range of flexible funding options, all of which are based on the principle that we are incentivised to maximise results.
How we work with you
Our uninsured loss recovery services are delivered via our Corclaim brand, please visit the Corclaim website for further information.
Other Litigation Dispute Resolution Legal Services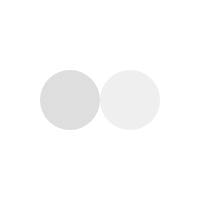 Costs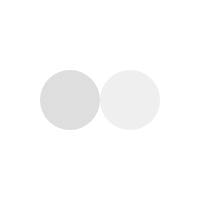 Debt Recovery
All the latest thoughts and insights from our team
All the latest on-demand content