Their levels of service, support and professionalism are truly excellent and we also value their clear understanding of our business and commercial interests
Challenges facing the market
Having access to the right land packet can make or break a project and we understand how important this is.
From identifying the area, understanding the constraints and deliverability of a site to addressing legal, planning and funding issues, our team can help. With fierce competition over highly-coveted sites, getting prospective landowners on board swiftly and discretely is key.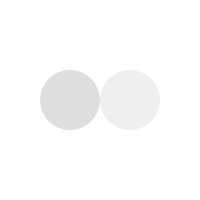 Even the best schemes can be brought down by failing to consider wider infrastructure requirements.
Bridges, roads and drainage schemes all need significant amounts of capital and can directly impact on a project's bottom line if overlooked. We recognise that adopting an innovative approach to infrastructure is a must, both in terms of integration into a wider scheme and maximising future income streams.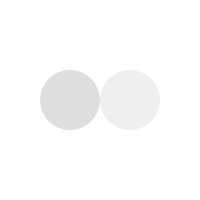 As major projects and infrastructure schemes in the UK become more ambitious, developers require access to larger amounts of capital.
Attracting the right funders, meeting the expectations of multiple stakeholders while keeping projects on time and on budget requires a sharp and determined focus. By working collaboratively with your stakeholders across disciplines, such as designers, architects and end users, we know how to make your scheme tick all the boxes for investors.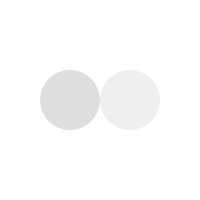 Case study
Accelerating potential
Our Projects and Infrastructure team helped their client develop a grassland site of almost two acres
into a modern highly prominent roadside development.
Case study
Smart travel with ArrivaClick
We've helped the creators of a new settlement
near Leicester to offer residents an innovative
app-based on-demand public transport service with Arriva
Our thoughts
All the latest views and insights
on current matters within Projects, Infrastructure and Regeneration.
View all articles
Related content
Other areas of our website you may be interested in.