We are specialists in the field of legal costs and appreciate the requirement for high quality advice with a commercial focus.
We have proven expertise and experience in costs litigation that extends across a broad spectrum of sectors (including insurance) and are willing and able to assist clients with all costs related matters whether low or high value, complex or straightforward.
Our approach
With our clients' needs at the forefront of everything we do, we will always endeavour to meet or exceed the expectations of our clients in all aspects of their claim for legal costs tailoring our services to suit their needs.
How we work with you
Our costs services are delivered via our Corclaim brand. Please visit our Corclaim website for further information.
Other Litigation Dispute Resolution Legal Services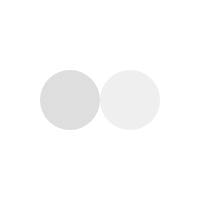 Debt Recovery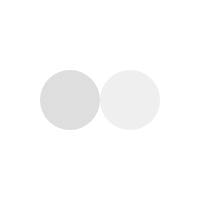 Asset Finance
Our team of asset finance experts combine in-depth sector expertise with comprehensive knowledge of the banking and finance sector.
All the latest thoughts and insights from our team
All the latest on-demand content