Here we take a quick look at some key employment case law decisions from recent months.
Rodgers v Leeds Laser Cutting Ltd [2022] EAT 69
The day after the first COVID lockdown was announced, the employer introduced a series of measures to combat the spread of COVID and work safely. Mr Rodgers initially did not raise any concerns and was generally able to work in a socially distanced manner. Mr Rodgers then developed a slight cough, although he attributed this to dust rather than COVID-19. He remained in work for a few days but then sent a text message to his manager, saying that he would be staying away from work until lockdown had eased because he was worried about infecting his vulnerable children. He obtained a time-limited self-isolation certificate from NHS 111. There was then no further contact between Mr Rodgers and the company until he was dismissed, a month later.
Mr Rodgers brought a claim for automatic unfair dismissal, on the basis that he was dismissed because he left work/refused to return in circumstances of danger which he reasonably believed to be serious and imminent and which he could not reasonably have been expected to avert, and/or in circumstances of danger which he reasonably believed to be serious and imminent. During the hearing, it was revealed that Mr Rodgers had driven a friend to a hospital, and then worked in a pub later during the pandemic.
Both the ET and EAT dismissed Mr Rodgers's claim. While such claims could apply to the pandemic, the employee must hold a reasonable belief in serious and imminent danger that affects their ability to go to work, which Mr Rodgers could not demonstrate. In the employer's favour, they had followed Government's public health guidance in relation to social distancing and handwashing, and had made face masks available. Mr Rodgers had not raised any specific workplace concerns. The EAT also commented that the employee's risk-avoidance outside the workplace may be relevant to establishing whether they hold a reasonable belief that coming to work presented a serious and imminent danger.
Department for Work and Pensions v Boyers [2022] EAT 76
Mrs Boyers was disabled for the purposes of the Equality Act 2010, as she had suffered from recurring migraines over the previous four years. Mrs Boyers then started to face bullying and harassment from a colleague, which she alleged led to a stress-induced increase in her migraines. Over the course of the following years, she made requests to move desks, away from the colleague in question, to move teams or onto a different floor, all of which were refused. Mrs Boyers also disclosed that she had been suffering from depression, stress and panic attacks as a result of her colleague's behaviour. Mrs Boyers then broke down. When this occurred, Mrs Boyers was moved to a different floor and a stress reduction plan was put in place. Mrs Boyers then went off with work-related stress and submitted a grievance in relation to the way matters had been handled.
Mrs Boyers then stated that she was well enough to return, but not to the same office. She had a six-week trial period at another office but there were various issues with this (such as IT issues, no feedback, and limited training). The DWP decided that this was not successful and insisted that she return to her previous office on one working day's notice. Mrs Boyers said that she was not able to return and remained on sick leave. She was eventually dismissed by reason of capability, due to unacceptable attendance levels. She brought claims, including discrimination arising from a disability.
The ET and EAT found in Mrs Boyers' favour. It was found that, when considering claims of discrimination arising from disability, a tribunal is entitled to weigh in the balance the procedure by which a potentially discriminatory dismissal is achieved. The EAT also commented that it will be more difficult for an employer to show that it has acted proportionately when dismissing a disabled employee if it leads no evidence on how its decision-makers thought their actions would serve the legitimate aims being relied on. It will also be more difficult for an employer to show that it acted proportionately when dismissing a disabled employee if it fails to demonstrate that it considered less discriminatory alternatives to dismissal. The case is therefore a reminder that an employer should not act prematurely in dismissing a disabled employee when it has decided that "enough is enough" and their absence can no longer be accommodated.
Planon Ltd v Gilligan [2022] EWCA Civ 642
Mr Gilligan's contract contained post termination restrictions, including a 12 month non-compete clause, which stated that he would not be involved in any capacity with any business concern which was, or intended to be, in competition with any part of Planon's business which he had been involved with to a material extent in the six months before his employment terminated. Mr Gilligan resigned, giving one month's notice, and stated that he would abide by the spirit of the covenant, even though he did not think it was fair or reasonable. He was subsequently placed on garden leave. After the expiry of his notice, Mr Gilligan moved to one of Planon's key competitors on 1 September 2021.
Planon brought a claim for an interim injunction restraining Mr Gilligan's activities on 21 October 2021. Mr Gilligan argued against this, and Planon was ultimately unsuccessful in both the High Court and the Court of Appeal. The fact that there had been a significant delay in the matter reaching the court was fatal to Planon's claim as any damage that would have been caused to its business would have been done very early on in Mr Gilligan's new employment, and before the claim was brought.
The case serves as a reminder to employers in this position that time is of the essence when bringing a claim for injunctive relief. The claim should be brought urgently, to reflect the damage being done to the employer's business.
Free Miles v The Royal Veterinary College ET/2206733/2020
Ms Free Miles was a veterinary nurse who was arrested in connection with alleged burglaries by the Animal Liberation Front. Following her arrest, she was dismissed from her employment, as her employer believed that she was connected with an animal rights group that endorsed law breaking, and that she had participated in trespass and theft. Ms Free Miles brought claims, including for direct and indirect philosophical belief discrimination, citing a belief in ethical veganism, which included a moral obligation to take positive action to reduce animal suffering, even if this meant trespass on property and removal of animals.
While it was found that Ms Free Miles' ethical veganism belief could have been protected if it had been limited to matters such as eating, wearing products derived from animals, use for sport, experiment on or profit from animals, and/or if it had been limited to committing lawful acts in pursuit of such beliefs, the fact that her beliefs included acting in contravention of the law meant that her belief could not be worthy of respect in a democratic society (a key test in determining if a belief is capable of protection) and her claims failed.
As an associate in the employment team, Ewan works primarily with business owners and directors advising on the employment aspects of corporate governance.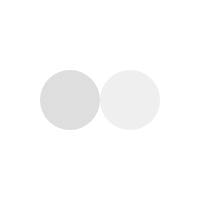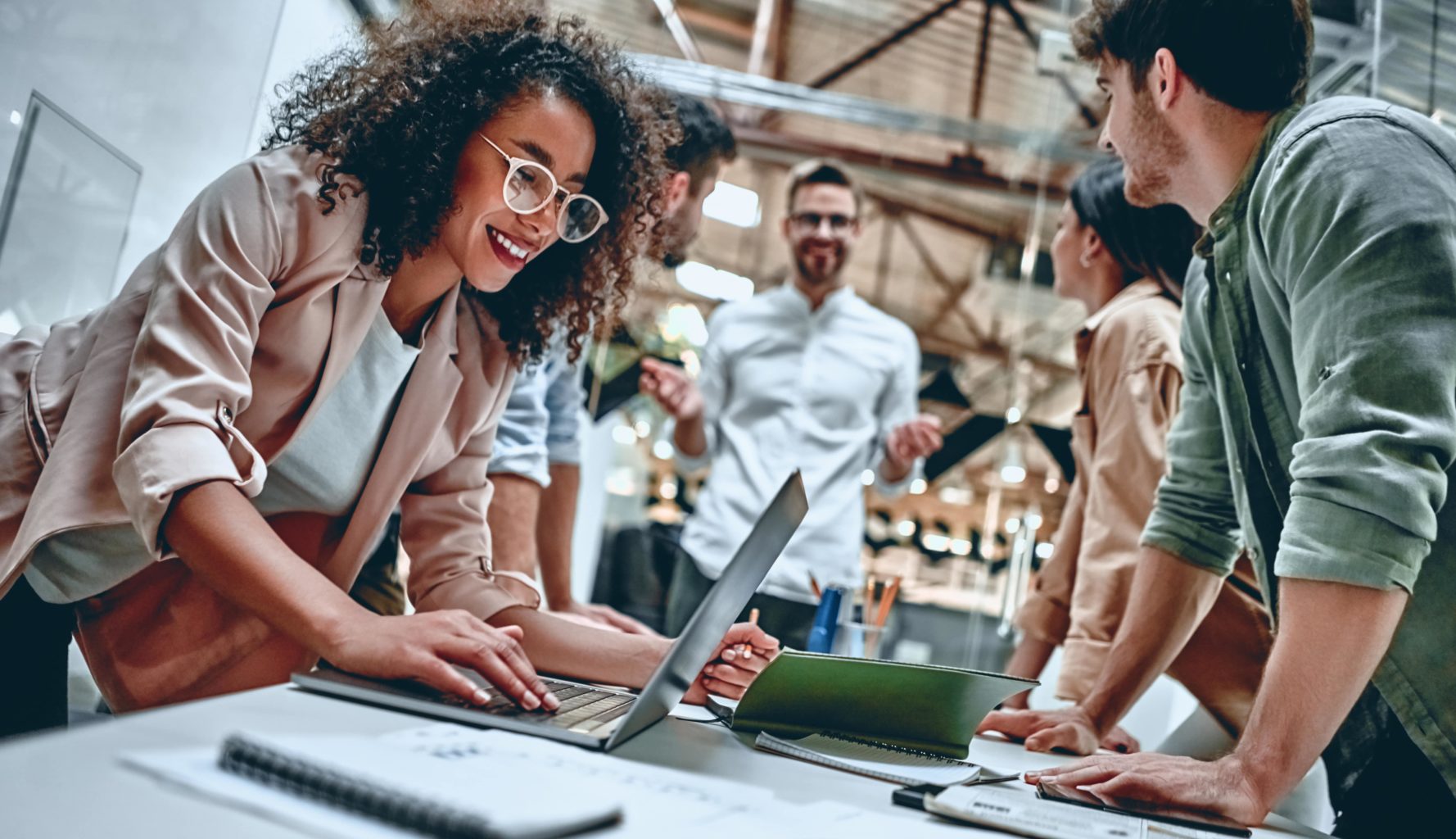 Employment
From guidance on the Coronavirus Job Retention Scheme and support with largescale redundancies, to working from home and policies and other workplace issues, our team of experts are on hand to work with your HR teams to help with any issue, large or small.
Our Latest Employment Updates