Solicitors in Milton Keynes
From corporate commercial to residential conveyancing to private client – we truly are a full service office. From our office in Milton Keynes, we provide expertise to a range of local clients.
A region well known for its expertise in engineering, financial and professional services, our office sits at the centre of this hive of business activity. Milton Keynes is widely recognised as a thriving economic hub, identified by Centre for Cities as one of the UK's five Fast Growth Cities with significant potential for future growth.
Our office is located just off the A509, close to the city centre.
Contact Our Milton Keynes Law Firm
If you'd like to pay an invoice or pay a debt you can pay online - visit our pay online page and follow the instructions.
Getting To Our Milton Keynes Office
Our Milton Keynes Solicitors Service Expertise
Our Milton Keynes Partnerships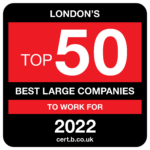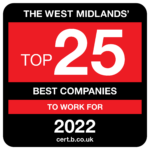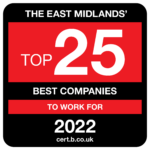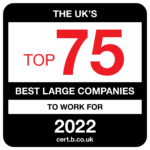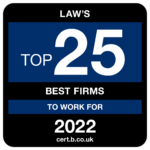 Our Milton Keynes legal experts are here to answer any questions you might have
If you'd like to speak to a member of our team, please fill out the enquiry form. We will aim to reply to your query within 2 hours
Need to talk to someone sooner? You can call use at the number below
Call Us: + 44 (0)1908 696 002
Our Milton Keynes Solicitors Latest News & Updates