Managing an employee base of any size can throw up its challenges, and unfortunately, disputes arise from time to time.
Our employment dispute solicitors help you to prepare for when disagreements occur. We represent your organisation's interests to ensure that judgements aren't made against it, protecting you from potentially severe financial and reputational consequences.
Expecting and planning for employee disputes to happen is half the battle. The employment experts at Shakespeare Martineau have the experience and expertise you need – we can advise, guide you through negotiations and, if necessary, fight your corner in employment-related litigation.
Our employment dispute services
Whatever the nature of the disputes or the action that is ultimately required, our employment dispute lawyers are well-positioned to support your organisation. Recognised by the Legal 500, we have an exceptional track record of assisting clients with matters such as:
The Employment Tribunal process
Handling the Employment Tribunal process can be overwhelming and fraught with emotional and financial stresses. We will manage the entire process for you by preparing and filing all of the necessary documentation, including the defence (ET3 form), and preparation of bundles and witness statements, to free up your time throughout the tribunal proceedings. 
We'll help you review the documentation and advise you on the prospects of a successful defence, ensuring you are armed with all the information you need to make an informed decision on how to proceed. By providing you with honest and pragmatic advice on your options from the outset, we ensure that you can dedicate the time to making a decision that is going to achieve the best outcome for your business.
You can find out more about our employment tribunal pricing here.
If progressing a claim to a final hearing is required, it can be a daunting prospect. We make the process as stress-free as possible by liaising with witnesses, attending hearings on your behalf, and protecting your business at every stage. We have also devised our own bespoke witness familiarisation training programme to ensure that your witnesses are ready for their day in court. 
Learning from your experiences is a valuable exercise too. To this end, we prepare outcome reports with tangible action points to prevent the same situation from arising in future.
Outside of tribunal litigation, breaches of confidentiality or post-termination restrictions can have a devastating effect on your business. We can provide pragmatic advice on dealing with restrictive covenants and if necessary, progress litigation to protect your business.
Working as an extension of your own HR team allows us to share the same insight into your business and we truly believe that the best results come from knowing your business and people inside out.
"No matter whether an employee lodges an unfair dismissal, breach of contract, unlawful deduction, whistleblowing, disagreement regarding furlough or a complex discrimination claim, our passion and commitment to providing you commercial and pragmatic solutions when you need them will see you through the tough times."
Understanding Restrictive Covenants
People are at the heart of any business and form an important resource which needs protecting. But when employees move on, it is important to have the necessary protection in place to ensure that there are no adverse effects caused by their departure.
We work with organisations of all shapes and sizes across the world, whether you're a large multinational, a university or college, a small family business or a start-up. Our advice is always up-to-date with current legislation and case law, with a distinctly commercial focus.
Cost is always going to be a factor. Our employment dispute solicitors lay the process out in a straightforward and honest way, advising you on the merits of defending a claim and if it is worth your time or money to do so.
While prior preparation is always recommended, we understand that sometimes disputes can raise their head out of the blue. We're always on hand to offer advice and support when you need it most.
"The team can be relied upon to provide timely, accurate and common sense advice across the full range of HR challenges. Advice provided is clear, supported by documented evidence and is particularly people friendly. The stand-out qualities are reliability and approachability."
Legal 500, 2021
"The practice is outstanding in terms of both speed and agility of response. The quality of advice and its appropriateness is of the highest order. Geography (Birmingham/London) has posed no barriers to swift arrangements for meetings in person where they have been required."
Legal 500, 2021
"They are pragmatic but diligent and explain the why as well as the what. They listen, and understand not only our culture, but also people generally and the range of characters that make up an average workforce so their advice equips me with absolute confidence to move forward with whatever issue I am dealing with."
Legal 500, 2021
"They are professional, diligent in relation to the advice given and have a clear ability to get to the nub of an issue quickly."
Chambers, 2020
Why choose Shakespeare Martineau?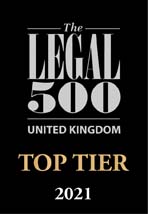 Our lawyers have been ranked as a leading firm in the 2021 Legal 500. You can find out more about our rankings and successes here.
Transparent on costs &
communication
We offer bespoke, client-focused and transparent pricing. As an all service law firm our communication is second to none and we will always keep you updated.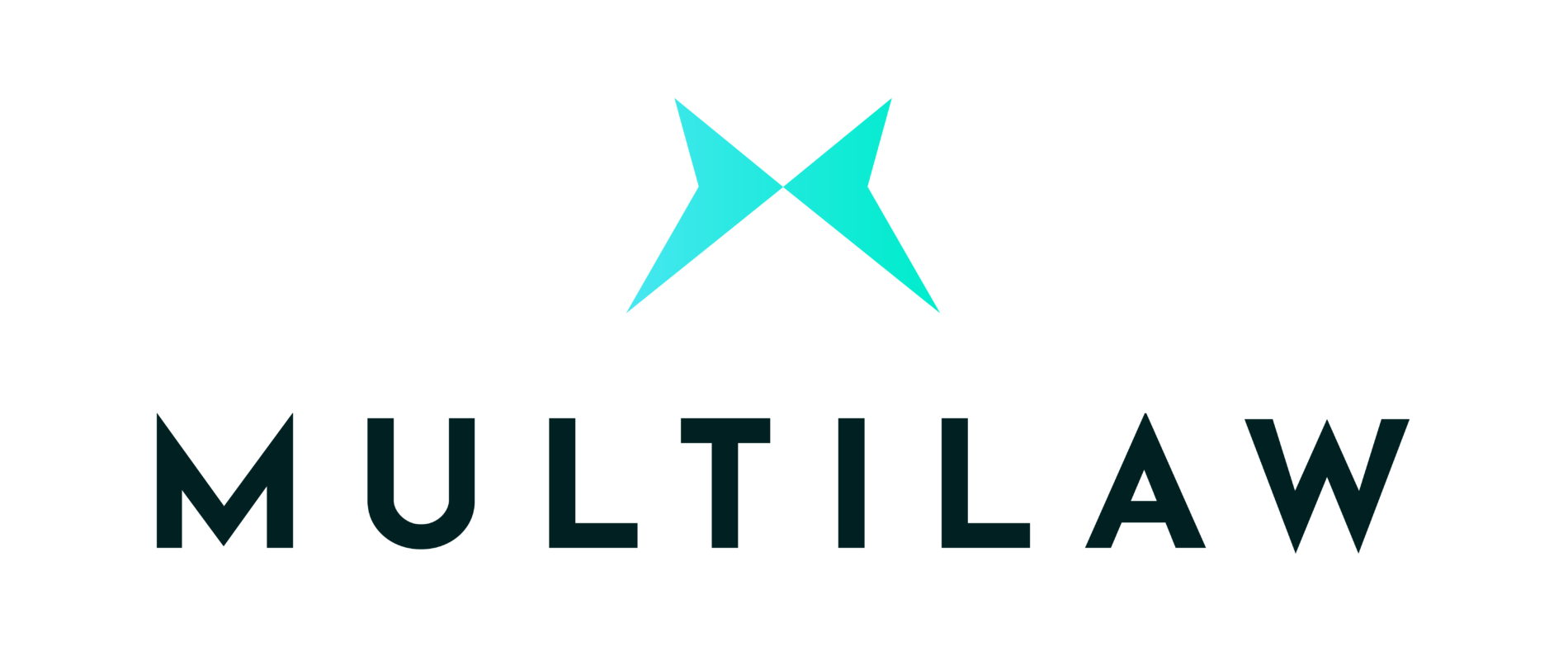 We are a founding member of Multilaw, a global legal network of over 10,000 lawyers in more than 150 commercial centres worldwide.
Call us today: 0330 024 0333
All the latest thoughts and insights from our team
All the latest on-demand content
Our expert lawyers are ready to help you with a wide range of legal services, use the search below or call us on: 0330 024 0333