Providing legal support for your family & business in London
From advising large multi-nationals to international investors, our London City solicitors' aim is to provide our clients with the best advice and support. The law firm near London Bridge continues to grow as we invest in new talent driven by the requirements of our clients.
Our London solicitors have a strong understanding of the challenges and opportunities facing businesses and understand that you need more than just legal advice – you need experts who understand the marketplace and your business and strive to provide innovative solutions to complex challenges.
Our international reach is driven largely from our London office with our clients spanning large SMEs, to multinational corporations, financial institutions and family offices from both the UK and overseas. We are also members of Mutlilaw a global network of law firms.
We are well-positioned to support you from our location in the city centre. The law firm is located near London Bridge and Monument Underground Station, within Allianz House.
Our London legal experts are here to answer any questions you might have
If you'd like to speak to a member of our team, please fill out the enquiry form. We will aim to reply to your query within 2 hours
Need to talk to someone sooner? You can call use at the number below
Call Us: + 44 (0)20 7264 4444
What Our Clients Say About Us
If you'd like to pay an invoice or pay a debt you can pay online - visit our pay online page and follow the instructions.
Our Recent London Law Award Wins
Our expertise spans the country, as well as internationally – delivered through our European and global networks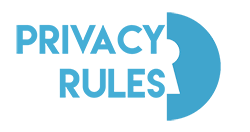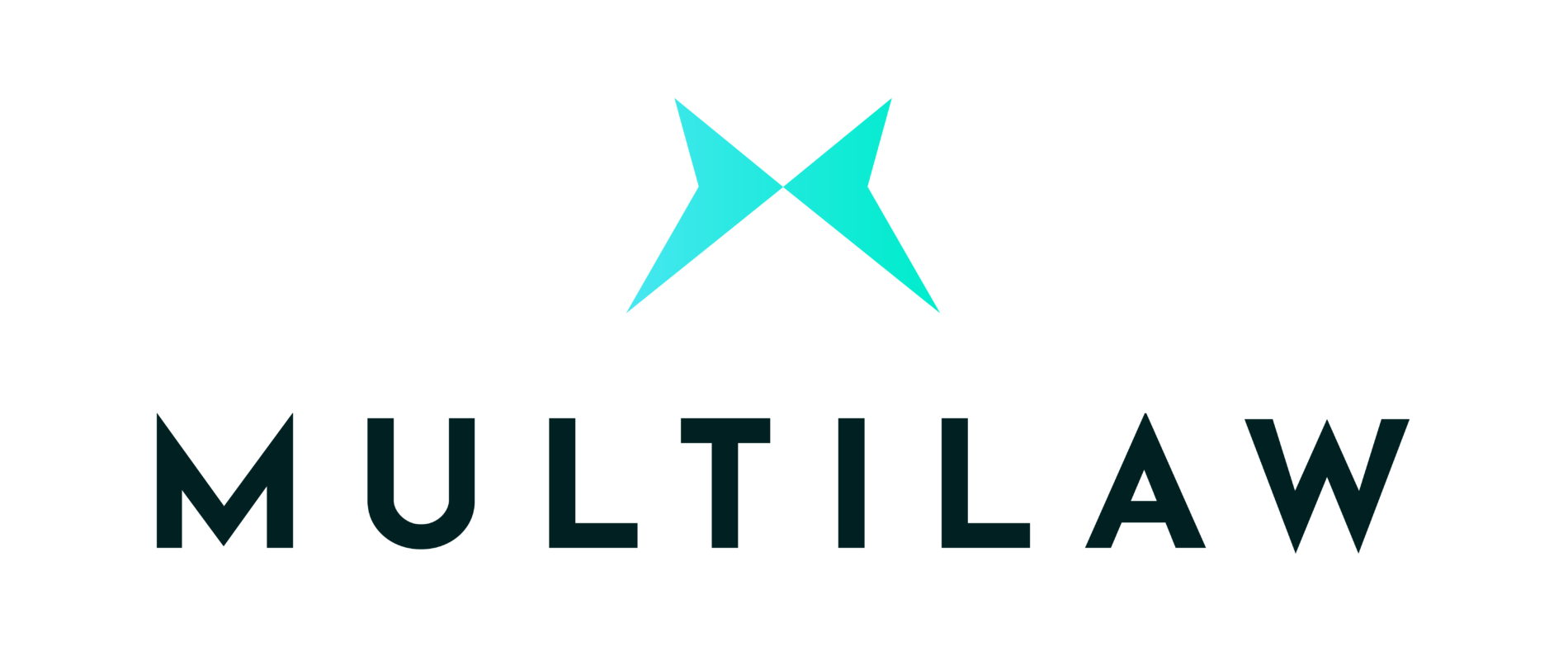 Contact Our London Office
Getting To Our London Office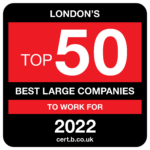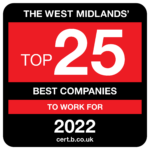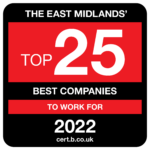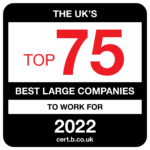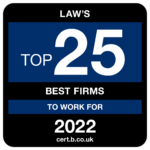 Useful Local London Links
Frequently Asked Questions Answered by our London Lawyers
Shakespeare Martineau is one of the top legal firms in the London, providing legal services to businesses, organisations, government departments, families and people throughout life and in business. We are well-equipped to handle various services such as conveyancing, corporate, wealth management, banking, company secretarial services, construction and much more. To find out how we can help you, simply fill out your details on our contact form, and we will aim to contact you back within 2 hours.
Our law firm is located in the city of London. If you'd like to find us easily, our what3words is ///voting.desk.exile From what3words, you can click navigate, which will open your preferred navigation app/website.
Our Latest London Law  News & Updates