In the wake of shifting regulation, economic unpredictability and the battle for top talent, protecting your business and improving flexibility has never been higher on the agenda.
Our employment contract solicitors help you to achieve these goals through robust documentation. From tailored employment contract templates for your organisation to bespoke senior member hiring packages, we ensure your agreements don't just comply with the law but truly protect your business interests. Whatever your requirements, our team will put sound contracts in place that align with your organisational goals.
Our employment contract services
Making sure that your contracts get the most out of your workforce while driving your business forward can be a tough balancing act. With a reputation for attention to detail, our employment contract lawyers can support you in a number of ways:
Reviewing existing contracts
Ensuring your contracts are fully up-to-date and compliant with the latest legislation is crucial. We review and amend your existing contracts, policies, procedures and handbooks to keep your business protected. By working in partnership with you, we can ensure that your contracts, employee handbook and related materials appropriately tackle any issues you are facing.
Drafting employee contracts and handbooks
Your contracts and policies must support your businesses goals. We draft new employee contracts and handbooks that are tailored to your organisation. We can support you with templates for your HR teams to use on an ongoing basis, as well as in-depth bespoke agreements for senior-level hires that will stand up to scrutiny if challenged.
We will support negotiations with specialist legal advice. We will advise you on how to change existing terms and how to negotiate new terms with confidence, including how to push through amendments on contracts.
Our employment solicitors design policies around your needs, not the other way around.
"They are professional, diligent in relation to the advice given and have a clear ability to get to the nub of an issue quickly."
Chambers, 2020
Employing multiple people can be extremely rewarding but can also have its challenging times. We know that every business is different – both operationally and culturally – and our team is on hand to support your contractual needs with precision. We provide legal advice on employment contracts for SMEs right through to large global organisations and household name brands.
Our employment contract solicitors can help to draft or review your workplace policies and procedures, as well as provide training for your teams to keep the workforce on track. 
We work alongside you to ensure your employment contracts will safeguard your best interests by being robust enough to protect your business and flexible enough to deal with the changing business environment.
"The team can be relied upon to provide timely, accurate and common sense advice across the full range of HR challenges. Advice provided is clear, supported by documented evidence and is particularly people friendly. The stand-out qualities are reliability and approachability."
Legal 500, 2021
"The practice is outstanding in terms of both speed and agility of response. The quality of advice and its appropriateness is of the highest order. Geography (Birmingham/London) has posed no barriers to swift arrangements for meetings in person where they have been required."
Legal 500, 2021
"They are pragmatic but diligent and explain the why as well as the what. They listen, and understand not only our culture, but also people generally and the range of characters that make up an average workforce so their advice equips me with absolute confidence to move forward with whatever issue I am dealing with."
Legal 500, 2021
"They are professional, diligent in relation to the advice given and have a clear ability to get to the nub of an issue quickly."
Chambers, 2020
Why choose Shakespeare Martineau?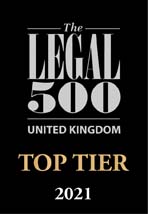 Our lawyers have been ranked as a leading firm in the 2021 Legal 500. You can find out more about our rankings and successes here.
Transparent on costs &
communication
We offer bespoke, client-focused and transparent pricing. As an all service law firm our communication is second to none and we will always keep you updated.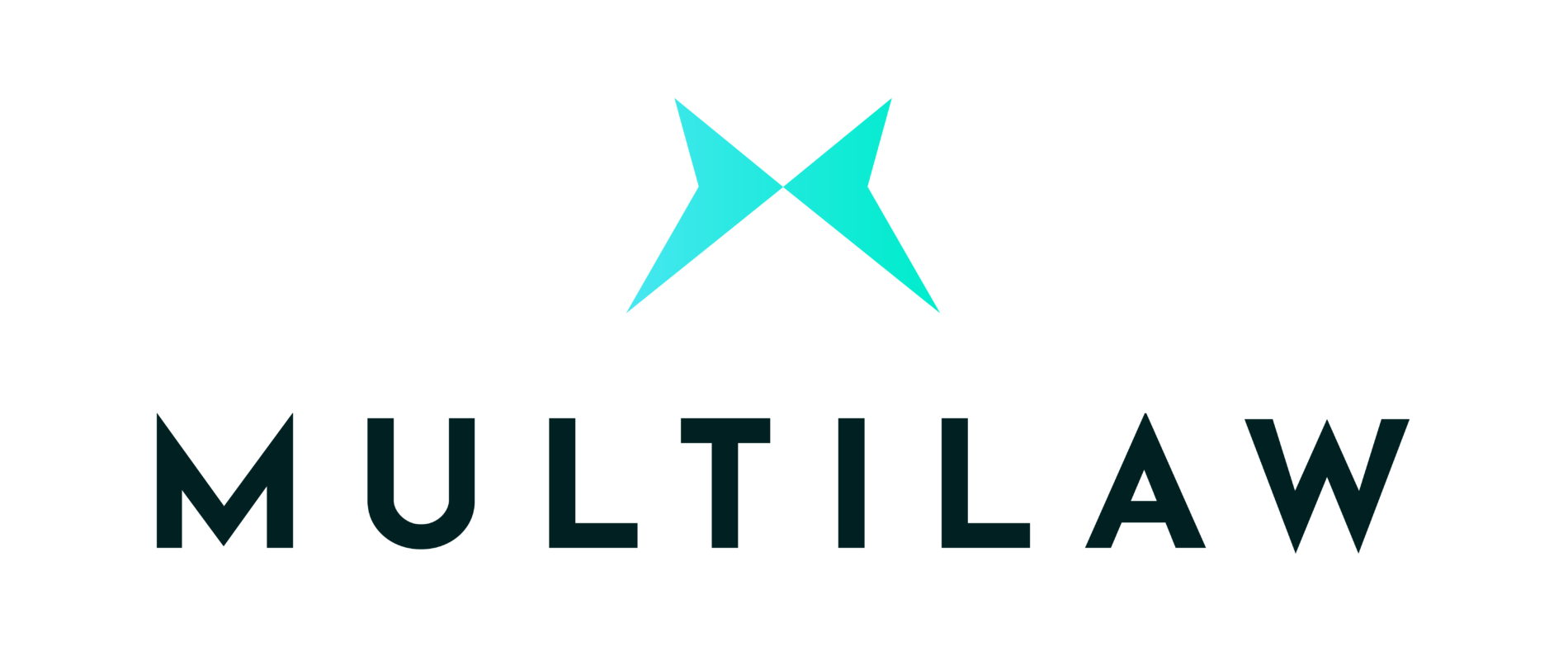 We are a founding member of Multilaw, a global legal network of over 10,000 lawyers in more than 150 commercial centres worldwide.
Call us today: 0330 024 0333
Our latest employment news and events 
Supreme Court decision in Agnew
Employment
Supreme Court decision in Agnew
The Supreme Court recently gave its judgment in the case of Chief Constable of […]
Employment Conference
Rhys Wyborn, Partner
Employment Conference
Tackling workplace issues can be challenging and often demands a significant investment of time […]
Employment: Avoiding redundancies
Matt McDonald, Partner
Employment: Avoiding redundancies
No organisation wants to make redundancies, but the unique circumstances currently facing the UK […]
Meet our employment contracts experts
Our expert lawyers are ready to help you with a wide range of legal services, use the search below or call us on: 0330 024 0333