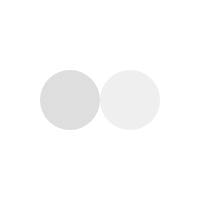 Naomi Tudor
Partner & Head of Banking & Financial Services
Naomi and her team work together with funders and their customers to ensure a smooth path to completion of a transaction where all parties are satisfied with the terms.
View full profile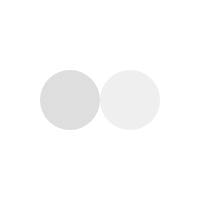 Eddie works with a highly skilled team to deliver industry specific advice to the asset finance and leasing sector.
View full profile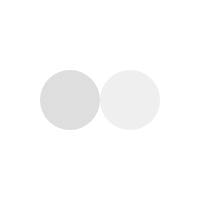 Grace Strawford
Associate
Grace provides advice for businesses engaged in corporate transactions, reviewing and drafting regulated and unregulated asset finance documentation as well as dealing with complex and high value debt disputes and asset recovery.
View full profile