Divorce & Family Law Solicitors in Bristol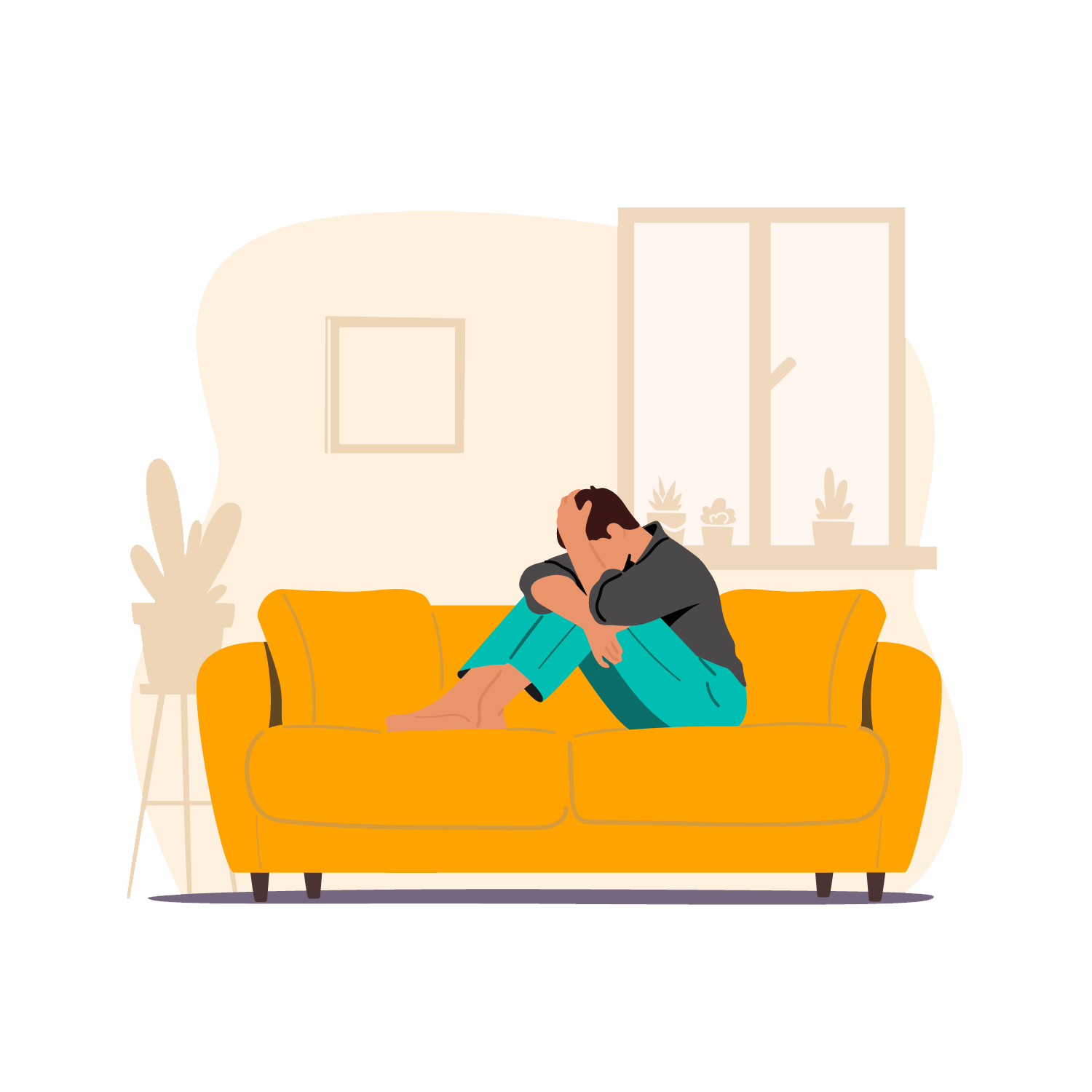 Our Bristol Divorce Lawyers Are Here For You
Experiencing divorce or separation can be an overwhelming and emotional journey, often accompanied by worry and anxiety. It is important to consider various factors such as child arrangements and financial settlements during this process. However, our divorce solicitors, who are experienced, empathetic, and highly-rated, can provide you with the necessary support and confidence to navigate through this difficult time and assist you every step of the way towards moving forward with your life.
"The divorce team's caring attitude gave me real confidence on the way forward and I am very appreciative of the help they have given both recently and over the last few years."
Wherever you are on your journey, our legal advisors can help. Call us today on 0330 024 0333 or use the button below to complete our contact form.
How Our Divorce & Family Law Experts in Bristol Can Help
Mediation, Arbitration & Collaborative Family Law
When a relationship breaks down, reaching a solution that works for all parties can be easier said than done, particularly when trying to communicate with your ex-partner.
It's natural not to agree on everything, but that doesn't mean your divorce or dissolution has to be settled in court. We can work with you to arrange your finances and protect your children's future through constructive out-of-court processes.
Our international divorce lawyers can support you through complex, multi-jurisdictional divorce cases ensuring the best outcome for you and your family.
Relationship breakdown is never pleasant and even more troubling and complicated if children are involved. Custody cases require considered, sensitive handling to ensure that the best outcome is achieved for the children.
Divorce Financial Settlement
This is not the place for one-size-fits-all approaches as financial settlements are highly individual. Guided by your goals, we take a forensic look at your finances and lifestyle, applying our understanding of the impact of all aspects such as inherited wealth and overseas assets.
Settling Divorce Outside Of Court
Going to court isn't necessarily needed to reach a settlement. Our trained mediators and negotiators can help you get a rapid resolution. But if the answer lies only in court, you can have every confidence in us to represent your case with confidence and determination.
Child custody cases require considered, sensitive handling to ensure that the best outcome is achieved for the children – this is where our experts come in.
Divorce & Family Law Frequently Asked Questions
When looking for suitable legal support, there are often time constraints and deadlines that are important. This is one of, if not the, most important factor for our residential conveyancing clients. Once you have been assigned a residential conveyancing solicitor you will receive a clear timeline of what you should expect and what our residential property solicitor is working towards.
With our expertise in all conveyancing transactions, we are able to pre warn you of any potential obstacles that may arise, as well as planning ahead to combat these. We will give you an estimated completion date for your conveyancing transaction as early on as possible.
What Our Clients Say About Us
Our Latest Divorce & Family Law Updates
Child Arrangements
From the thousands of families we've helped to reach child agreements, there is very little we haven't seen and already dealt with. Our child-centric approach never loses sight of the long-term interests of you and your children. Choosing Shakespeare Martineau as your child custody solicitors provides you with the best chance of securing the right outcome in the fastest possible time frame.
Will Writing
We appreciate it can be difficult to envisage a time when you're not there to provide for your family and preparing a will can be the last thing on your mind. Planning early, however, gives you and your family peace of mind so you can enjoy your time together in the present. With our expert guidance, clients find the process of preparing a will much less stressful than they may anticipate.
Wherever you are on your journey, our specialists are here to answer any questions you might have
If you'd like to speak to a member of our team, please fill out the enquiry form. We will aim to reply to your query within 2 hours
Need to talk to someone sooner? You can call use at the number below