Thursday 05 May 2022, 09:30 - 10:15
With the Government's mandate to 'build, build, build', the pressure is on for those in the housing sector to deliver against the backdrop of the highest ever demand for new housing stock.
Registered providers are facing more challenges than ever with issues such as:
Wage inflation materials shortages, price rises, and delays caused by COVID

Labour and skills shortages

Increased insolvencies furlough ending and the need to repay Government loans plus significant regulatory changes in the pipeline

Obtaining land development sites
This webinar offers a whistle-stop tour of challenging issues faced by registered providers specifically around acquiring larger sites and the associated planning issues, as many RPs scale up their development programmes, with less reliance being placed on Section 106 units.
To bring these issues to life we have created a fictitious case study exploring some of the issues our social housing team deals with on a regular basis to highlight what you need to know to avoid and/or handle common issues and avoid the pitfalls.
Social housing registered providers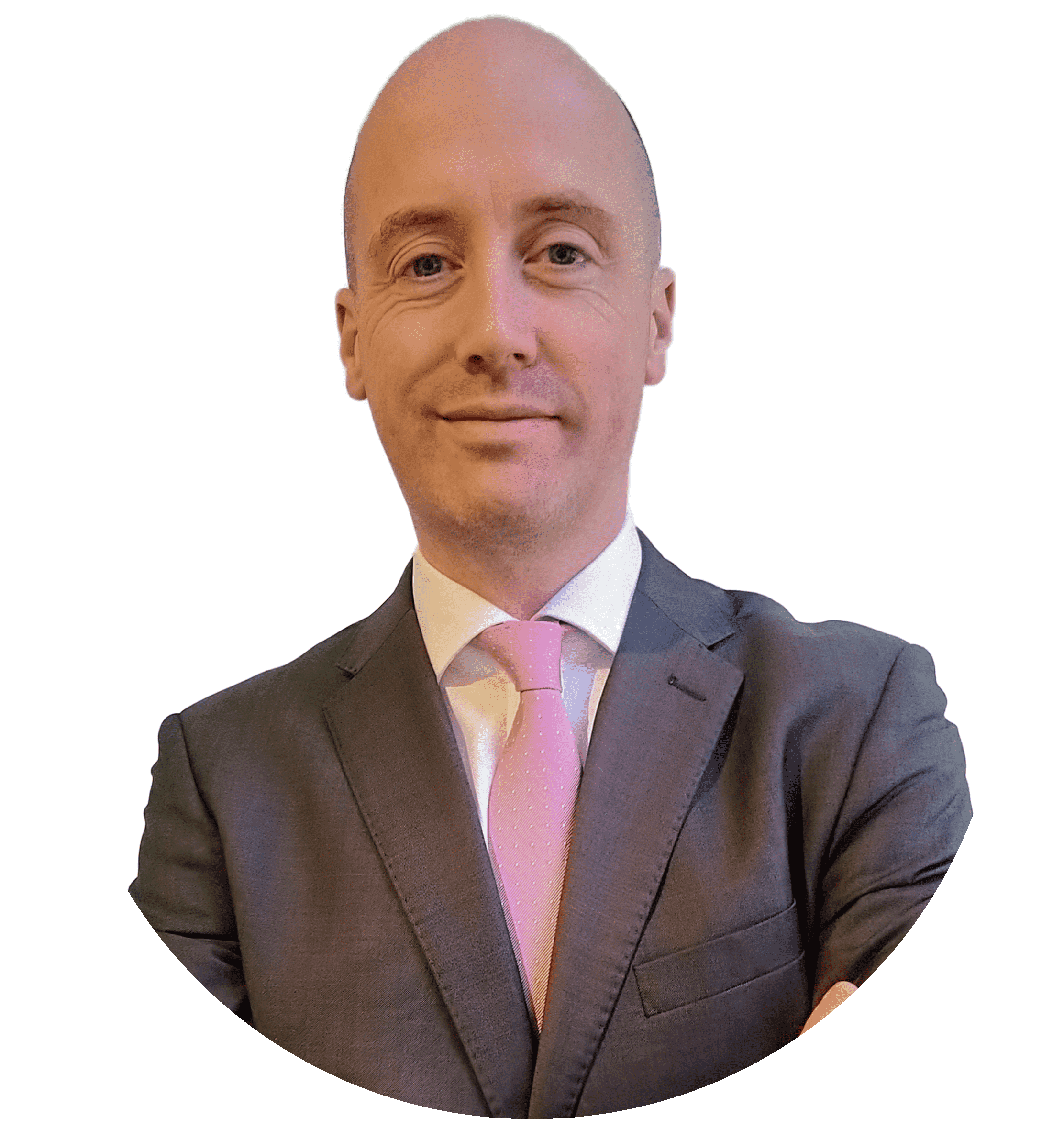 David Fovargue
Planning Director, Marrons Planning
Delivering housing that works for residents and landlords alike has never been more challenging. Nationally, there is a serious shortage of affordable and social homes and the situation is expected to worsen as demand continues to grow. Registered providers need advice and support to find delivery models that work in a rapidly-changing marketplace.
All the latest thoughts and insights from our team
All the latest on-demand content
Our expert lawyers are ready to help you with a wide range of legal services, use the search below or call us on: 0330 024 0333