Whether you're a fleet operator, infrastructure provider, funder, energy supplier, manufacturer, grid operator or landowner looking to install infrastructure for your staff or visitors, we have specialists to help you
Transport is one of the few sectors where we can see a very clear transition to a low carbon future.
This transition will impact profoundly, and not only for motorists. Greater vehicle choice and improved charging infrastructure are needed, requiring better regulation and standardisation. More charge points will affect grid operation, whilst vehicle to grid exports will create commercial opportunities.
Our multi-disciplinary EV and E-charging team has the sectoral knowledge and experience to provide you with clear legal advice combined with commercial flair, made up of specialists from key practice areas across the firm, including:
Commercial and real estate aspects of energy infrastructure projects, including energy storage

Energy networks and retail supply regulation

Private equity investment in energy infrastructure

Information technology and data protection
As a full-service firm with a focus on the EV and E-charging sector, we tailor our service offering to fit your needs.
Our EV specialists advise on a broad range of topics, including
UK low carbon and sustainability law and policy
Including Climate Change Act 2008 and renewable subsidies and frameworks
Commercial agreements for developing and funding energy infrastructure
including for EV charging:- standalone and co-location
Automated and Electric Vehicles Act 2018 and related law and policy
Including UK regulatory regime for battery storage and EV charging infrastructure
Relating to payment obligations and services provided through EV charging infrastructure
Electricity supply terms and conditions, tariff regulation and supply licence exemptions
Vehicle to Grid (V2G) and wholesale trading and balancing services
markets
UK low carbon and sustainability law and policy
GB electricity codes & agreements
Relating to flexibility for electricity networks
Advice on funding, leasing, consumer based contracts, together with FCA and CCA legislation
And associated codes and processes
We're proud to be trusted legal advisors to many industry leaders

Association for Renewable Energy and Clean Technology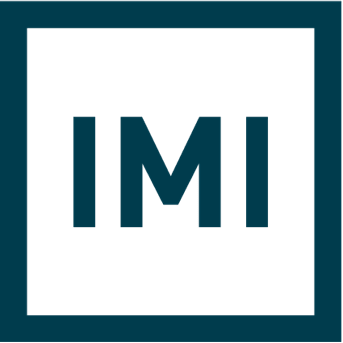 Instituteof the
Motor Industry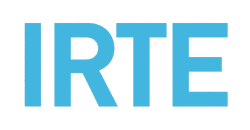 Instituteof RoadTransportEngineers
Societyof
OperationsEngineers
We're proud to have unrivalled connections across the sector. Here's just a few examples of who we work with
15 Retail
Energy Suppliers
Vehicle Rental & Other
Fleet Operators
Some of the UK's Leading Car Insurers
6 of theTop 10 UK House Builders
Get in touch with our electric vehicle experts
Our expert lawyers are ready to help you with a wide range of legal services, use the search below or call us on: 0330 024 0333
Our thoughts
All the latest views and insights on the energy sector.