Our team of education specialists works with further education institutions across the UK on a broad range of issues
As a full-service law firm with a focus on the education sector, we're able to tailor our service offering to fit your needs. Our track record speaks for itself. We're proud to have education as one of our firm's longest standing key sectors, acting for over 100 further and higher education institutions.
With industry leading experience in the further education sector, our multi-disciplinary team of experts offers you straight forward market-leading advice to deal with a wide range of matters that affect colleges.
Led by Tom Long, our education specialists are able to tailor a service offering to fit your needs
"As the voice of our clients, we often talk to government and sector leaders to help shape policy and stay ahead in knowing the impact of sector trends and regulatory changes.
The breadth and depth of our experience means that we're excellently-positioned to work with, whether it's providing day-to-day advice or supporting your strategic aims, from minimising the impact of funding challenges to collaborating with higher education institutions, or understanding how the recently published FE White Paper and its initiatives will impact your institution and ways to implement them, we'd be delighted to work with you."
We're proud to be trusted legal advisors in the Further Education sector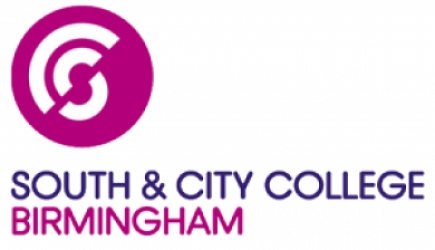 From supplier arrangements through to group reorganisations, our team of experts can support you on the full range of corporate and commercial issues arising
Drafting, negotiating and reviewing collaboration agreements with third parties

Advising on options for merger or ownership restructuring

Advising on changes to constitution

Advising on group reorganisations, including incorporation and removal of subsidiaries

Drafting joint venture documentation

Supporting the management of related companies and corporate groups, including spin outs

Advising on governance structures

Advising on disputes arising out of commercial agreements
Our Experience Includes...
Advising a college in connection with the renewal of a collaboration arrangement (franchise) with a local university partner.
General day to day HR queries

Sickness absence and attendance management

Discipline and grievance issues

Provision of training for staff

Policy and procedure reviews

Whistleblowing and unfair dismissal claims
Our Experience Includes...
Assisting with the TUPE transfer of around 100 staff from an alternative local provider that was closing its campus
Advising colleges across the spectrum of funding transactions, including for working capital, refinancing, property acquisition and campus development purposes

Negotiating grant agreements, especially from LEPs

Working with and advising on documentation derived from the Loan Market Association

Project managing financing transactions, working closely with finance and estate management teams
Our Experience Includes...
Acting for a college in connection with its c£20m refinance and restructure of existing facilities funding package
Advising on tender process and procurement strategy, including selection process and award criteria

Advising on and drafting supplier agreements

Assisting with preparing and negotiating grant funding, including negotiating security

Advising on State Aid compliance and recovery procedures
Our Experience Includes...
Assisting with preparing and negotiating grant funding documentation for the updating and refurbishment of a college's campuses after acquiring funding
We have supported the College in its bid to establish an Institute of Technology from the very earliest stage of the development of the government's initiative
At that stage, the government had not settled on a way of delivering its objective and through the College we helped to shape the legal form that these institutes have taken. We have since helped the College establish the necessary legal framework to deliver the IoT which opens in September 2021.
Why choose Shakespeare Martineau?
Dedicated multi-disciplinary education team with over 100 experts in multiple office across the UK

Sector specialists advising over 100 higher education institutions and further education colleges

Ranked as a leading law firm in The Legal 500 UK 2021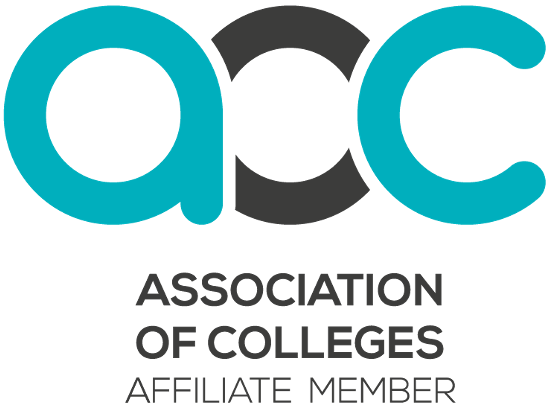 Our expert lawyers are ready to help you with a wide range of legal services, use the search below or call us on: 0330 024 0333
All the latest thoughts and insights from our team
All the latest on-demand content